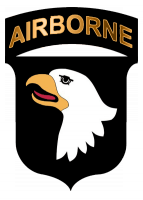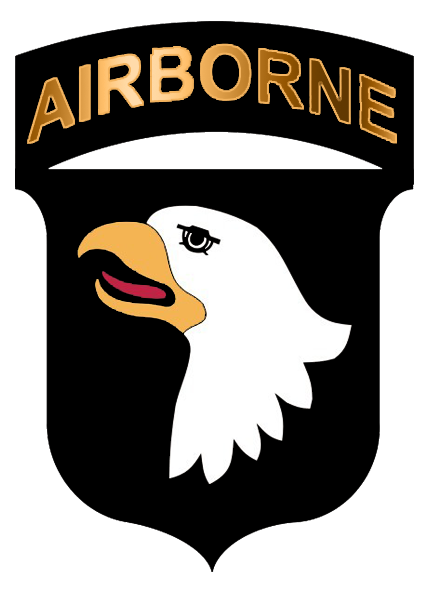 Fort Campbell, KY – The 40th Public Affairs Detachment would like to introduce Sgt. Gregory Booker, an Air Assault Instructor on Team One at The Sabalauski Air Assault School, 101st Airborne Division (Air Assault), Fort Campbell, KY, a native of Greensboro, Alabama, for this edition of #SoldierSpotlight.
As an Air Assault Instructor, Booker teaches air assault candidates how to safely and effectively perform Air Assault operations while simultaneously pushing them to their limit, allowing them to leave Air Assault School stronger and more prepared to conduct Air Assault anywhere, anytime.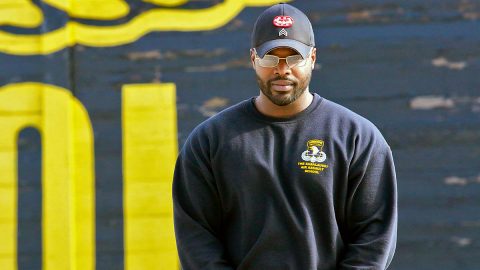 "My favorite thing about being an instructor at TSAAS is seeing soldiers who come through Air Assault School motivated and ready to attack the course. Being able to mentor soldiers isn't just my favorite part of being an instructor, but also as part of being a Non-Commissioned Officer."
Booker has spent 8 years in the Army and he plans to stay in for another 12.
"The Army has been really good to me. Growing up I didn't have a lot, but the Army gave me something to look forward to. I've been able to travel, go to college, live in some really great places and also be with my kids and be stationed close to family."
In his free time, Booker enjoys riding quads in his hometown.