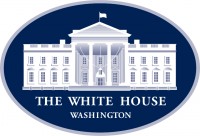 Washington, D.C. – The Donald Trump Administration "was well aware of the threat of a pandemic before the novel coronavirus emerged," Joel Zinberg and Tomas Philipson write in The Wall Street Journal.
In fact, a White House report produced last September laid the groundwork for President Trump's historic push for a vaccine, now known as Operation Warp Speed.
«Read the rest of this article»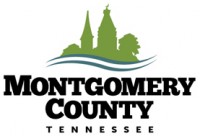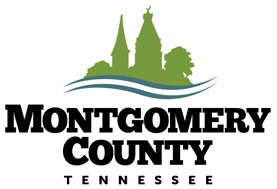 Montgomery County, TN – Earlier this month, Montgomery County Government, Austin Peay State University (APSU), Clarksville-Montgomery County School System (CMCSS) and Spring Forth Counseling Center collaborated to host a virtual forum for a diverse group of middle and high school students.
The purpose of the forum, called Turning the Talk, was to provide an outlet for the students, rather than the adults, to take the lead in a candid conversation about social injustice and how they have seen it affect them and others.
«Read the rest of this article»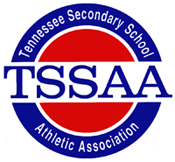 Murfreesboro, TN – The much anticipated start of the high school football season is this week and as many as 120 games will be played during Week 1, five of which will be played on Thursday.
As we all know, "Friday Night Lights" may not look the same this year and it's important for everyone to do their part as our students return to play. The TSSAA believes that every adult and every participant must do their part and follow the guidelines set forth by the association and conduct themselves safely and thoughtfully so that the schools can provide as many opportunities as possible for the student-athletes this fall.
«Read the rest of this article»

Nashville, TN – Tennessee residents are allowed to hunt without a license on Saturday, August 22nd, 2020, which coincides with the opening day of squirrel season.
Free Hunting Day is an event the Tennessee Wildlife Resources Agency (TWRA) annually provides in hopes of increasing interest in hunting. Squirrel hunting is one of Tennessee's oldest and favorite traditions. The day serves as an excellent opportunity for persons to experience the enjoyment of the sport.
«Read the rest of this article»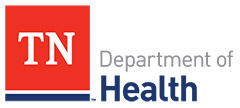 Nashville, TN – The Tennessee Department of Health (TDH) reports that there have been 135,203 confirmed cases of COVID-19 Coronavirus in Tennessee as of Wednesday, August 19th, 2020. That is an increase of 1,922 cases from Tuesday's 133,281. There have been 1,412 confirmed deaths in Tennessee because of the virus.
There have been thirty new cases of the COVID-19 Coronavirus reported in Montgomery County. The total is at 2,212. There has been twenty one deaths in Montgomery County due to the virus.
«Read the rest of this article»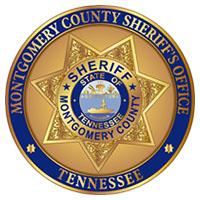 Clarksville, TN – Montgomery County Sheriff Office reports that missing person Franklin Luppe, 83, has beeen located.
MCSO had been searching for Luppe in the Adams, Tennessee area.
The family would like to thank all who assisted in his safe return.

Silver Spring, MD – The U.S. Food and Drug Administration has taken the following actions taken in its ongoing response effort to the COVID-19 Coronavirus pandemic:
The FDA is providing two new flowcharts and supporting information on respirators:
«Read the rest of this article»

Clarksville, TN – The Austin Peay State University (APSU) football team saw its 2020 contest against East Tennessee postponed due to the Southern Conference and ETSU's postponement of all fall sports in response to the ongoing COVID-19 Coronavirus pandemic.
«Read the rest of this article»
Heritage Park Skate Park will remain Open.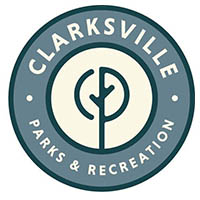 Clarksville, TN – Starting today, Wednesday, August 19th, 2020, Clarksville Parks and Recreation reports Heritage Park's skate park, located at 1241 Peachers Mill Road will undergo repairs. Work will be isolated to the quarter pipe and is expected to take 7-10 days.
While repairs are underway the remainder of the facility will remain open. Patrons are encouraged to avoid the area under construction until the work is complete.
For more, contact Clarksville Parks and Recreation at 931.645.7476 or
«Read the rest of this article»
Clarksville-Montgomery County has the 3rd Cheapest Gas Prices in Tennessee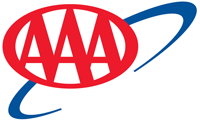 Nashville, TN – Tennessee gas prices, on average, increased only slightly over last week, rising nearly a penny. The Tennessee Gas Price average is now $1.90 which is four cents less than one month ago and nearly 44 cents less than one year ago.
"Gas prices across the state are likely to fluctuate during back to school season, but we expect them to remain low," said Megan Cooper, spokesperson, AAA – The Auto Club Group. "We've likely seen prices at the pump peak for 2020, barring any major hurricane(s)."
«Read the rest of this article»