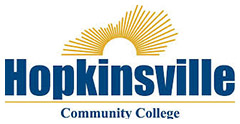 Hopkinsville, KY – The Hopkinsville Community College (HCC) nursing department has been recognized as a top program by both nursingprocess.org and RegisteredNursing.org.
RegisteredNursing.org has named HCC one of the 2020 Top Ranked Nursing Schools, ranking #4 of the best nursing schools in Kentucky.
«Read the rest of this article»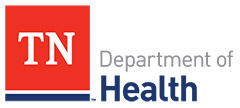 Nashville, TN – The Tennessee Department of Health (TDH) reports that there have been 234,320 confirmed cases of COVID-19 Coronavirus as of Sunday, October 25th, 2020. That is an increase of 3,149 cases from Saturday's 231,171. There have been 2,971 (+27) confirmed deaths in Tennessee because of the virus.
1 0 2 new cases of the COVID-19 Coronavirus have been reported in Montgomery County. The total is at 4,217. There has been fifty six (+1) deaths in Montgomery County due to the virus.
«Read the rest of this article»

Humphreys County, TN – An update on Asian carp, results of a recent Tennessee duck hunters survey, and annual divisional awards presentations were among the business conducted at the October meeting of the Tennessee Fish and Wildlife Commission.
The one-day meeting was held Friday in the Tom and Wendy Beasley Education Center at the Tennessee Wildlife Resources Agency's Buffalo Ridge Refuge. It was the TFWC's first formal meeting at Buffalo Ridge Refuge which comprises about 2,000 acres in southern Humphreys County.
«Read the rest of this article»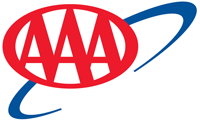 Orlando, FL – According to a recent AAA Travel survey, American travelers are making vacation plans through the end of the year, but remain cautiously optimistic about those future plans.
Sixty-seven percent of U.S. adults planning a vacation before the end of the year report some degree of uncertainty they will actually be able to take their vacation.
«Read the rest of this article»
Continued Reemployment of Tennesseans Drives Unemployment Down across the State

Nashville, TN – The unemployment rates in each of Tennessee's 95 counties decreased in September, according to new data released by the Tennessee Department of Labor and Workforce Development.
Twenty-seven counties recorded unemployment rates below 5%, while 68 counties have a rate of 5% or higher. There are no counties with an unemployment rate higher than 10% in September.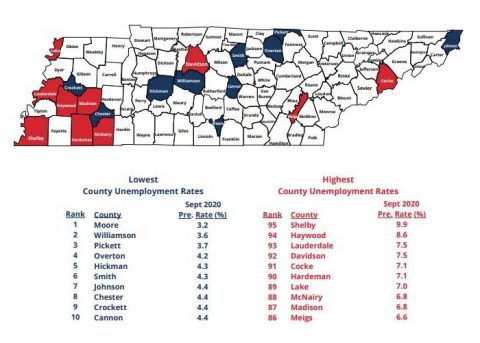 «Read the rest of this article»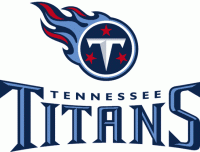 Nashville, TN – In Week 11 of the 2017 season, the Tennessee Titans traveled to the Pittsburgh Steelers in a primetime Thursday Night Football showdown and lost by a score of 40-17.
The Pittsburgh offense took a quick 7-0 lead as Steelers QB Ben Roethlisberger led his team on a 75-yard scoring drive capped off by a 41-yard touchdown pass to Steelers WR Antonio Brown. Tennessee took the field for its first offensive possession, but on the third play of the drive QB Marcus Mariota threw a 26-yard interception to Steelers CB Mike Hilton.
«Read the rest of this article»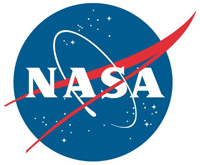 Greenbelt, MD – NASA's Robotic Refueling Mission 3 (RRM3) has successfully completed its second set of robotic tool operations on the International Space Station, demonstrating key techniques for transferring cryogenic fluids, used as coolants, propellants, or for life support systems in orbit.
These technologies have applications for extending spacecraft life and facilitating exploration to the Moon and Mars.
«Read the rest of this article»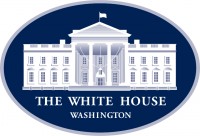 Washington, D.C. – During her confirmation hearings, Judge Barrett demonstrated respect for the law, intelligence, good character and steady temperament. Having attended college in Tennessee and law school in Indiana, her background will strengthen the Supreme Court by making it more diverse.
She is well-qualified and has said she will decide cases based upon the law, not her personal views. Judge Barrett will be an excellent Associate Justice of the Supreme Court, and I will vote to confirm her nomination.
«Read the rest of this article»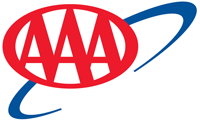 Nashville, TN – The Auto Club Group (AAA) joins the Tennessee Highway Safety Office (THSO) for the second year to offer the Reduce TN Crashes Scholarship Award.
The THSO and AAA – The Auto Club Group will reward one exemplary high school senior in Tennessee with a $3,000 scholarship for working with the THSO's Reduce TN Crashes program to improve teen driver safety within their local community.
«Read the rest of this article»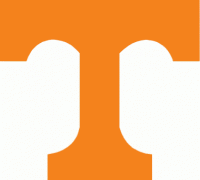 Knoxville, TN – The Tennessee Vols football team got a pair of touchdown passes from senior quarterback Jarrett Guarantano and a career-best day from freshman wide receiver Jalin Hyatt, but it wasn't enough for the Vols to keep pace in a 48-17 setback to the No. 2 Alabama Crimson Tide at Neyland Stadium on Saturday.

Guarantano who had scoring passes of 38 yards to Hyatt and 27 yards to senior wide receiver Josh Palmer, finished the day 13 of 24 through the air. He moved into seventh on UT's career passing yards list (5,976) after throwing for 162 yards vs. the Crimson Tide. Guarantano moved past Jeff Francis (1985-88), who threw for 5,867 yards during his career.
«Read the rest of this article»