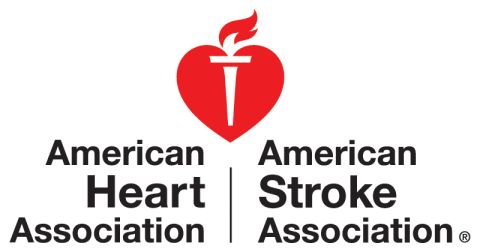 Nashville, TN – Strokes can happen to anyone, at any age. And they don't stop because of the COVID-19 Coronavirus pandemic. About one in four people worldwide have a stroke — the world's No. 2 killer and a leading cause of disability. But up to 80% may be prevented.
That's why the American Stroke Association is emphasizing the importance of preventing stroke.
«Read the rest of this article»

Nashville, TN – Many Tennessee counties experienced changes in their unemployment rates during October 2020, according to newly released data from the Tennessee Department of Labor and Workforce Development (TDLWD).
Montgomery County unemployment in October was 7.7% an increase of 1.4% from September's 6.3%.
«Read the rest of this article»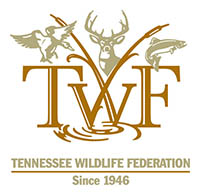 Nashville, TN – Tennessee Wildlife Federation, one of the largest and oldest nonprofits dedicated to conserving our state's wildlife and natural resources, invites parents and youth to learn how to hunt.
First-time or novice hunters can sign up at tnwf.org/interest.
The Federation's Hunting and Fishing Academy program provides engaging, hands-on instruction in the art of being an outdoorsman through multi-day, immersive experiences.
«Read the rest of this article»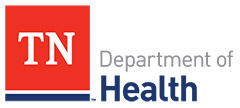 Nashville, TN – The Tennessee Department of Health (TDH) reports that there have been 337,175 confirmed cases of COVID-19 Coronavirus as of Sunday, November 29th, 2020. That is an increase of 2,664 cases from Saturday's 334,511. There have been 4,173 (+10) confirmed deaths in Tennessee because of the virus.
There have been N I N T Y F O U R new cases of the COVID-19 Coronavirus reported in Montgomery County. The total is at 6,680. Eight of the new cases reported today were in the age group of 5-18 year olds. There has been eighty three deaths in Montgomery County due to the virus.
«Read the rest of this article»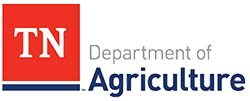 Nashville, TN – The Tennessee Department of Agriculture (TDA) announces the launch of a new online, interactive source for agriculture and forestry information for every county in Tennessee. The live dashboards enable people to access real-time data for a range of information in one easy-to-access place.
«Read the rest of this article»

Estero, FL – Austin Peay State University (APSU) men's basketball senior forward Terry Taylor has been named to the All-Tournament team at the #BeachBubble Gulf Coast Showcase after an incredible start to the 2020-21 campaign.
For the tournament, Taylor averaged 22.7 points and 12.7 rebounds on 61.2 percent (30-for-49) shooting.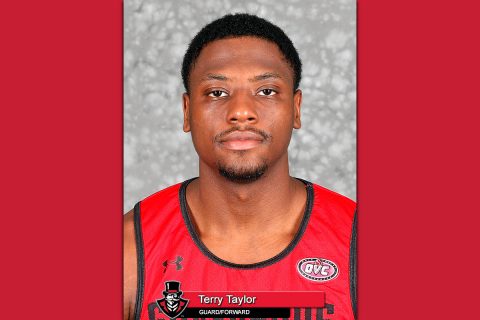 «Read the rest of this article»
Nashville, TN – Nashville CARES held its 29th Annual (and first-ever virtual) Nashville AIDS Walk on Saturday, November 21, 2020. Fundraising efforts began 35 days prior, in honor of the agency's 35th anniversary this year.
«Read the rest of this article»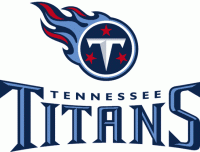 Nashville, TN – In Week 10 of the 2020 season the Tennessee Titans hosted the Indianapolis Colts for a Thursday Night Football matchup, the first of two meetings within a three-week span against the Colts. Tennessee lost the contest by a score of 34-17 and fell to 6-3 on the season.
The Titans opened with a touchdown on their first possession. WR Cameron Batson gave the offense good field position with a 35-yard kick return, and QB Ryan Tannehill threw first down passes to FB/RB Khari Blasingame, WR A.J. Brown and WR Corey Davis.
«Read the rest of this article»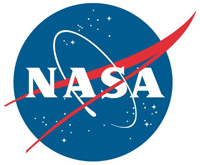 Pasadena, CA – When Sentinel-6 Michael Freilich was encapsulated in the payload fairing of a SpaceX Falcon 9 rocket, it was the last time human eyes would have a close-up look at the satellite. But now that the spacecraft is in orbit after launching from Vandenberg Air Force Base in central California on November 21st, 2020 NASA's Eyes on the Earth is keeping track.
The app provides a 3D visualization of the sea-level-monitoring satellite, letting you see where it is right now as it glides over the cloud-covered globe.
«Read the rest of this article»