Nashville, TN – In its first dose of post-Christmas action, Austin Peay State University (APSU) men's basketball team traveled to the Music City for the contest in the unfriendly confines of the Gentry Center and emerged with a true road win against Tennessee State for the first time since 2014, coming out ahead in a 68-59 Ohio Valley Conference decision, Wednesday.
«Read the rest of this article»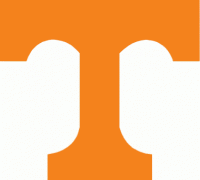 Columbia, MO – A dominant defensive effort and an efficient shooting mark of .500 (27-54) from the field pushed the seventh-ranked Tennessee men's basketball team past Missouri, 73-53, to open SEC play.
The Tennessee Vols (7-0, 1-0 SEC) held Missouri (6-1, 0-1 SEC) to just .364 shooting from the field and forced 21 turnovers on the defensive end.
UT is also off to its best start since 2010-11 when that years squad began the year 7-0.
Sophomore Santiago Vescovi led UT in scoring, pouring in a game-high 15 points on 5-of-6 shooting and a 3-of-4 mark from 3-point range.
«Read the rest of this article»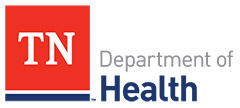 Nashville, TN – The Tennessee Department of Health (TDH) has updated the Tennessee COVID-19 Vaccination Plan today, Wednesday, December 30th, 2020, and its phased approach to administering COVID-19 Coronavirus vaccines to Tennesseans.
«Read the rest of this article»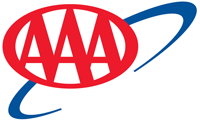 Washington, D.C. – Filling up is getting more expensive. On the week, nearly 20 states have gas price averages that increased at least three cents. Upward price movement at the state level has jumped the national gas price average up to $2.25, an average not seen since stay-at-home guidance was issued in mid-March.
The Energy Information Administration (EIA) measures weekly gasoline demand at 8 million b/d, up from the previous week, while gasoline stocks decreased about one million bbl down to 237.7 bbl.
«Read the rest of this article»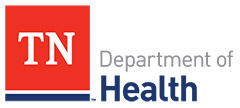 Nashville, TN – On Wednesday, December 30th, 2020, the Tennessee Department of Health (TDH) reports that there have been 509,854 confirmed cases of COVID-19 Coronavirus. That is an increase of 5,311 cases from Tuesday's 504,543. There have been 5,923 (+70) confirmed deaths in Tennessee because of the virus.
T W O H U N D R E D N I N E T E E N new cases of the COVID-19 Coronavirus have been reported in Montgomery County. The total is 11,385. Sixteen of the new cases reported today were in the age group of 5-18 year olds. There have been 124 (+1) deaths in Montgomery County due to the virus.
«Read the rest of this article»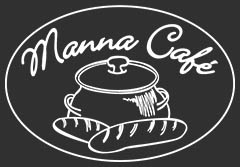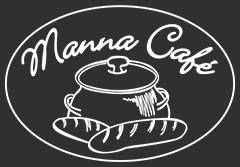 Clarksville, TN – Manna Café Ministries will conduct a Mobile Pantry food giveaway, in partnership with oneChurch, on Saturday, January 2nd, 2021, beginning at 10:00am.
Location: Regal Theater lot at 1810 Tiny Town Road in Clarksville. Anyone in the community needing assistance with groceries is welcome. One food box per household.
«Read the rest of this article»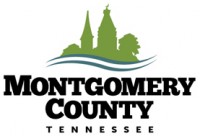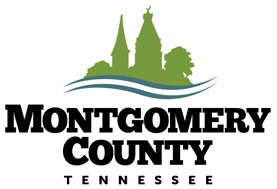 Montgomery County, TN – Montgomery County Government offices will be closed on Friday, January 1st, 2021 in observance of the New Year's holiday.
The Montgomery County Offices will resume services during normal operating hours on Monday, January 4th, 2021.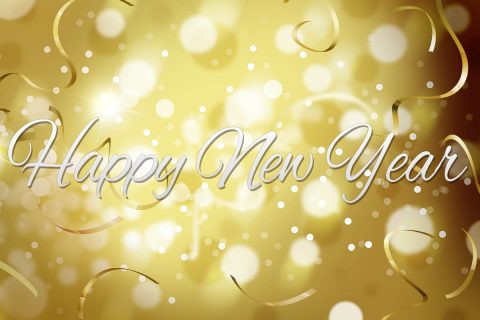 Customers urged to use Online Tools, Drop Box
Clarksville, TN – Clarksville's Revenue Office and Clarksville Municipal Court will close their service windows in the lobby of City Hall next week to help reduce the resurgent spread of COVID-19 Coronavirus infections.
«Read the rest of this article»
Clarksville, TN – Clarksville Online will be bringing you pets from different rescue organizations that are in need of a good home in Clarksville-Montgomery County and surrounding areas. This week's pets are for the week of December 30th, 2020.
Dogs and cats of all ages, breeds, and sizes are available through area animal rescues and shelters, as well as opportunities to help homeless animals through foster programs, donations, and help with fundraisers and other family-friendly activities.
Contact a rescue near you to learn more.
«Read the rest of this article»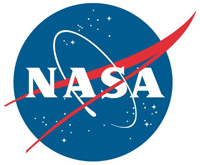 Greenbelt, MD – NASA has approved two heliophysics missions to explore the Sun and the system that drives space weather near Earth. Together, NASA's contribution to the Extreme Ultraviolet High-Throughput Spectroscopic Telescope Epsilon Mission, or EUVST, and the Electrojet Zeeman Imaging Explorer, or EZIE, will help us understand the Sun and Earth as an interconnected system.
Understanding the physics that drive the solar wind and solar explosions – including solar flares and coronal mass ejections – could one day help scientists predict these events, which can impact human technology and explorers in space.
«Read the rest of this article»