Topic: 101st Airborne Soldiers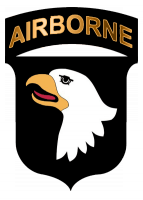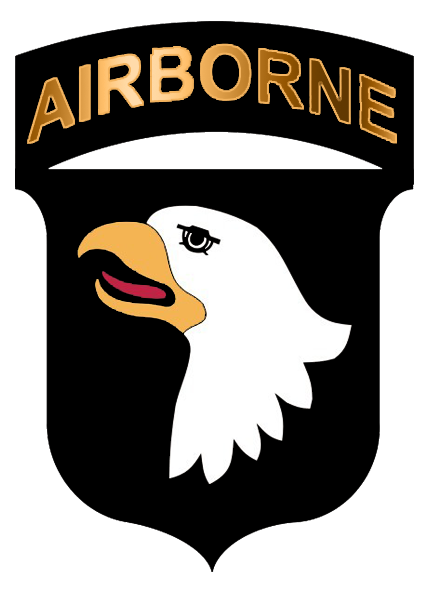 Fort Campbell, KY – Six Soldiers belonging to C Troop, 1st Squadron, 32nd Cavalry Regiment, 1st Brigade Combat Team, 101st Airborne Division (Air Assault) received the Soldier's Medal during a ceremony held, November 28th, 2017 at McAuliffe Hall, the division headquarters.
Staff Sgt. Beau Corder, Staff Sgt. Richard Weaver, Staff Sgt. Engel Becker, Sgt. Damon Seals, Spc. Christopher White and Pfc. Ryan Brisson were recognized by Gen. Mark A. Milley, Army chief of staff, for their heroic actions following a UH-60 Blackhawk helicopter crash, January 31st, on Fort Campbell.
"I'm very humbled to be a part of this," said Milley. "I've been in the Army for 40 years and I've only seen a few Soldier's Medals. It's a very rare thing. What you (Soldiers) did took tremendous courage; you knew it was very likely you would be hurt yourself, but you did it anyway. You make anyone who has been associated with the 101st enormously proud."
«Read the rest of this article»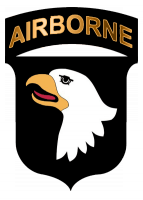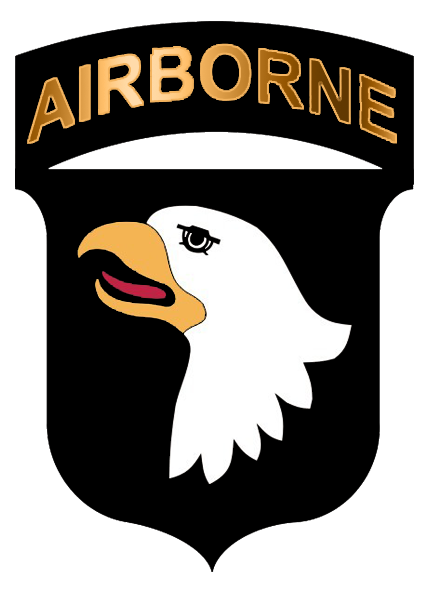 Fort Campbell, KY – The pre-trial hearing in the cases of two 101st Airborne Division Soldiers who have been charged in the disappearance and death of Pfc. Shadow McClaine concluded April 11th on Fort Campbell after two days of proceedings.
Pursuant to Article 32 of the Uniform Code of Military Justice (UCMJ) and Rules for Courts-Martial (RCM) 405, the purpose of the Article 32 preliminary hearing for the cases against Sgt. Jamal Williams-McCray and Spc. Charles Robinson was to:
«Read the rest of this article»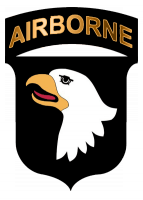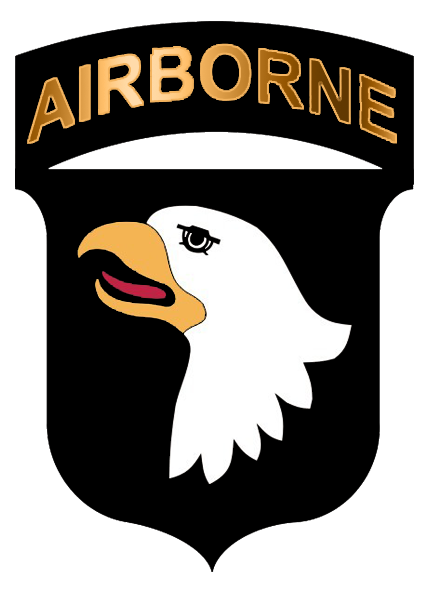 Fort Campbell, KY – Two 101st Airborne Division Soldiers were shot and killed at approximately 6:30pm Thursday in Oak Grove, Kentucky.
The two Soldiers have been identified as Spc. Priscilla A. East, 32, of Missouri City, Texas, and Spc. Christopher R. Hoch, 28, of Ferndale, Michigan. Hoch was posthumously promoted to the rank of sergeant.
East was a health care specialist who joined the Army in March 2011 and arrived at Fort Campbell in August 2014. Her awards and decorations include the Army Achievement Medal, Army Good Conduct Medal, National Defense Service Medal, Global War on Terrorism Medal, Army Service Ribbon and Overseas Service Ribbon.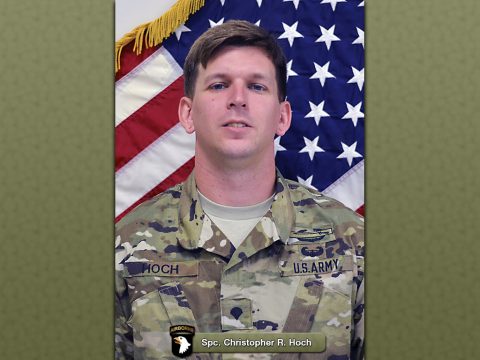 «Read the rest of this article»
Tennessee Titans (2-5) vs. Houston Texans (3-4)
Sunday, October 26th, 2014 | Noon CDT
Nashville, TN | LP Field (69,143) | TV: FOX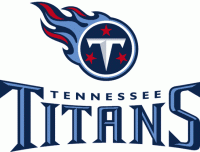 Nashville, TN – The Tennessee Titans (2-5) reach the midpoint of their season this week, hosting the Houston Texans (3-4) in the final game before their bye. Kickoff at LP Field is scheduled for noon CDT on Sunday, October 26th.
In a departure from tradition, this week's game between AFC South rivals will be televised regionally on FOX, including Nashville affiliate WZTV FOX 17.
«Read the rest of this article»