Topic: Anti-bullying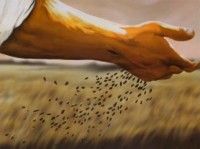 Clarksville, TN – On Tuesday, September 8th, 2015, during the bus ride home from Barkers Mill Elementary school, an older student decided to bully 3rd grader, Jaylen Garrett by punching him repeatedly in his chest.
Instead of retaliating or telling the bus driver, Jaylen used it as an opportunity to ask the kid if he knew Jesus. The kid replied that he had heard of Jesus, but didn't know much about him.
«Read the rest of this article»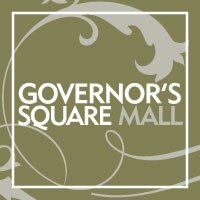 Clarksville, TN – Clarksville Dental Center is partnering with Governor's Square Mall and Captain McFinn for a special Bullying Prevention event on Saturday, November 1st from 11:00am-2:00pm in the Clarksville Dental Center parking lot.
Clarksville Dental Center is located at 1301 Peachers Mill Road Clarksville, TN 37042.
Meet Captain McFinn and Coral Rose and take the Bully Free Pledge.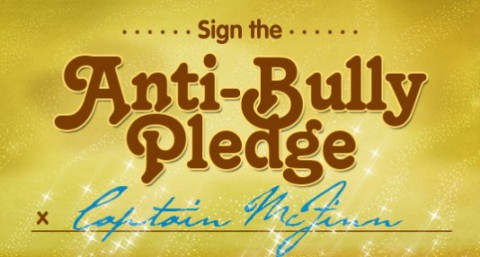 «Read the rest of this article»
Tennessee's new anti-bullying law for the workplace leads National efforts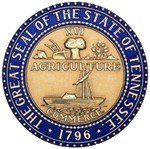 Nashville, TN – Tennessee Governor Bill Haslam joined State Representative Antonio Parkinson (D-Memphis) for a ceremonial bill signing of HB1981, the "Healthy Workplace Act".
The new law will require the Tennessee Advisory Commission on Intergovernmental Relations (TACIR) to create a model policy that state and local government employers can follow that will reduce instances of workplace bullying – which will both protect employees from harassment and protect employers from future litigation.
«Read the rest of this article»
Imagine Better, Inc. announces the National Launch of the "Don't Be A Monster" anti-bullying program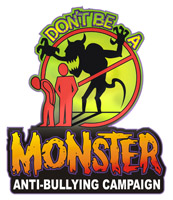 Imagine Better, Inc. has kicked off an anti-bullying campaign titled "Don't Be a Monster," to educate middle school and high school students on the dangers of bullying. "Don't Be A Monster" has partnered with major haunted houses, across the country, leveraging exposure they receive during October, which is recognized National Anti-Bullying Month, to raise awareness about the campaign.
"Don't Be a Monster" began with a pilot program in San Antonio during the 2012 Halloween season, with the 13th Floor Haunted House San Antonio as its founding member.
«Read the rest of this article»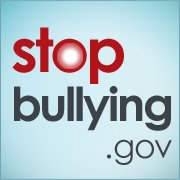 Washington, D.C. – Bullying can threaten students' physical and emotional safety at school and can negatively impact their ability to learn. The best way to address bullying is to stop it before it starts. There are a number of things school staff can do to make schools safer and prevent bullying.
Assess school prevention and intervention efforts around student behavior, including substance use and violence. You may be able to build upon them or integrate bullying prevention strategies. Many programs help address the same protective and risk factors that bullying programs do.
«Read the rest of this article»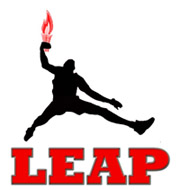 Clarksville, TN – On April 29th, 2013 the Alternative School auditorium was converted into a youth matinee that addressed Anti-bullying. Staff from the LEAP Organization opened the program by selecting volunteers to participate in skits that focused on forms of bullying that consisted of starting rumors and excluding others from various activities.
Following the skits, the students were given an opportunity to share some of their personal experiences with being bullied and being the bully.
«Read the rest of this article»