Topic: Artists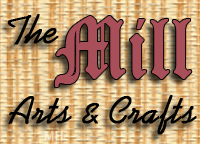 Clarksville, TN – On Saturday, April 26th, The Mill will host an outdoor Craft Fair featuring local artists, crafters and food vendors.
Admission is free.
The event will start at 9:00am and run through 4:00pm.
«Read the rest of this article»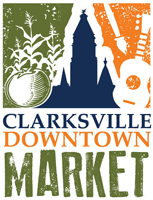 Clarksville, TN – When the 2012 Clarksville Downtown Market opens on Saturday, May 19th, approximately 60 vendors will be on hand to offer local fresh produce, baked goods, home décor, seasonal flowers and more. The market will also feature local artists and musicians.
The Clarksville Downtown Market will be open from 8:00am to 1:00pm every Saturday through October 19th on Public Square.
For two years in a row, Clarksville's Downtown Market, has been voted No. 1 in the state of Tennessee, in America's Favorite Farmers Markets contest, which was hosted by American Farmland Trust. «Read the rest of this article»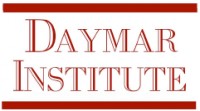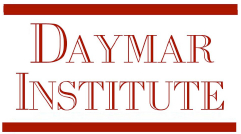 Clarksville, TN – Daymar Institute will be hosting "Handcrafted Holiday" a Christmas craft fair featuring all handcrafted items from artists and crafters from Kentucky and Tennessee. 
If you still have some Christmas shopping to do or just haven't found that "just right" gift, stop by Saturday, December 11th between 9:00am and 3:00pm.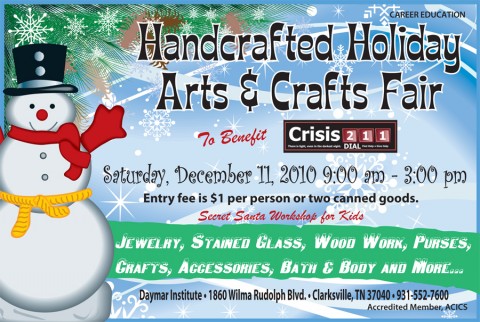 «Read the rest of this article»
Beautiful Journey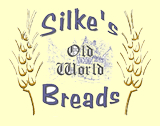 On Saturday, June 19th 2010 from 6:30pm – 8:00pm, come down to Silke's Old World Breads, Bakery and Cafe' for a scenic tour of Europe and the beauty that surrounds us. The evening will feature works by artist Jennifer Reverri and many other local Artists.
The featured Artist will have matted photos, cards and ceramics available to purchase and a drawing will be held for a giveaway of several pieces from the Artist.
Silke's Old World Breads, Bakery and Cafe' is located at 1214A College Street, Clarksville TN.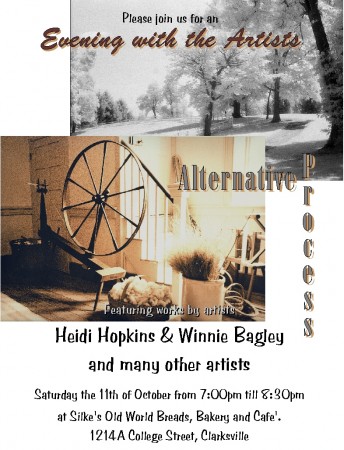 An Evening With the Artists will showcase the work of Heidi Hopkins and Winnie Bagley, along with selections from numerous other area artists, at Silke's Old World Breads, Bakery and Cafe from 7-8:30 p.m. Saturday, October 11.  Silke's is located at 1214A College Street.
Silke's, one of the city's treasures and pleasures, is more than a place for superb food, pastries and breads; it is a also a gallery displaying the paintings, photography, pottery and other items created by artists from Clarksville and its surrounding community.
In addition to the comfortable main dining area, there is a small gallery room that can comfortably accommodate 16-20 diners, and another table for 6-8 people just inside the main entrance. Each of these comfortable areas is overflowing with art to be be enjoyed and savored just as much as the food pouring forth from Silke's kitchens.
The public is invited to meet the creators of the new works now displayed at Silke's.
Art X-Po presents "How I Learned to Stop Worrying", a group art event at The Icehouse Cafe (118 University Ave, Clarksville). Opening reception will be held on Saturday 07/07/07 at 7PM. On display will be work from some of the finest visual artists in the region including Debbie Boen, Andy Casali, Brandt Hardin, Barbara Herrick, Miranda Herrick, Chad Spann, and others.
Saturday is also LIVE EARTH, a 24 hour, 7 continent concert benefiting our current planetary crisis of global warming. Art X-Po will be hosting a Party for the Planet sponsored by MoveOn.org to coincide with our opening reception. Doors will open at 7PM and we will be tuning in for a special introduction by Al Gore and catch a few hours of one of the largest concerts in history.
This and ALL Art X-Po events are FREE, ALL AGES, and OPEN to the PUBLIC!
This event will have a politically charged atmosphere and we encourage anyone to bring your politics, your voice, your signs, your buttons, your flyers, your knowledge, your ribbons and your heart to share with us.
ARTISTS: I will be hanging this exhibit on Friday. I will fit art ceiling to floor if it arrives. There is no entry fee… just your willingness to share. Your work will display for the next two months. Please contact Brandt @ (931)220-4532 or  for more information.