Topic: Bahrain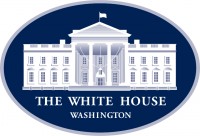 Washington, D.C. – "Anyone who cares about establishing an orderly immigration system and ending the flow of illegal drugs, violent criminals and human traffickers coming across our southern border should take heart from the undeniable fact that President Donald Trump's administration is winning the fight for border security," National Border Patrol Council President Brandon Judd writes for Fox News.
«Read the rest of this article»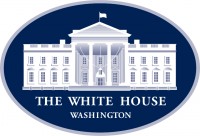 Washington, D.C. – "President Donald Trump's unorthodox approach to foreign policy has paid off. While his critics at home would never admit it, not everyone turns a blind eye to his accomplishments," foreign policy expert James Carafano writes for Fox News.

"For two years running, foreign lawmakers have nominated the president of the United States for the Nobel Peace Prize . . . He has demonstrated the kind of statesmanship that brings real peace without compromise and protects the vital national interests and security of all Americans. The winners are the American people."
«Read the rest of this article»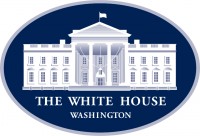 Washington, D.C. – History was made today at the White House as leaders from Israel, the United Arab Emirates, and Bahrain met with President Donald Trump and signed the Abraham Accords, which will normalize diplomatic relations between Israel and the two Arab nations.

Before this summer, only two peace deals involving Israel had been negotiated in the last 72 years, with the most recent coming in 1994.
«Read the rest of this article»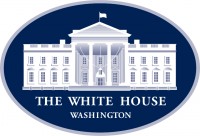 Washington, D.C. – Securing another agreement, President Donald J. Trump has brokered a deal to establish full diplomatic relations between Bahrain and Israel – the second such agreement between Israel and an Arab nation in less than one month.
Israel and Bahrain have committed to begin the exchange of embassies and ambassadors, start direct flights between their countries, and launch cooperation initiatives across a broad range of sectors.
«Read the rest of this article»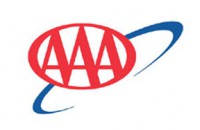 Tampa, FL – The upward trend continued at the gas pump last week, as the national average rose 4 cents in the past seven days. Pump prices also shot-up 4 cents in Florida, 6 cents in Georgia, and 5 cents in Tennessee.
"Gas prices are moving in concert with crude, which has pushed higher since OPEC announced plans to cut production in January," said Mark Jenkins, spokesman, AAA – The Auto Club Group. "After rising for nearly two weeks, gas prices leveled-off on Sunday. However, the upward trend could resume this week, depending on how the oil market responds to news of a new production-cut agreement from a number of non-OPEC oil-producing countries."
«Read the rest of this article»
By Sgt. 1st Class Tyrone C. Marshall Jr., American Forces Press Service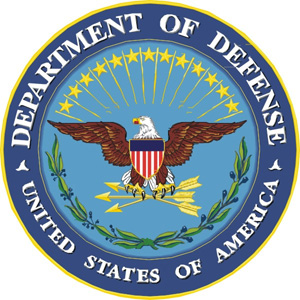 Washington, DC – The Defense Department announced today changes in imminent danger pay that will go into effect June 1, DOD spokesman Army Col. Steven Warren told reporters here.
"This is a process that began [in 2011]," he said, and "included in-depth threat assessment from the combatant commands. It was made in coordination with the Joint Staff, combatant commands and military services."
«Read the rest of this article»