Topic: Barsanti Elementary School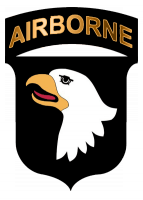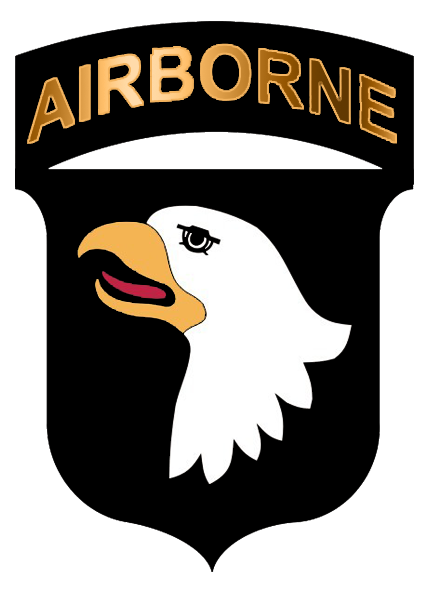 Fort Campbell, KY – Soldiers and retirees are giving back to their community by volunteering at the Fort Campbell Child Nutrition Program food distribution sites, helping to package and hand out meals while following COVID-19 Coronavirus safety protocols.
To support Army Families during the COVID-19 Coronavirus pandemic, the Fort Campbell Child Nutrition Program is offering free grab-and-go breakfast and lunch meals for children up to the age of 18.
Soldiers with the Better Opportunities for Single Soldiers program and even retirees have joined the volunteer force to help keep distribution sites running.
«Read the rest of this article»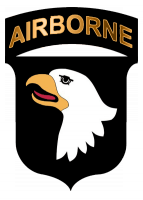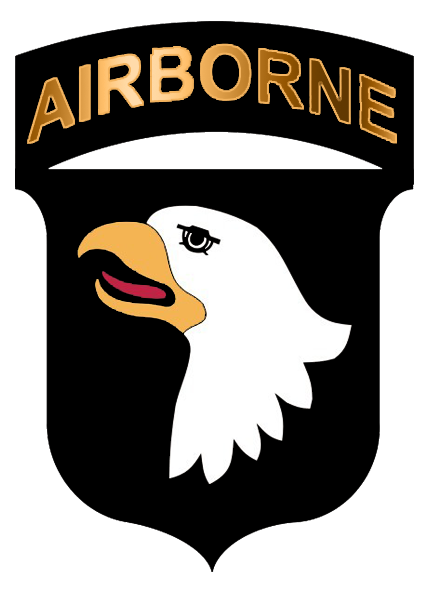 Fort Campbell, KY – Supporting Army Families maintains the resilience and mission readiness of the force and remains vital during the COVID-19 Coronavirus pandemic. While on-post schools remain closed, the staff of the Fort Campbell Child Nutrition Program have established a drive-through grab-and-go free meal service for children up the age of 18.
Children do not have to be students at Department of Defense Education Activity-Fort Campbell schools to participate. The program provides breakfast and lunch meals.
"We are trying to make their meals last a little bit longer," said Elaine Dawkins, School Meals Program food service director. "By providing breakfast and lunch for each day, parents only to have worry about dinner meals for their kids. It will help them out by stretching food and grocery financial costs."
«Read the rest of this article»
Written by Mari-Alice Jasper
Fort Campbell Public Affairs Office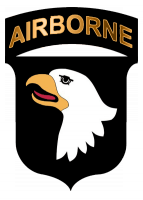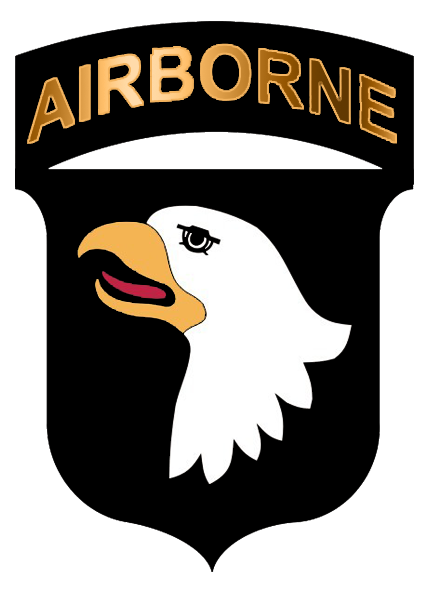 Fort Campbell, KY – Students dressed in kilts, Hanboks, and embroidered dresses strutted across the stage during the Barsanti Elementary School fashion show March, 24th, 2017, as part of International Day.
This is the fourth year the school has celebrated International Day. This year, all of the students watched a fashion show, sampled exotic foods and visited exhibits about different countries.
Before music began for the fashion show, Xavier Mendoza, third grade, and his sister, Lily, first grade, anxiously stood on the side of the stage, dressed in spotless white traditional Nicaraguan attire.
«Read the rest of this article»
Written by Sgt. Neysa Canfield
101st Sustainment Brigade, 101st Airborne Division (AA) Public Affairs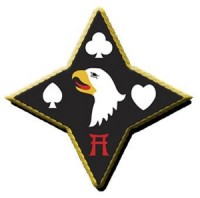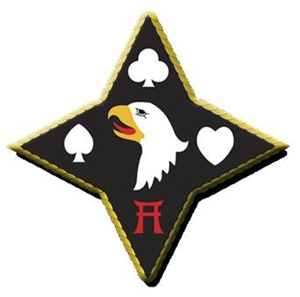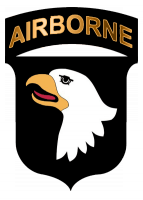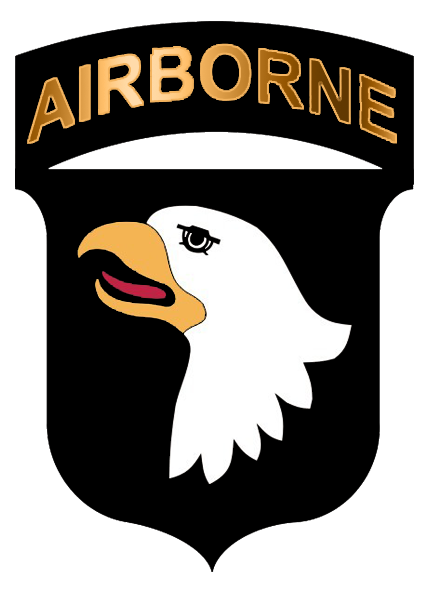 Fort Campbell, KY – The echoes of the audience's applause overwhelm the Division headquarters February 19th as Allison Candelario's name is called. She stands up from her chair and walks to the center of the room with a big smile on her face as she is about to receive a certificate of appreciation from Maj. Gen. Gary J. Volesky, the commanding general for the 101st Airborne Division (Air Assault), as one of the Division's Volunteer of the Quarter.
Allison, a fourth grader from Barsanti Elementary, started volunteering over two years ago with the help of her parents, Maria and Daniel Candelario.
«Read the rest of this article»


Clarksville, TN – The City of Clarksville Parks and Recreation Department and Cumberland Bank & Trust are excited to announce the finalists and overall winner of the 2015 Queen City Road Race Art Contest.
«Read the rest of this article»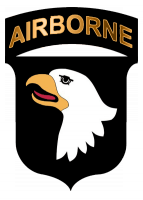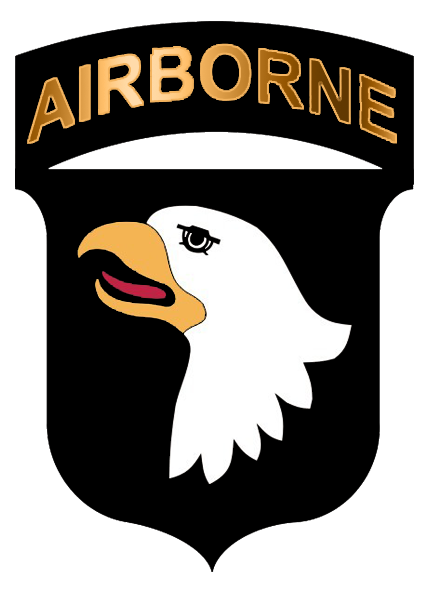 Fort Campbell, KY – The Fort Campbell Fire Department is teaming up with the Fort Campbell School System and Campbell Crossing to promote National Fire Prevention Week.
Firefighters will visit installation elementary schools to educate children on the importance of fire safety September 24th through October 1st. A static display featuring a fire truck with a crew member in full bunker gear will be on on-site at the schools to provide fire safety tips to students. Firefighters will also take children through the fire prevention smoke trailer. The trailer simulates a real fire by filling up with smoke and sounding a fire alarm.

«Read the rest of this article»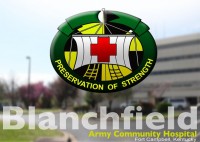 Fort Campbell, KY – Blanchfield Army Community Hospital recently hosted gifted students from Barsanti Elementary School students in the BACH laboratory.
Gifted Resource Program teacher Sylvia Crawford brought the gifted students to BACH's laboratory to help the children gain a hands-on learning experience to bolster their education outside the classroom setting.
«Read the rest of this article»