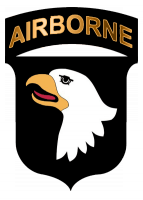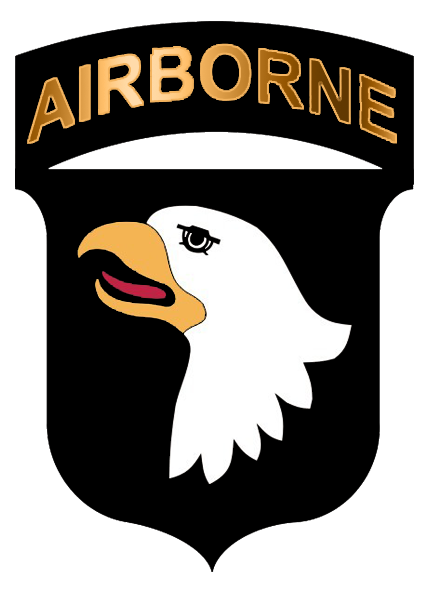 Fort Campbell, KY – The Fort Campbell Fire Department is teaming up with the Fort Campbell School System and Campbell Crossing to promote National Fire Prevention Week.
Firefighters will visit installation elementary schools to educate children on the importance of fire safety September 24th through October 1st. A static display featuring a fire truck with a crew member in full bunker gear will be on on-site at the schools to provide fire safety tips to students. Firefighters will also take children through the fire prevention smoke trailer. The trailer simulates a real fire by filling up with smoke and sounding a fire alarm.

The school visit dates are as follows:
Lincoln Elementary – Sept. 24th
Barkley Elementary – Sept. 25th
Marshall Elementary – Sept. 26th
Lucas Elementary – Sept. 29th
Jackson Elementary – Sept. 30th
Barsanti Elementary – Oct. 1st
The Fire Department along with Campbell Crossing will host a movie night at The Commons at Werner Park on Saturday September 27th at 5:30pm. Movie night will kick off with a few videos on fire safety followed by the main feature, The Lego Movie. The event will also include fire truck tours, bike raffles and light refreshments and popcorn.