Topic: Movie night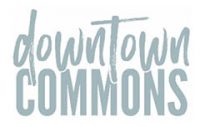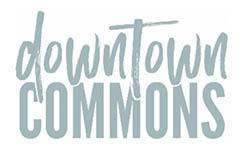 Montgomery County, TN – The Downtown Commons will host the first of 5 Movie Nights beginning this Saturday, May 15th, 2021 at 7:30pm. The movies are free and open to the public. This month's feature is Toy Story 4.
During the movie kids will have the opportunity to make the Toy Story character "Forky" at ArtLink's mobile studio and food trucks will be available on Main Street.
«Read the rest of this article»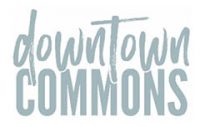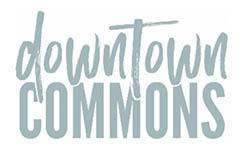 Montgomery County, TN – Due to the forecasted weather for this Saturday, Downtown Commons is canceling the Saturday, April 24th, 2021 Moana Movie Night and rescheduling it for September 4th.
We hope to see everyone at our May 15th Movie Night featuring Toy Story 4!
«Read the rest of this article»
Fort Campbell, KY – On Saturday, September 27th, 2014, Campbell Crossing partnered with the Fort Campbell Fire Department to host a community movie night in support of Fire Prevention Week at The Commons at Werner Park.
The event brought together more than 125 Campbell Crossing residents for a special screening of The Lego Movie and an important lesson in fire safety and prevention.
«Read the rest of this article»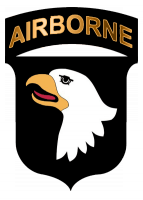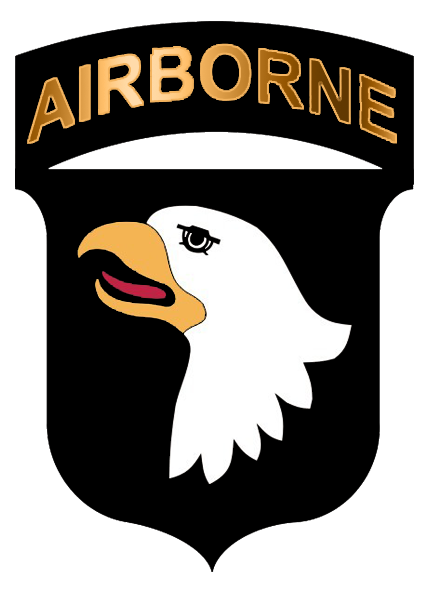 Fort Campbell, KY – The Fort Campbell Fire Department is teaming up with the Fort Campbell School System and Campbell Crossing to promote National Fire Prevention Week.
Firefighters will visit installation elementary schools to educate children on the importance of fire safety September 24th through October 1st. A static display featuring a fire truck with a crew member in full bunker gear will be on on-site at the schools to provide fire safety tips to students. Firefighters will also take children through the fire prevention smoke trailer. The trailer simulates a real fire by filling up with smoke and sounding a fire alarm.

«Read the rest of this article»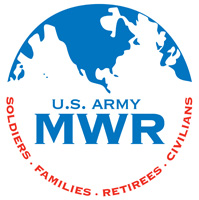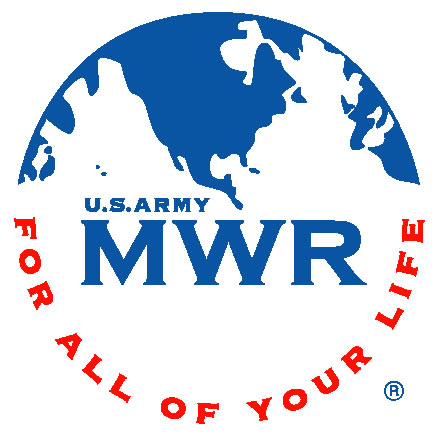 Fort Campbell, KY – The Taylor Youth Center has some great activities planned for the month of September.
These activities are for youth in grades 6 through 12 and they must be registered with Child, Youth and School Services (CYSS). For information on registration, please call Parent Central Services (PCS) at 270.798.0674.
A complete list of September activities is listed below. «Read the rest of this article»

Clarksville, TN – The Clarksville Area Chamber of Commerce announces upcoming events during the month of April.
On April 11th at 7:30am, the Chamber will be holding a Power Breakfast at the Riverview Inn, 50 College Street. Join the Chamber as they welcome Katie Mahoney, Executive Director, Health Policy for the U.S. Chamber of Commerce. «Read the rest of this article»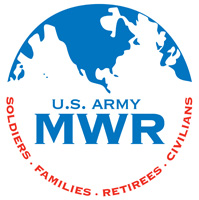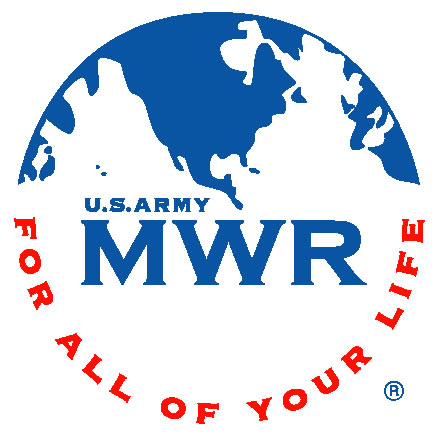 Fort Campbell, KY – Dale Wayrynen Recreation Center (D.W. Rec) has some fun activities planned for the entire Family during the month of February. They start the month off with a Super Bowl Party on February 3rd which starts at 5:00pm which is approximately 30 minutes before kickoff.
The party will be held for Soldiers and their Families. The center will also offer free food for the game so join us, and cheer for your favorite team. «Read the rest of this article»
The Unitarian Universalist Fellowship is sponsoring free films for the public on the first Friday of each month at 7pm.
This month's film is the "The Wooden Camera" which comes from S. Africa and tells a compelling story of faith and friendship as two boys make a simple choice that alters their lives forever.  Come join us in fellowship as we watch this award winning film.  This film is not rated but if it were it would probably be PG13. Bring snacks to share if you wish.
Admission is free, donations accepted.
Friday, Jan. 5th at 7:00 p.m.

Unitarian Universalist Fellowship
3053 Highway 41A South
Clarksville, TN 37042

For more information contact David Boen at (931) 920-5390