Topic: B.B. King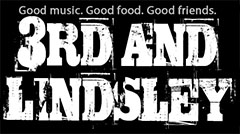 Nashville, TN – On December 28th, 2016, 3rd and Lindsley in Nashville, Tennessee hosted a special celebration concert starring keyboardist Johnny Neel with The Last Word along with special guests Jack Pearson – guitar, female vocalists Nanette Bohannon, Kelli Bruce & Cindy Shelton, Randy Boen – guitar, Russell Wright – bass and Curt Redding on drums.
The collective presented material from Neel's new record 66/16. This 32 track, double disc features tunes dating back to 1966 through 2016 with songs reflecting changes in musical styles and social issues through the decades. The CD is also a comprehensive retrospective of the half century long career of Johnny Neel.
«Read the rest of this article»
The beloved television series Nashville – a one of a kind country music drama – is set to soon makes its return to the airwaves on the Nashville-based CMT. Sources close to the set expect shooting for the much-anticipated Season 5 of the soap opera to begin early in the Fall. Cast favorites are certainly ready to go as many of them gathered in town recently for a very special live performance concert performance broadcast to the world.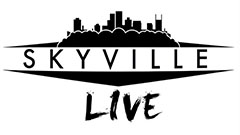 Nashville, TN – A magical night of music unfolded in Music City on Wednesday, July 13th, 2016 as the internationally-acclaimed online webcast Skyville Live presented "Skyville Live Salutes The Magic Of Music City" to a capacity live audience.
This particular event was a homecoming of sorts for the cast of the television show Nashville who were celebrating the fact that their popular program was saved from network cancellation. Now redeemed the weekly drama is ready to reboot soon on CMT with new showrunners for a much anticipated Season 5.
«Read the rest of this article»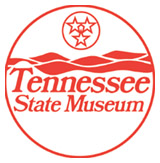 Nashville, TN – The Tennessee State Museum and the Tennessee Performing Arts Center (TPAC) have collaborated to present museum visitors and theater audiences with an exhibition that gives a snapshot of Tennessee's rich African American musical heritage.
The exhibition, I Have a Voice: Tennessee's African American Musical Heritage, is free to the public and on view in the G Level Gallery in the lobby that connects the Tennessee State Museum and TPAC in the Polk Cultural Center.
«Read the rest of this article»
Related Images:
Gary Sinise and Joe Mantegna Co-Host A Night of Remembrance with General Colin Powell, Pia Toscano, Forest Whitaker, Kris Allen, Dianne Wiest, B.B. King, Jason Ritter, A.J. Cook, Hayley Westenra, Daniel Rodriguez, Yolanda Adams and the National Symphony Orchestra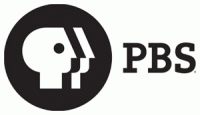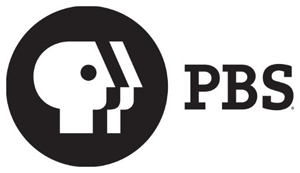 Washington, D.C. – Nearly 10 years after the events of 9/11 and the terrorist attacks orchestrated by Osama bin Laden, our nation is experiencing a renewed sense of national unity. The 2011 National Memorial Day Concert will open with a special segment remembering those who lost their lives that day, and their loved ones, and commemorating the heroism of the firefighters and police officers who first responded.
«Read the rest of this article»
Mike Goldman's Blue Note Coffee, Bagel and Sandwich Company, which opens December 8 in the Sango area of Clarksville, will strike a new and different chord with a creative menu of gourmet sandwiches, bagels, great coffee, WiFi and live blues music.
Located at 3371 Highway 41A South (Madison Street in Sango), the Blue Note is in part Goldman's way to "get a good bagel" by making his own, baked on the premises and served up with assorted cream cheeses or butter. That's just the beginning. Expresso and assorted hot and iced coffee-based beverages include  Caramel Attack (a blend of caramel flavor drizzled over whipped creme, foaming milk and Expresso), Snapping Turtle (steamed milk, caramel, dark cocoa, whipped creme and chopped peanuts), Berry Patch (white cocoa, Expresso and raspberry flavor)…and of course, there's regular coffee and expresso "straight up." «Read the rest of this article»