Topic: Bluegrass Music

Clarksville, TN – On Monday, July 1st, 2019, the free Mic Check Monday concert series will feature Folk, Indie Rock, Outlaw Country and a reading at Downtown Commons. Concerts will take place each Monday in July, weather permitting.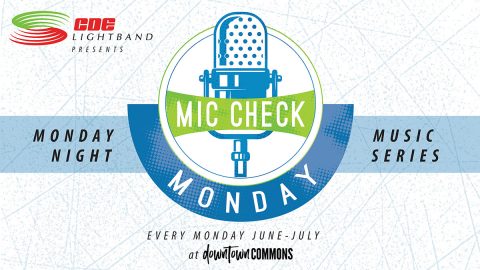 «Read the rest of this article»
Historic Collinsville

Clarksville, TN – Historic Collinsville will host Candlelight Christmas tours December 14th-15th, 2018 for the first time in 15 years.
During the two evenings from 4:00pm-8:00pm, docents will take guests on guided tours of the pioneer settlement. Each home and structure will be donned with holiday décor appropriate for the 1830s – 1870s era. Guests will also enjoy music and a fireside Christmas story.
«Read the rest of this article»
Historic Collinsville

Clarksville, TN – Historic Collinsville celebrates all things Fall with its annual Fall Pilgrimage on Saturday, October 20th, 2018, from 10:00am–4:00pm.
Throughout the day guests will experience spinners, weavers, children's games, hayrides, pumpkins, make-and-take crafts, craft vendors, food and live bluegrass music.
«Read the rest of this article»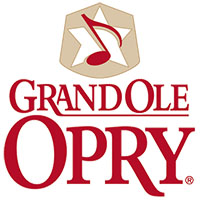 Nashville, TN – On Friday January 6th, 2017, Chris Janson headlined a Grand Ole Opry concert that featured both young and senior musicians. It was a bitter cold, snowy night in Nashville, Tennessee but that did not stop an almost capacity crowd from going to the Opry at the legendary Ryman Auditorium.
The Grand Ole Opry has a strong tradition of introducing up-and-coming artists on their famous radio show and stage. The Opry's four sets are a combination of well-established Opry members and next wave artists who are hoping to join that exclusive circle. Many of the newcomers commented on how they grew up listening to the now longest-running radio program and mentioning that it's a dream come true to play at the Opry.
«Read the rest of this article»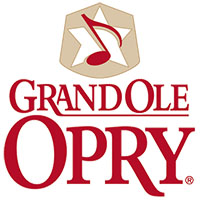 Nashville, TN – "Welcome to the show that made country music famous, the Grand Ole Opry!" It started off as a radio show back in 1925. It is now the longest running program of all time where millions can tune in regularly to Opry broadcasts via a mobile app, SiriusXM Satellite Radio, Nashville's 650 AM WSM, and on www.opry.com or www.wsmonline.com
The concerts feature multiple generations of artists from up and comers to the legends who have been members of the Opry for decades. Membership is a privilege – one is asked to join the Opry. With that honor comes some obligations such as playing at the Opry a certain number of times per year.
«Read the rest of this article»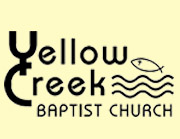 Cumberland City, TN – Multi-Dove Award Winning Artists, Jeff & Sheri Easter, will be in concert on Saturday night, July 30th, 6:00pm, at Yellow Creek Baptist Church.
"We are so excited to have Jeff & Sheri back at Yellow Creek", states Phillip Chambers, Pastor of the church. "Jeff & Sheri have been praying and supporting us since Yellow Creek started in 2009. Its our honor to host them each year."
«Read the rest of this article»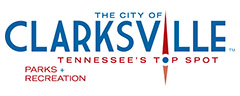 Clarksville, TN – The Liberty Live summer concert series returns for its second season at Liberty Park this Friday, May 1st! This first concert in the series features Americana artist, The Mike + Ruthy Band as well as local band Earnest Ernest.
Admission is free but concessions will be available for purchase. The show is set to begin at 6:30pm at Liberty Park.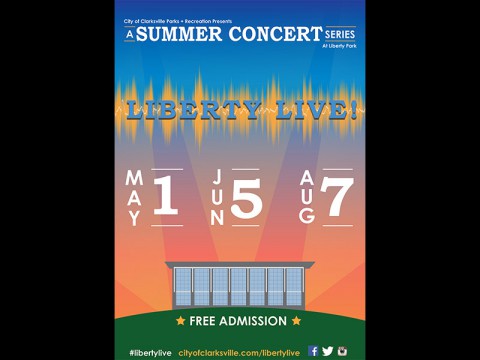 «Read the rest of this article»
Palmyra, TN – In 1865, Queen Victoria ruled England. Abraham Lincoln was elected to his second term in the United States. And Reverend Nute Larkins organized the Shiloh Cumberland Presbyterian Church in Palmyra, Tennessee. This year, the Shiloh Cumberland Presbyterian Church celebrates its 150th birthday.
The old Ebeneezer Cumberland Presbyterian Church, which was founded in 1846, was renamed Shiloh Cumberland Presbyterian Church in 1865. Originally, a one room log cabin in the hollow of East Creek, the early location was on the creek, subject to flooding.
«Read the rest of this article»

Clarksville, TN – United Southern Bank (USB) is proud to announce the addition of Jeannette Williams to the staff of USB Wealth Management. She comes to USB with 13 years of Financial Service experience.
Williams started her financial career with an independent Wealth Management firm and continued with John Hancock Financial Services in Sarasota Florida and most recently with First Advantage Bank in Clarksville, TN.
«Read the rest of this article»
Award-winning Duo's New Music In Stores Tuesday, September 2nd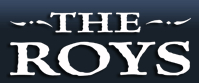 Nashville, TN – The Roys wrap the long Labor Day weekend with SiriusXM as the media giant hosts a special-format release party on its Bluegrass Junction channel for the duo's new CD, "The View".
The celebration, which will air Monday, September 1st at 6:00pm ET, will feature The Roys performing their full album for an audience at the SiriusXM Music City Theatre.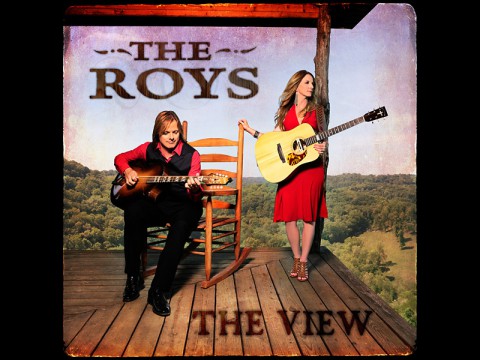 «Read the rest of this article»