Topic: Brazilian Jiu Jitsu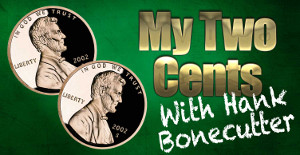 Clarksville, TN – Being able to defend yourself is nothing new, but in today's world, it's become even more important.
In the world of Brazilian Jiu-Jitsu, self defense is just one of the many benefits of the training. It's a discipline. It's respect.
Brazilian Jiu-Jitsu is a martial art and combat sport system that focuses on "grappling", especially ground fighting. BJJ was formed from Kodokan judo ground fighting, and eventually came to be its own combat sport.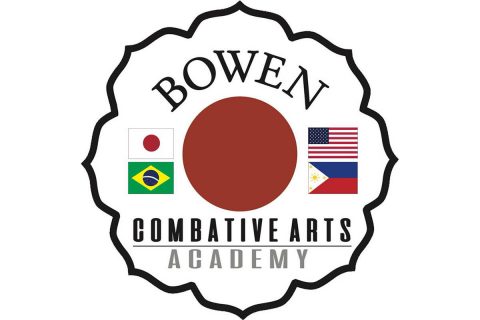 «Read the rest of this article»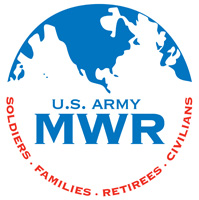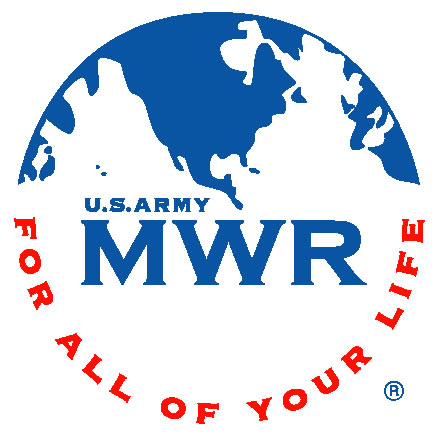 Fort Campbell, KY – Have you ever been in a scary situation where you didn't know what to do, how to react or how to defend yourself? If you answered yes to any of the above, then join Estep Wellness Center for a FREE Self Defense Class on September 21 from 1:00pm to 3:00pm.
The class is free but you will need to pay the $2.00 facility fee. Ages 16 and above are welcome to attend. «Read the rest of this article»
Last year I learned a lot about myself and about life in general. To the surprise of most, those lessons were not learned at church or in school. I learned them while practicing Brazilian Jiu Jitsu! The biggest lesson I learned is that when it comes to difficult situations, posture is everything.
Allow me to explain.
In Brazilian Jiu-Jitsu, good posture is everything.  The name of the game is breaking your opponents base.  If you can get the other guy off balance, you will almost always be in a position to finish. I know this because as a white belt, I am usually the guy who is off balance!  I have been submitted by guys who are 60 pound lighter than I am simply because of their good posture and technique and my poor posture.  My natural tendency is to try to "muscle" out of bad situations. While I am using brute force, the other guy is patiently waiting and conserving energy until I either get tired or lose my base (posture). Posture matters.
The Bible talks about good posture often. «Read the rest of this article»
Written by Sgt. Shanika Futrell
159th Combat Aviation Brigade Public Affairs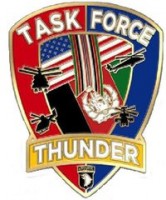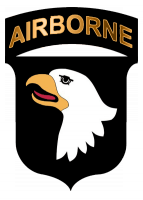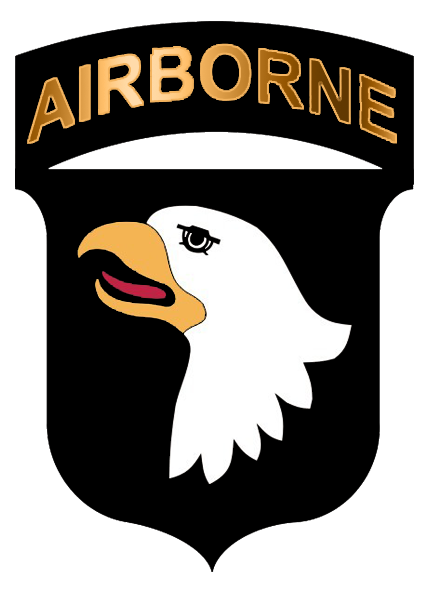 Fort Campbell, KY – Soldiers do many things while deployed — clear buildings, capture terrorist, and even destroy caches with drugs and weapons, in order to protect the local nationals and their fellow comrades from harm.
Many times when clearing a building, the enemy will fight back. Whether it is with weapons or hand-to-hand combat, soldiers need to be prepared to protect themselves and others.
«Read the rest of this article»
Clarksville, TN – The Mixed Martial Arts fighters in Clarksville, TN are on the move and eager to make an impact. Nate Landwehr will make his professional MMA debut on June 22nd in Nashville, TN at The Nashville Municipal Auditorium.
The event is titled "XFC 18: Music Mayhem." Landwehr's blond hair may be long and pretty, but nothing will be pretty about the beating he plans to administer to Billy Mullins. «Read the rest of this article»
Clarksville, TN – Last month marked the five-year anniversary of the SSF Submission Academy in Clarksville, the only school in town to propel fighters to success in Strikeforce, UFC, King of the Cage, K-1, Pride, and other top level shows. "There's other gyms in town, but there's only one fight school," said Ron Dayley, owner of the academy. "If you want to become a professional or amateur fighter, we're the only place you can go other than Nashville. In this area, we're it." Scientific Street Fighting is a term coined by legendary martial artist Bruce Lee.
Dayley is originally from Washington, D.C. He has managed and trained fighters in Strikeforce, The UFC, XFC, Bodog and other big events. The former professional fighter is licensed in Tennessee by the ISKA and in Kentucky by the KBWA as a referee, trainer, promoter, timekeeper and corner-man. He is a BJJ brown belt and MACP Level II certified. «Read the rest of this article»