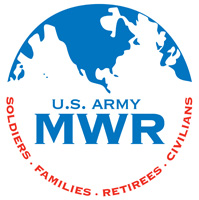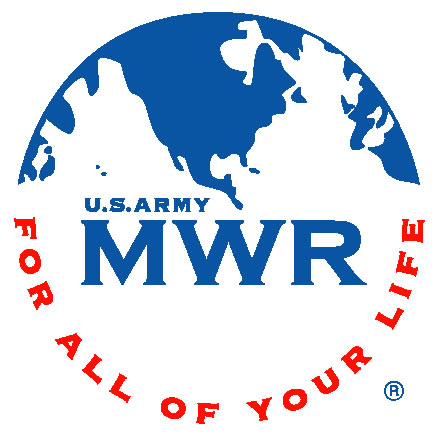 Fort Campbell, KY – Have you ever been in a scary situation where you didn't know what to do, how to react or how to defend yourself? If you answered yes to any of the above, then join Estep Wellness Center for a FREE Self Defense Class on September 21 from 1:00pm to 3:00pm.
The class is free but you will need to pay the $2.00 facility fee. Ages 16 and above are welcome to attend.
Jeremy Akin and associates from Brentwood Brazilian Jiu-Jitsu Training Academy will be on-site to teach this two hour self defense class. Jeremy is the head instructor and is an IBJFF Certified Black Belt in Gracie Brazillian Jiu-Jitsu under Luiz Palhares.
This class will give you tips on how to reduce your vulnerability by being more aware of your surroundings and on how to react to a variety of situations. The goal is to provide you with the confidence to conquer fear and respond with options to an attack.
For more information about the free Self Defense Class, please call Estep Wellness Center at 270.798.4664.