Topic: C-130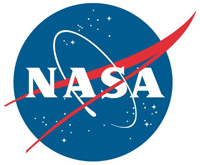 Pasadena, CA – Progress continues to speed along as NASA's Perseverance rover readies for its launch this summer. On May 11th, the rover team at the agency's Kennedy Space Center in Florida received the tubes tasked with holding the first samples collected at Mars for eventual return to Earth.
A week later, the Atlas V launch vehicle that will hurl Perseverance to the Red Planet arrived at the launch site. Working together, personnel from NASA's Jet Propulsion Laboratory in Southern California and United Launch Alliance in Centennial, Colorado, were also able to extend the rover's launch period by six days, from July 17th-August 5th to July 17th-August 11th.
«Read the rest of this article»
Written by Bill Steigerwald
NASA's Goddard Space Flight Center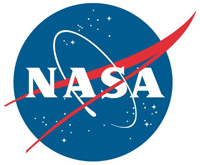 Greenbelt, MD – On rare calm days, the most striking thing you notice at an altitude of more than 8,000 feet on an Antarctic glacier is the silence.
"There was just no sound; no air handling equipment, no leaves rustling, no bugs, no planes or cars. So quiet you just heard your heartbeat," said Barbara Cohen, planetary scientist at NASA's Goddard Space Flight Center in Greenbelt, Maryland. Most of the time, however, there is a steady howl of bitter cold wind flowing down from the East Antarctic ice plateau. With a summer temperature hovering around zero Fahrenheit, "It's the wind that makes you cold," Cohen said.
«Read the rest of this article»
Written by Marie Lewis
NASA's John F. Kennedy Space Center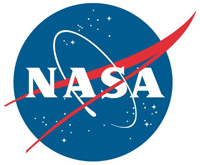 Florida – Crew safety is paramount in the return of human spaceflight launches from Florida's Space Coast, and the latest round of parachute testing is providing valuable data to help industry partners Boeing and SpaceX meet NASA's requirements for certification.
On March 4th, SpaceX performed its 14th overall parachute test supporting Crew Dragon development. This exercise was the first of several planned parachute system qualification tests ahead of the spacecraft's first crewed flight and resulted in the successful touchdown of Crew Dragon's parachute system.
«Read the rest of this article»
Written by Tech. Sgt. Gustavo Gonzalez
621st Contingency Response Wing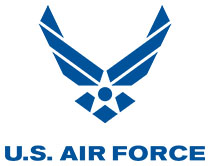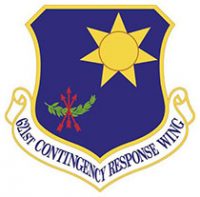 Trenton, NJ – As he grew frustrated that one of his team members was not following his orders, he yelled, "Don't you know what the sign for stop is!? What is this, your first day in the Army!?"
The members of the 101st Airborne Division were working out their kinks as they were attempting to seize an airfield at Lakehurst Air Station here, during a mobility exercise called WAREX 78-17-01, March 13th-21st, 2017.
The exercise is conducted to identify and fix any issues the units may have before deploying in a real-world environment.
«Read the rest of this article»
NASA Headquarters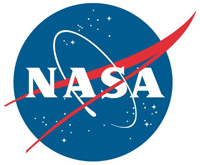 Washington,D.C. – In the future, machines will monitor their own health and request help, themselves, when something's wrong, predicts David Cirulli, engineering vice president and cofounder of CEMSol LLC.
"There's going to be an integrated system-health engine as part of every system out there, and it will be able to interface with other systems and components," says Cirulli. "That's what's missing today." He compares the capability to how sick human patients can verbalize symptoms to a doctor, giving them the crucial information they need to diagnose a problem.
«Read the rest of this article»
Written by Alan Buis
NASA's Jet Propulsion Laboratory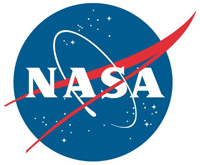 Pasadena, CA – Five new NASA airborne field campaigns, including one managed by NASA's Jet Propulsion Laboratory, Pasadena, California, will take to the skies starting in 2015 to investigate how long-range air pollution, warming ocean waters and fires in Africa affect our climate.
These studies into several incompletely understood Earth system processes were competitively selected as part of NASA's Earth Venture-class projects. Each project is funded at a total cost of no more than $30 million over five years. This funding includes initial development, field campaigns and analysis of data.
«Read the rest of this article»
Written by Tony Phillips
Science at NASA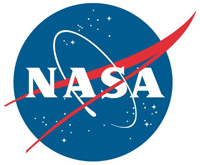 Washington, D.C. – Climate change is a global phenomenon, yet Earth scientists are keeping a wary eye on one place in particular–the Arctic.
"Polar regions are important for us to study right now," explains Tom Wagner of NASA's Earth Science Division in Washington DC. "They are changing rapidly."
One of the most visible of signs of warming is the retreat of Arctic sea ice. Every year, sea ice waxes and wanes in a normal response to the changing of seasons; the annual sea ice minimum occurs near the end of northern summer. Since the 1970s, researchers carefully watched to see if the rhythm of Arctic sea ice would respond to global warming.
«Read the rest of this article»
Written by Alan Buis
NASA's Jet Propulsion Laboratory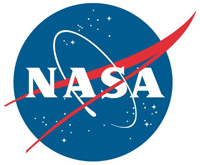 Pasadena, CA – Over the past few decades, average global temperatures have been on the rise, and this warming is happening two to three times faster in the Arctic. As the region's summer comes to a close, NASA is hard at work studying how rising temperatures are affecting the Arctic.
NASA researchers this summer and fall are carrying out three Alaska-based airborne research campaigns aimed at measuring greenhouse gas concentrations near Earth's surface, monitoring Alaskan glaciers, and collecting data on Arctic sea ice and clouds. Observations from these NASA campaigns will give researchers a better understanding of how the Arctic is responding to rising temperatures.
«Read the rest of this article»
Written by U.S. Army Sgt. Jon Heinrich
1st Brigade Combat Team, 101st Airborne Division PAO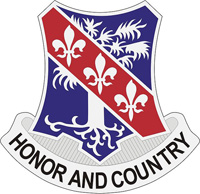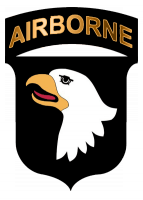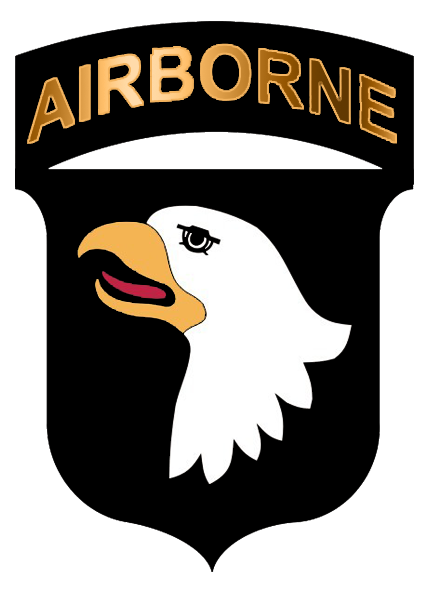 Forward Operating Base Fenty, Afghanistan – Secretary of Defense, the Honorable Chuck Hagel, visited the U.S. Army Soldiers of 1st Brigade Combat Team, 101st Airborne Division, March 9th.
Hagel and his team landed at Forward Operating Base Fenty in a U.S. Air Force C-130 and were given a briefing by the command team of 1st BCT about the status of operations in Kunar and Nangarhar provinces in Afghanistan.
After the briefing, Hagel made his way to the entrance of the FOB where he addressed Combined Team Bastogne Soldiers.
«Read the rest of this article»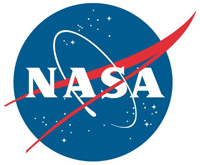 Houston, TX – NASA successfully conducted a drop test of the Orion crew vehicle's parachutes high above the Arizona desert Tuesday in preparation for its orbital flight test in 2014.
Orion will carry astronauts deeper into space than ever before, provide emergency abort capability, sustain the crew during space travel and ensure a safe re-entry and landing. «Read the rest of this article»