Topic: Cabins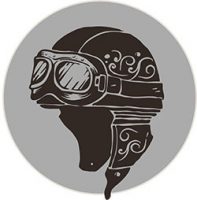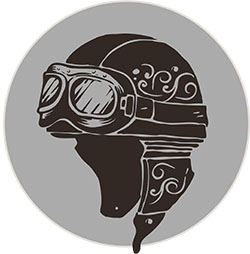 Eminence, MO – The first year of this journey I'm on, I was like a kid with the new bike he got for Christmas. I wanted to go EVERYWHERE!
Not knowing much about where to ride, I would just google places of interest and during the summer of 2016, I came across a website, Motorcycle the Ozarks. The pictures were beautiful, and I couldn't resist the names of some of the roads to ride.
How could I NOT go ride the Jesse James Getaway, or the Ozark Hellbender? What was even better was that the destination was only about four hours away and that was something I was looking for.
«Read the rest of this article»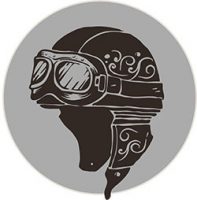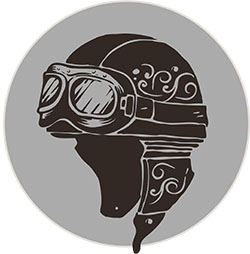 Clarksville, TN – I've always been a morning person. I spent the last twenty years of my broadcasting career as a morning talk show host, so, the "crack of dawn" is no stranger to me.
I had a dream the other night that I was riding my Harley out through the Land Between the Lakes National Preserve, so when I woke up, I put on my gear and took off.
After a quick cup of coffee, I headed down Highway 79 towards Dover, TN. As the sun was coming up behind me, it was a cool 57 degrees and I couldn't be closer to heaven than at that moment.
Bikers know the solitude of early morning riding and how it touches your soul. I wrote about it here.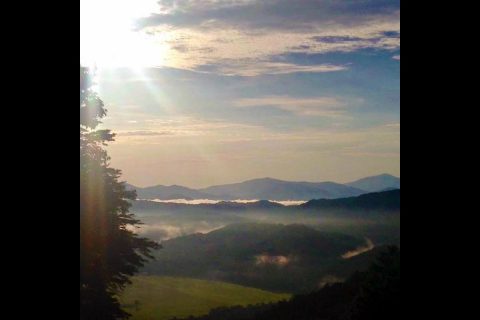 «Read the rest of this article»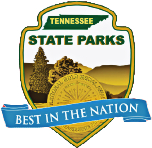 Pickwick Dam, TN – Pickwick Landing State Park will kick off the holidays with its 6th Annual Christmas in the Park festival December 10th-11th.
Enjoy Pickwick Landing's Festival of Lights via trolley or a horse-drawn carriage ride through the park, viewing the beautiful luminaries and lighted displays. In addition, more than 50 local retailers and crafters will be on hand, displaying and offering unique items at the park's Holiday Mart. The Holiday Mart times are Friday from noon until 9:00pm and Saturday beginning at 10:00am until 9:00pm. Luminary displays and rides through the park will be held from 6:00pm to 9:00pm both nights. «Read the rest of this article»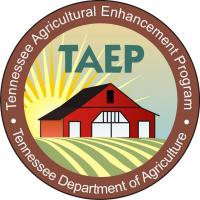 Nashville, TN – A new equine trail guide is available now from the Tennessee Department of Agriculture. The new statewide directory, offered free of charge, is the most comprehensive ever published for Tennessee.
Guides can be requested by visiting www.picktnproducts.org. Click on "Equine Resources" to be directed to an online request form, and the guide will be sent by mail.
 
The 50 page guide features easy to use regional sections combined with symbols to indicate private trails, private stables, overnight stabling, city parks, state parks, national parks & forests, state forests, bed & breakfasts with stabling, cabins, primitive camping, camping with electrical hookups, restroom and shower facilities and even wagon trails. Contact information is included for every location. «Read the rest of this article»
Offering quality accommodations at an exceptional value, all in your own backyard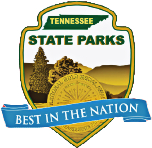 Nashville, TN – Tennessee State Parks are now offering special winter rates for 360 villas and cabins, along with six state park inns from November 1st, 2010, through February 28th, 2011.  With a Tennessee State Park within an hour's drive of just about anywhere in the state, families and groups seeking unique recreation opportunities and high-quality accommodations can find the perfect getaway – all at an exceptional value and a bit closer to home.
With a Tennessee State Parks special winter discount, park visitors can stay at one of Tennessee's six state park inns for $49.95 a night (excluding tax). The inn discount may be used seven days a week and applies to both individuals and groups. At participating inns, guests may add the hot breakfast package for an additional $10.00. A 50 percent discount also is being offered for villas and cabins with a two-night minimum stay. The cabin discount is valid Sunday through Thursday only. «Read the rest of this article»