Topic: Classes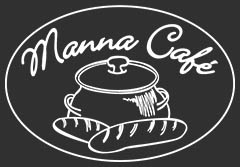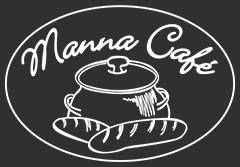 Clarksville, TN – Starting Thursday, August 20th, 2020, Manna Café Ministries will offer a new program called Basic Adulting Classes. The classes are scheduled to take place every Thursday at the Refuge Community Center, 503 D Street, Clarksville, Tennessee.
Participants may choose from two timeslots each Thursday: 9:00am–11:00am (includes brunch) or 6:00pm–8:00pm (includes dinner). This program will run from August 20th until November 5th and is free of charge to the community.
«Read the rest of this article»

Clarksville, TN – Are you thinking about becoming a grower?
If so SproUTing Growers is a 10-part workshop series to provide potential growers with the business planning and management, vegetable and small fruit planning and production and direct marketing skills that they need to properly plan and carry out a farming venture.
Workshops will be held from 6:30pm-8:30pm at the Montgomery County Agricultural Extension office in Clarksville, Tennessee. «Read the rest of this article»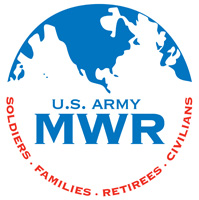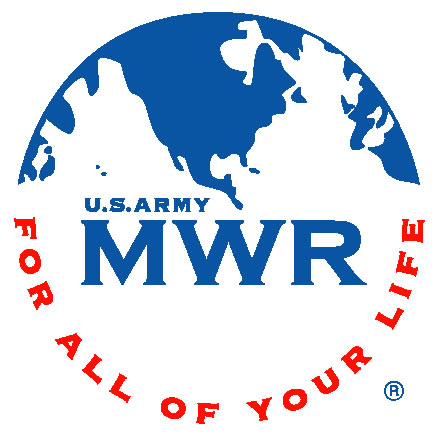 Fort Campbell, KY – Fort Campbell Outdoor Recreation Adventure Programs is very excited about their new indoor climbing wall and they want to share it with you! They have climbing programs available for beginners to experienced climbers of all ages.
Beginners can learn the skills to rock climb and experienced climbers can hone their skills or even get a climb in when the weather is bad outside – all while enjoying a safe indoor climb on the brand new wall. All equipment is provided. «Read the rest of this article»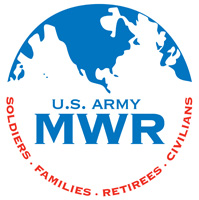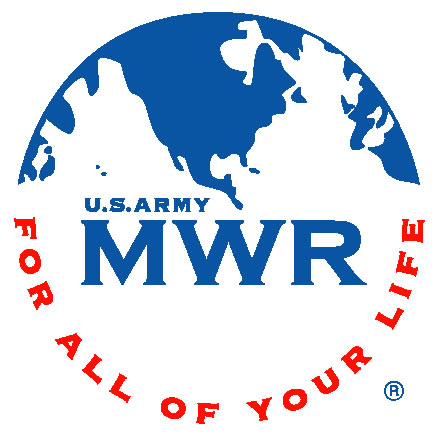 Fort Campbell, KY – Guenette Arts and Crafts Center is offering some fun ways to keep you busy while you wait for spring.  Adults and kids alike will find something fun to do at Guenette during their March classes.
Operational hours for March 31st will be 9:30am until 1:30pm.
Guenette Arts and Crafts Center Kid's workshops are $7.00 – $10.00. Clay Works and Paint Your Own Pottery are available on a walk-in basis Wednesday through Sunday. «Read the rest of this article»

Clarksville, TN – Certified yoga instructor Travis Kendrick provides an accessible and eclectic blend of different styles of yoga for all ages, designed to tone and stretch the entire body, relieve stress and create a deep experience of well-being.
Classes are held Monday through Saturday from 8:00am until 9:00am. The price is $10.00 per class, or $40.00 for the entire week. «Read the rest of this article»

Clarksville, TN – The Roxy Regional Theatre School of the Arts has classes for children ages 10 to 18 to learn basic acting techniques, workshop plays, and present a junior production on the mainstage as part of the regular season.
Classes meet every Saturday during the school year from 9:00am until 11:00am. Cost is only $60.00 per month and no pre-registration is required. «Read the rest of this article»

Clarksville, TN – The Clarksville-Montgomery County Adult Literacy Council will be holding Adult Sign Language Classes beginning Tuesday, March 29th through Tuesday, May 31st at 430 Greenwood Avenue, Room 310, in the Greenwood Complex. «Read the rest of this article»

Montgomery County, TN – Spring is right around the corner it's time to prepare the flower beds, vegetable gardens and landscaped yards that the neighbors will just love to drive by. If you are new to the area or have lived here for years and would like to learn more about gardening and solve those pesky problems in the yard, these classes are for you.
The Montgomery County Master Gardeners Association will be sponsoring the Beginner and Newcomer Gardening Classes that are taught by Master Gardeners and other experts who volunteer their time and knowledge to help educate the community about gardening in Tennessee. «Read the rest of this article»
Early Registration Discount on Selected Courses

Clarksville, TN – Develop a new skill, explore a new idea, learn a new language, or seek a new career with one of the spring classes from Austin Peay State University's Center for Extended and Distance Education. Register early and receive a 10 percent discount on selected courses.
Preregistration is required for each course. «Read the rest of this article»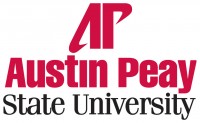 Clarksville, TN – The Community School of the Arts at Austin Peay State University is about to kickoff another year of classes and programs for local residents interested in learning more about the arts.
For the last 22 years, the CSA has served students of all ages and skill levels through programs in music, dance and the visual arts, with the goal of promoting and increasing awareness of the arts throughout the surrounding area.
On January 18th, that tradition continues as a new round of classes open to the community is set to begin. «Read the rest of this article»