Topic: Company C.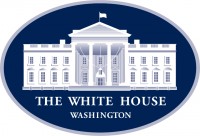 Washington, DC – Yesterday afternoon, President Obama awarded the Medal of Honor to 24 Army veterans in recognition of their valor during major combat operations in World War II, the Korean War, and the Vietnam War.
Each veteran honored yesterday had already received the Distinguished Service Cross – the nation's second-highest military award – but 19 of them were previously overlooked for the Medal of Honor due to their racial or ethnic backgrounds. Yesterday's ceremony follows a 12-year Pentagon review, ordered by Congress, of past discrimination in the military. «Read the rest of this article»
By Elizabeth M. Collins, Soldiers Live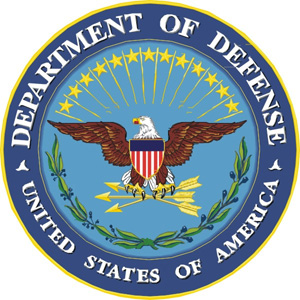 Washington, DC – The year was 1968. It was a year of war, of protests, of death.
It was the year Martin Luther King Jr. and Robert F. Kennedy were both assassinated. It was also the year the Vietnam War exploded into new levels of violence. And as troops poured into 'Nam and more and more young men died — 1968 was the deadliest year of the Vietnam War — Americans watched it all from their living rooms with anger and disgust. The protest movement gained traction. Protesters spit on returning Soldiers, called them rapists and baby killers. In fact, the U.S. agreed to begin peace talks in Paris that year, due in part to the dwindling support at home.
It was also the year Santiago Erevia became a Soldier.
«Read the rest of this article»
Written by Capt. James A. Page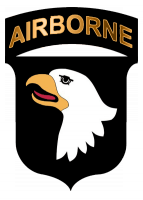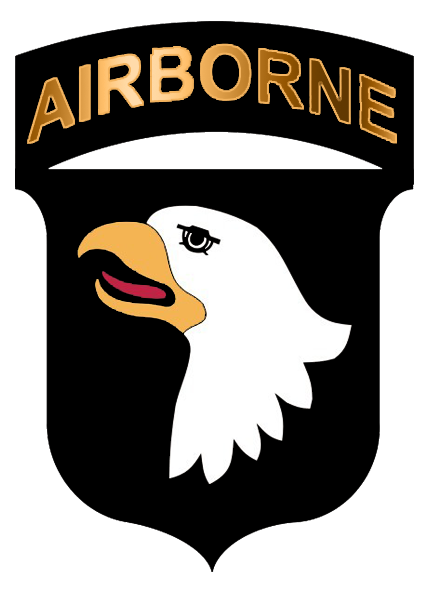 Fort Campbell, KY – The Screaming Eagle insignia of the 101st Airborne Division (Air Assault) is perhaps the most recognized and famous shoulder sleeve insignia in the United States Army.
However the history and symbolism of the patch is often forgotten. The eagle on your shoulder is not just any American Bald Eagle, but instead, it commemorates the most famous animal mascot that ever served in the United States Army.
«Read the rest of this article»
Written By Sgt. Jon Heinrich
1st Brigade Combat Team Public Affairs, 101st Airborne Division (Air Assault)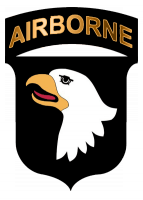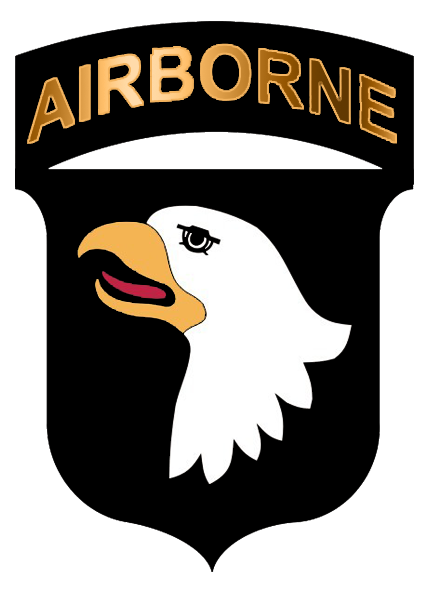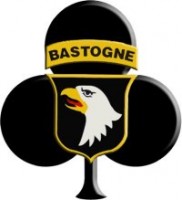 Fort Campbell, KY – A bitter, cold morning has no affect on Soldiers when it comes to training.
Company C, 1st Special Troops Battalion, 1st Brigade Combat Team, demonstrates this as they spent the day shooting their M203 and M320 grenade launchers at Range 22B.
Twenty-three Soldiers from the Cannibals Company and two from Headquarters and Headquarters Company, 1st BCT, fired from various positions using 40mm Target, Practice Trainer orange paint rounds.
«Read the rest of this article»
By Army Pfc. Christopher McKenna
3rd BCT, 101st Abn. Div. (AASLT), PAO
FOB SALERNO, Afghanistan (May 13th 2010) – Many Soldiers have received Bronze Stars and Army Commendation Medals, but relatively few know the pride that comes with adding the small metal "V" to the ribbon – a device that denotes the award was presented for acts of valor.
On May 12, 11 more Soldiers learned what it felt like to have their courage publicly recognized when they received awards with "V" Devices at a ceremony at Forward Operating Base Salerno, where U.S. Army Lt. Gen. David Rodriguez, commander for International Security Assistance Force Joint Command, was on hand to present awards.
«Read the rest of this article»