Topic: Country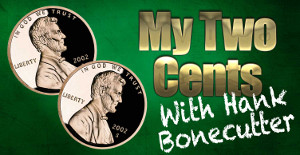 Clarksville, TN – To say it's been a very contentious couple of years would be a major understatement. Suffice it to say that it seems our great country is divided as bad as I can remember. Being stationed overseas during the sixties, I was far removed from the Civil Rights movement, and the riots and demonstrations that were so prevalent.
Now with the internet and social media, it seems that not only are we all just a "click" away from instant news, fake and otherwise, but we are also able to connect with our favorite rock stars, actors, entertainers and politicians.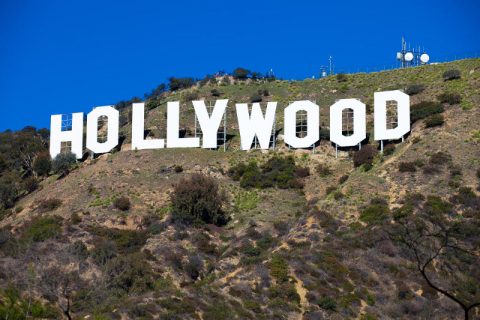 «Read the rest of this article»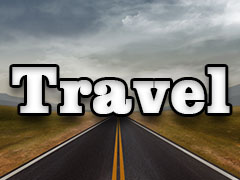 Eminence, MO – Today was my last full day of riding through this part of the country.  It's been quite an experience, and I've learned so much about the people and the region.
I started the day as usual with a hot cup of coffee, and some morning chatter with the locals. The buzz this morning was about this weekend's big trail ride, bringing loads of horses and their riders. The rooms are all booked, the cabins are taken, and Eminence, Missouri will be covered with visitors.
They'll have a big time.
«Read the rest of this article»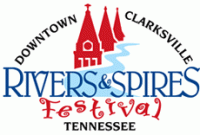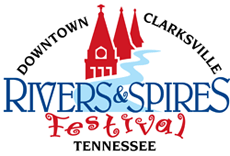 Clarksville, TN – It's hard to believe another year has passed and we are gearing up for the 10th annual Rivers and Spires Festival, April 19th-21st. As usual there will be tons of free concerts, entertainment and activities.
But, because it is our birthday, and we think a big one, the Festival has a few surprises up its sleeve, but you'll have to come out and see!
«Read the rest of this article»
Album's debut single, "Anything Other Than Love" at Country radio now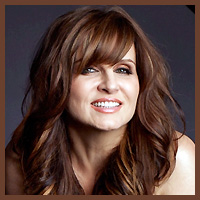 Nashville, TN – Delta Rock Records artist and Grammy-nominated singer, songwriter and performer Deborah Allen is releasing her long-anticipated new album, titled Hear Me Now, on August 16th.
Hear Me Now includes Allen's current single, the danceable Country-shuffle "Anything Other Than Love," which continues its steady climb up the Music Row chart. The 12 songs on the album reflect Allen's overall versatility as a singer and songwriter, as well as her trademark ability to incorporate elements of Country, Blues, Pop, Rock and Gospel into a cohesive piece of art.  Allen also produced nine of the album's 12 tracks.
«Read the rest of this article»
With a Tennessee State Park within an hour's drive of just about anywhere in the state, families seeking unique recreation opportunities, high-quality accommodations and an exceptional value can look a bit closer to home.  Finding a state park in your own backyard is easy to do and you don't have to spend a lot of gas money to get there!  Listed below are just a few of these great "One Tank" Trips.  «Read the rest of this article»
Group Gives MONKEES 1966 Hit A Country/Bluegrass Twist

Nashville, TN –Two-time International Bluegrass Music Association Entertainers of the Year, The Grascals (www.grascals.com), invite country radio to jump on board their latest release, "Last Train To Clarksville." Delivered to programmers via CDX Vol. 501, the single is a proven winner; the driving up-tempo song was a smash for The Monkees in 1966.  «Read the rest of this article»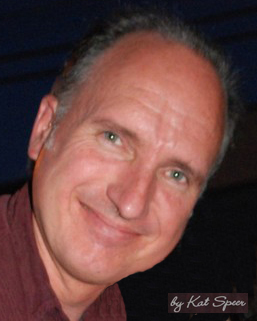 Jeffrey Scott Stewart will perform at Blue Note Coffee in Clarksville on Saturday, February 7, from 7-10 p.m.
Jeffrey Scott Stewart is a singer, a songwriter, and a multi-instrumentalist.  Originally from Southern California and now based in Nashville, Jeff has had his songs heard in movies, documentaries, television and radio from Seattle to Switzerland, and of course, on the internet and internet radio stations, where he
enjoys frequent rotation – worldwide.A songwriter since the tender age of six, Stewart started learning guitar at the age of nine, and now also performs on mandolin, tenor banjo and even accordion.   Growing up listening to Top 40 radio when it included all styles of music gave him an appreciation for a wide variety of music, which is evident in his performances.  «Read the rest of this article»