Topic: Cycling
Dallas, TX – Middle-aged women who are physically active a few times per week have lower risks of heart disease, stroke and blood clots than inactive women, according to research in the American Heart Association journal Circulation. Surprisingly, more frequent physical activity didn't result in further reductions in risk, researchers said.
Physical activities associated with reduced risk included walking, gardening, and cycling.
«Read the rest of this article»
Alexandria, VA – The 2015 Army Trials will be at Fort Bliss, Texas, in El Paso, March 29th – April 2nd, and is the second run of this event. The 2015 Department of Defense (DoD) competition is slated for this summer.
In 2014 more than 100 wounded, ill and injured service members and Veterans from across the United States traveled to the U.S. Military Academy, West Point, NY, to train and compete for the first time in a series of competitive athletic events known as the Army Trials*. The Army Trials help determine which Army athletes compete on the DoD competition Army Team.
«Read the rest of this article»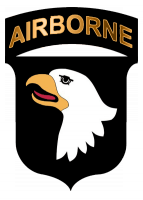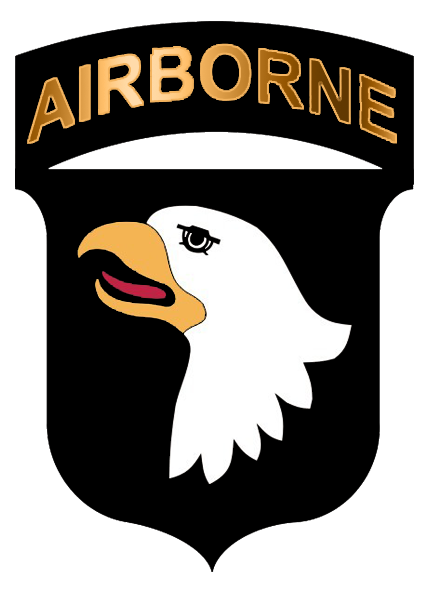 Fort Campbell, KY – The Fort Campbell Warrior Transition Battalion is hosting Warrior Games trials March 31st to April 17th at Fort Campbell, KY. These preliminary trials will select active duty and veteran athletes to compete for a spot on the 40-person Army team in the 2014 Warrior Games at the Olympic Training Center in Colorado Springs this October.
This Paralympic-style competition allows wounded, ill and injured athletes from all military branches to compete against one another in seven different events, including track and field, swimming, shooting, archery, cycling, sitting volleyball and wheelchair basketball. «Read the rest of this article»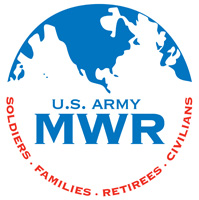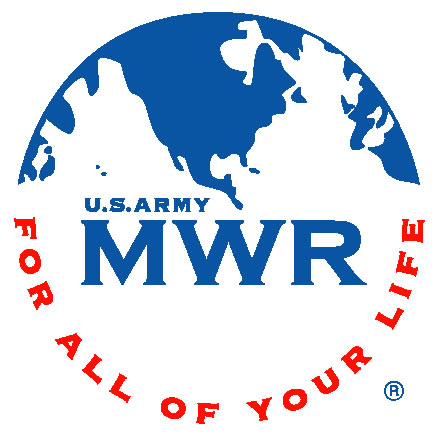 Fort Campbell, KY – Fratellenico Physical Fitness Facility has released their new Fitness Program Calendar.
Class instructors are Lucy Arvelo, Vermelle Bartee, Reanae Hopkins and Diane Reyes. Reanae and Diane are new to the staff. There is no charge to participate in these classes.
Classes and instructors are subject to change. «Read the rest of this article»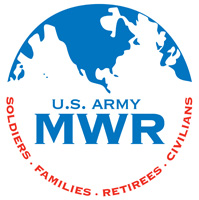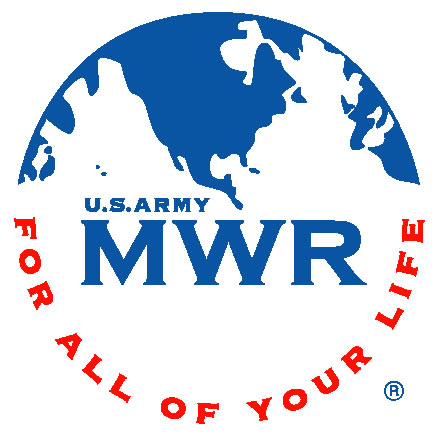 Fort Campbell, KY – Estep Wellness Center has released their December class schedule. Their lunch time "Stretch" will begin immediately after the Mid-Section Mash classes. The Stretch class will consist of 15 minutes of total body stretch to lengthen and elongate the muscles worked during the Power Lunch Hour. The Stretch class will be included with the purchase of a Power and Mid-Section Mash class.
The "Last Chance Workout" will now begin at 1:45pm and end at 2:30pm, increasing the length of class from 30 minutes to 45 minutes. Last Chance Workout will be offering Circuit with Khrystian on Mondays, Yoga with Lexi on Wednesdays and Plyometrics with Mandy on Thursdays. «Read the rest of this article»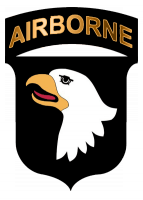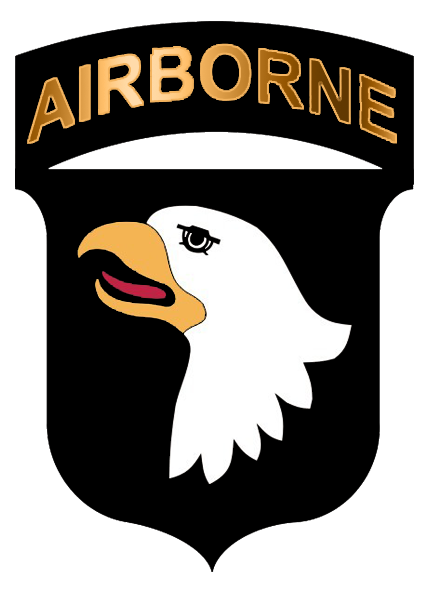 Fort Campbell, KY – The Commanding General of the 101st Airborne Division and Fort Campbell Maj. Gen. James C. McConville tells Sgt. 1st Class Landon Ranker and Spc. Jasmine Perry how proud he is that they will be representing the Army in the Warrior Games.
The Warrior Games is an Olympic-style competition for wounded, ill, and injured service members from all branches of the U.S. armed forces. Ranker and Perry will compete in a variety of track and field, swimming, running and cycling events from  April 30th to May 5th in Colorado Springs, CO.
«Read the rest of this article»
While it is far from the 'Tour De France', in Clarksville, Tennessee cycling is a growing sport and hobby. For years now I have had friends who have encouraged me to get into cycling. It was only recently that I decided that I needed to get back into exercising.
When I retired from the Army two years ago the VA Doctor told me that my days of running were behind me. This was disturbing to me as I always enjoyed running and it was something that I was rather good at, but years of pounding the pavement and trails, along with ruck marches, and the art of jumping out of perfectly good aircraft for no particular reason had taken its toll.
Perhaps it was my turning the big FOUR 'O' that pushed me back to the gym, and taking a fresh look at cycling, or it could have been my giving up a bad tobacco habit (yet again) that was making me a tad restless. I suppose I will never know. I broke down and bought me one of those Road Bikes that many of my friends have along with the bright and flashy jersey, spandex shorts, and the whole NINE YARDS. I must admit I was kind of excited to start in this hobby, although it was just as expensive as many of the other hobbies that we get into, the difference I suppose is that this is 'good for you'. «Read the rest of this article»