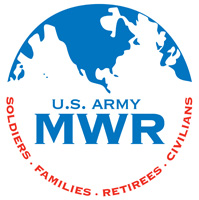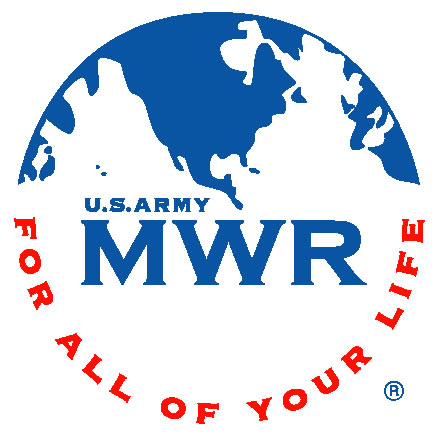 Fort Campbell, KY – Estep Wellness Center has released their December class schedule. Their lunch time "Stretch" will begin immediately after the Mid-Section Mash classes. The Stretch class will consist of 15 minutes of total body stretch to lengthen and elongate the muscles worked during the Power Lunch Hour. The Stretch class will be included with the purchase of a Power and Mid-Section Mash class.
The "Last Chance Workout" will now begin at 1:45pm and end at 2:30pm, increasing the length of class from 30 minutes to 45 minutes. Last Chance Workout will be offering Circuit with Khrystian on Mondays, Yoga with Lexi on Wednesdays and Plyometrics with Mandy on Thursdays.
Per customer request, Circuit format has been added on Thursdays at 5:45pm. Make sure to take advantage of the new Cycling Studio.  With eleven classes offered throughout the week, you are sure to find a time that works for you!
Estep also has some special activities planned for this month!  During the month of December, Estep will be holding the "Hot for the Holidays" membership drive. Estep already offers over 50 ways to get fit.  But cardio and strength training is only 80% of the journey to a healthier you.
Nutrition is the other 20% and that's where "Tasty Tuesdays" come in. Estep will be offering nutrition classes on December 4th, 11th and 18th at 10:30am with Karyn and 4:30pm with Mandy. The topics will include Basic Nutrition, Healthier Choices, and Flippin' Recipes. The cost for all three "Tasty Tuesday" workshops is $10.00. All participants will receive two DVDs:  Surge Training with Karyn and Yoga with Hylan.
These DVDs are yours to use on those days when Estep isn't available during the holiday season (or any other time you need to squeeze a short exercise session into your busy day).
"Hot for the Holidays" and BEYOND is a program designed to offer you over 50 classes to help you get fit for the season and the New Year. Monthly membership for unlimited classes and use of the facility is $35.00; quarterly membership is $105.00; semi-annual membership is $210.00; and annual membership is $385.00 (1 free month).
If you only wish to use the facility the fees are:  monthly $20.00, quarterly $60.00, semi-annual $120.00, and annual $220.00.  Surprise incentives will be offered to motivate your spirit and bring you to victory in your search for a healthier you – just in time for the "New Year, New You" program beginning on January 1st.
Did you know that Estep Wellness Center offers private group fitness classes? The private group fitness classes are perfect for unit PT, FRG meetings, team connections, community unity, department conferences, or any other group that would benefit from this personalized and unique offering. Let one of the Estep instructors create a session just for your group. The cost for a private group fitness class is $35.00 per hour.
Estep Wellness Center also offers a great unit PT program during PT hours. If you are interested in a new workout for your unit, you can reserve a time slot with one of Estep's instructors. These intense fitness sessions are available Monday through Friday from 6:30am until 7:30am for $35.00 per hour.
You can view the complete class schedule at www.fortcampbellmwr.com. Click on the Sports & Fitness button and then on the Estep button.
Estep Wellness Center will not be holding classes on December 15th or December 22nd through January 1st.
For more information about Estep Wellness Center classes, please visit them at 2270 Kentucky Avenue or give them a call at 270.798.4664.