Topic: Dean Road
Clarksville Police Department

Clarksville, TN – Clarksville Police received a tip that Marty Lynn Mosier was at the gas station located at 109 Dean Road. Sgt James Derico, Montgomery County Sheriff's Office, located Mosier at the gas station this morning, Monday, August 13th, 2018 and took him in custody.
On August 9th, 2018 CPD Detective Bartel, was checking residential construction sites at Abby Lou Drive and Whitfield Road, when he saw a blue Toyota truck backed into one of the lots.
«Read the rest of this article»

Montgomery County, TN – The Montgomery County Sheriff's Office in investigating an early morning shooting on State Highway 48-13 that sent one to Vanderbilt University Medical Center.
Around 1:30am, a man was heading south on State Highway 48-13 just before State Highway 149 when a vehicle drove up behind him and tapped his vehicle in the rear. The alleged victim's vehicle stalled and he pulled over just before Highway 149.
«Read the rest of this article»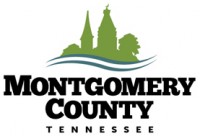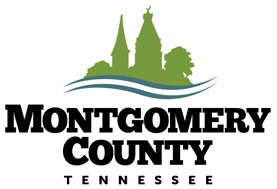 Montgomery County, TN – State Senator Tim Barnes has announced that Montgomery County officials will hold an unveiling ceremony for the Joel Plummer Memorial highway on Friday, November 4th, commemorating the life of a public servant who made Montgomery County his home and his life.
Plummer was born in Montromery County where he lived his entire life.  After serving in the U.S Navy during the Korean War, he returned home and was appointed deputy sheriff at the age of 22.  Joel Plummer was eventually elected Sheriff of Montgomery County, was Montgomery County Trustee, Montgomery County Executive (now County Mayor) and was Commissioner of the Tennessee Department of Safety from 1975-1979. «Read the rest of this article»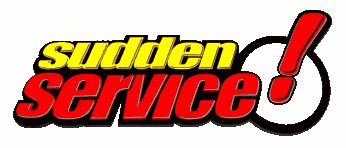 Clarksville, TN – From 10:00am to 12:00pm on Saturday, September 24th, Nashville's 103 WKDF was in Clarksville doing a live remote at the Sudden Service convenience store located on Hwy 48/13 at 109 Dean Road to help them promote their "Jet Away Getaway to Vegas".
Sudden Service Convenience Stores, Coors Light, Miller Lite and 103 WKDF have teamed up to send a someone to Las Vegas for a weekend jet away along with $500.00 in spending cash.
«Read the rest of this article»