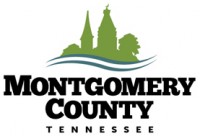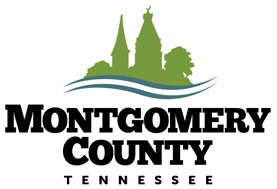 Montgomery County, TN – State Senator Tim Barnes has announced that Montgomery County officials will hold an unveiling ceremony for the Joel Plummer Memorial highway on Friday, November 4th, commemorating the life of a public servant who made Montgomery County his home and his life.
Plummer was born in Montromery County where he lived his entire life.  After serving in the U.S Navy during the Korean War, he returned home and was appointed deputy sheriff at the age of 22.  Joel Plummer was eventually elected Sheriff of Montgomery County, was Montgomery County Trustee, Montgomery County Executive (now County Mayor) and was Commissioner of the Tennessee Department of Safety from 1975-1979.
In announcing the ceremony, Senator Barnes said, "Mr Plummer's dedication to Clarksville and the state of Tennessee was truly extraordinary."  "His life is a model to be followed for anyone wanting to go into public service."
Joining Barnes at the ceremony will be State Representative Curtis johnson and Joe Pitts, Clarksville Mayor Kim McMillan and County Mayor Carolyn Bowers.  The ceremony will be held at 1:00pm at the intersection of Highway 48/13 and Dean Road.
Plummer died November 17th, 2010 at Vanderbilt Medical Center and is survived by his wife Shirley Scott Plummer, son, Greg plummer, brother, Bailey Plummer, sister Norma Alexander and nieces and nephews Kim Drye, Kevin Plummer and Kris Smith.
The unveiling ceremony is open to the public.