Topic: debt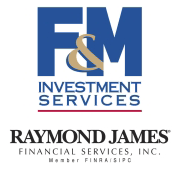 Clarksville, TN – Life's long and winding road generally includes plenty of side trips on the way to a comfortable retirement. There may be homes to buy, children to raise and educate, careers to pursue, a vacation here and there.
When done strategically, borrowing can help you address those needs – like purchasing a home – without derailing long-term goals, such as a comfortable retirement. The key is to consider how the loan will work within your overall financial picture, taking into account each factor including the interest, duration and regular payments.
«Read the rest of this article»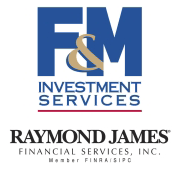 Clarksville, TN – Most of us have had to deal with debt at some point in our lives, yet it still seems to be one of those taboo subjects no one wants to talk about – whether with friends, family or romantic partners. All the while, it may be more common for couples today to enter into relationships with debt, from student loans, credit cards or loans for large purchases like cars or homes.
Whatever each party's situation may be, being up front early on can help you avoid unnecessary financial and personal conflict down the road.
«Read the rest of this article»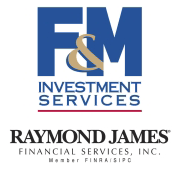 Clarksville, TN – "Debt" tends to call to mind a negative connotation. But, when used strategically, certain kinds can serve as useful financial tools, affording you access to more liquidity and potential growth down the road.
Before setting out to pay your debt off as quickly as possible, consider the various factors at play. You may find that the long-term advantages of holding certain types of debt can outweigh the benefits of paying it off sooner, so be sure to discuss the benefits and considerations with a knowledgeable financial professional.
«Read the rest of this article»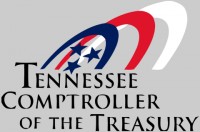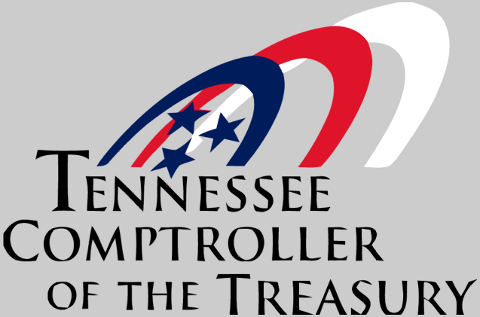 Nashville, TN – The State of Tennessee continues a positive trend. Tennessee's long-term general obligation debt has decreased by more than $175 million since June 30th, 2012.
The Comptroller's Office has just released the State of Tennessee Indebtedness Report, documenting the state's solid credit ratings and debt management record.
The report shows Tennessee's total long-term outstanding general obligation debt is $1,817,950,000. «Read the rest of this article»
Clarksville, TN – I'm as patriotic as the next guy, but, let's face it, Americans don't do everything the best way possible all the time.
One thing we have not done particularly well, in my opinion, is establish an efficient default rule for who should pay attorneys' fees in the event of a lawsuit.
In my opinion, this is particularly true with respect to breach of contract cases. «Read the rest of this article»
Written by Holly Petraeus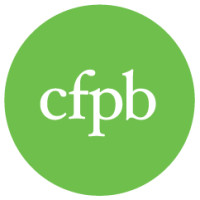 Washington, D.C. – Today, the Consumer Financial Protection Bureau announced a public enforcement action against U.S. Bank and Dealer's Financial Services (DFS).
At issue was the way they used the military discretionary allotment system to have servicemembers pay for cars bought through the MILES (Military Installment Loan and Education Services) Program.
It's an important announcement because it shines a spotlight on potential problems with the use of allotments as a way to pay off consumer debt. «Read the rest of this article»
Consumers Union Urges Policymakers to Enable Students to Refinance High Interest Loans and Negotiate Affordable Repayment Plans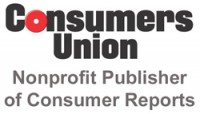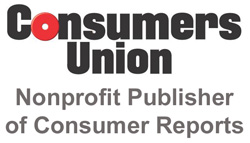 Washington, D.C. – A new report by the Consumer Financial Protection Bureau  details the staggering debt that burdens an increasing number of graduating college students.
The report highlights how this debt burden is having a long term, damaging "domino effect" on the economy by making it even more difficult for young adults to purchase their first home, start a small business, and save for retirement. «Read the rest of this article»
Plus, how to go to college without borrowing money

Yonkers, NY – There are more than 36 million people saddled with federal student debt, but the depressed job market makes repaying education loans harder than it has been in decades.
Consumer Reports has identified seven steps borrowers can take to help them get a handle on their debt.  «Read the rest of this article»
Written by Rep. Roy Herron
Nashville, TN – Governor McWherter was our greatest governor during my lifetime, and I believe he was our greatest governor during Tennessee's lifetime. 
Governor McWherter led Tennessee to set records in the economy, job growth, education, building roads, criminal justice, healthcare, lowering taxes and debt.
When Representative Ned McWherter was elected governor, Roy Herron was elected to McWherter's House seat. When Governor McWherter was leaving office, Herron wrote the following column summarizing McWherter's accomplishments as Governor.  «Read the rest of this article»
From the Southeast to the Northwest, All Regions Impacted

Atlanta, GA – While Americans continue to pay off debts and reduce spending, Equifax, one of the leading nationwide credit reporting agencies, finds many households still carry a heavy debt burden – in some cases owing up to 17 percent of their income to credit card companies alone*.
No one region of the country is shouldering the credit card debt burden – Equifax found the top 50 metropolitan statistical areas (MSAs) hardest hit by credit card debt, as a percentage of income owed in 2010, are clustered in six states across the country: Florida, North Carolina, Ohio, Texas, Washington and California. «Read the rest of this article»