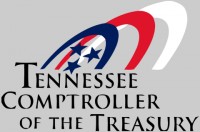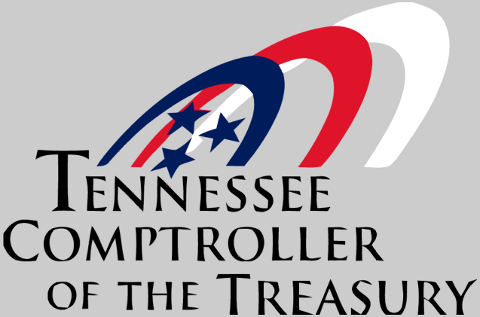 Nashville, TN – The State of Tennessee continues a positive trend. Tennessee's long-term general obligation debt has decreased by more than $175 million since June 30th, 2012.
The Comptroller's Office has just released the State of Tennessee Indebtedness Report, documenting the state's solid credit ratings and debt management record.
The report shows Tennessee's total long-term outstanding general obligation debt is $1,817,950,000.
The state's general obligation bonds are used primarily to fund capital projects, provide grants to local development boards and support economic development.
Tennessee's Bond Financing is also the subject of Comptroller Justin P. Wilson's latest quarterly report on the fiscal affairs of the state.
The report states that Tennessee has one of the lowest overall debt burdens in the country, and is currently projected to repay more than 66% of its outstanding general obligation debt within 10 years.
"Tennesseans should applaud the conservative financial principles of our General Assembly and Governor Bill Haslam," Comptroller Justin P. Wilson said. "Simply stated, Tennessee doesn't borrow much money and pays back what it owes quickly."
To view the Indebtedness Report online, go to: http://www.comptroller.tn.gov/sl/index.asp
To view the Fiscal Affairs Report online, go to: http://www.comptroller.tn.gov/com/FiscalAffairs.asp