Topic: DNA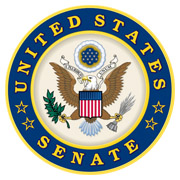 Washington, D.C. – Senators Marsha Blackburn (R-Tenn.) and Joni Ernst (R-Iowa), the first two Republican women to serve on the Senate Judiciary Committee, have introduced legislation to combat asylum fraud and protect children arriving at the border from falling victim to human trafficking.
S. 2420, the End Child Trafficking Now Act of 2019, amends the Immigration and Nationality Act to require a DNA test to substantiate the familial relationship between an alien and an accompanying minor. The legislation will prevent drug traffickers and gang members from trafficking children.
«Read the rest of this article»

Clarksville, TN – For a moment, it sounded as if someone was trapped deep inside the metal barrel. This unnerving feeling grew more intense as gallery visitors walked toward the rusty drum.
It looked like a normal barrel, used to collect garbage or – for the more desperate – to build a fire on an icy winter night, but once visitors peered inside, they heard flat, unemotional voices offering up "thoughts and prayers."
«Read the rest of this article»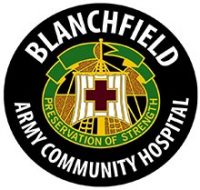 Fort Campbell, KY – While colonoscopy, a procedure performed in the hospital under sedation, is the most accurate screening method for colon cancer, Blanchfield Army Community Hospital (BACH) recently added a new, noninvasive screening method for colon cancer that beneficiaries can do at home.
The U.S. Centers for Disease Control and Prevention report colon cancer is the second leading cause of cancer death in the United States and medical officials said early detection greatly increases survivability.
«Read the rest of this article»

Nashville, TN – The Tennessee Department of Commerce & Insurance (TDCI) is warning consumers about Genetic Testing Scams aimed at Seniors to collect their personal information.
That is way TDCI is joining other state and national regulators to warn consumers about reports of people claiming to represent genetic testing firms who are visiting senior living communities, assisted living facilities and senior centers to swab seniors' cheeks purportedly to collect genetic material in order to screen for cancer or other life-threatening diseases.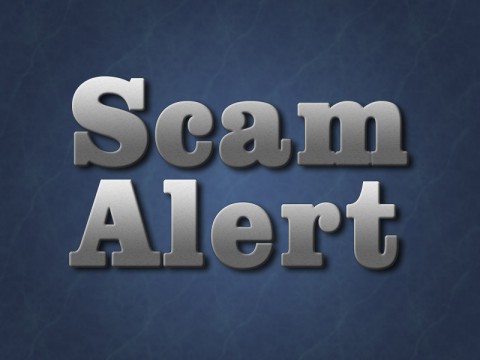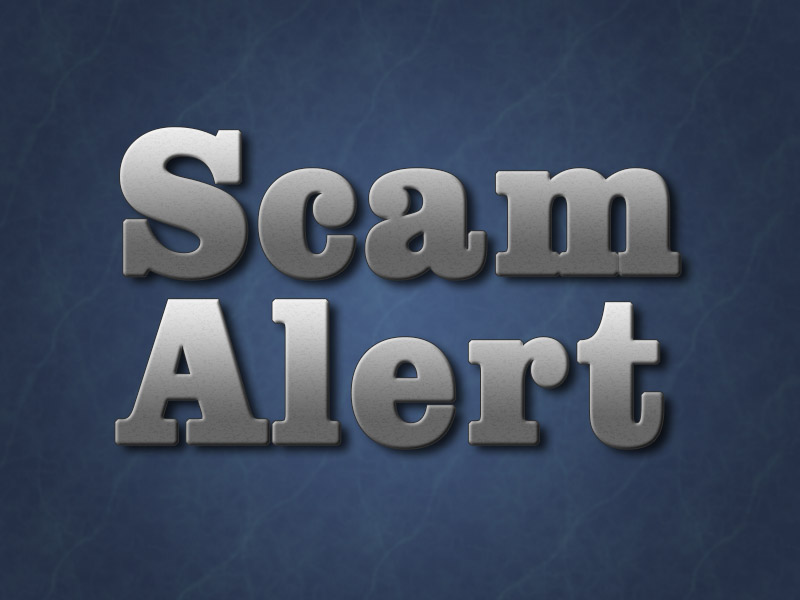 «Read the rest of this article»

Clarksville, TN – On October 28th 1996, at 2:45pm, Clarksville Police Officers responded to 418 Peachers Mill Road Lot 45, Sunnydale Mobile Home Park, in connection to a deceased 23 year old female found inside identified as Crista Bramlitt.
There were obvious signs which pointed to her being a victim of a homicide and indicators of sexual assault. An autopsy revealed that the cause of death was suffocation.
«Read the rest of this article»
Austin Peay State University (APSU)

Clarksville, TN – The stream beds on the Tennessee side of Fort Campbell harbor a rare treasure, a rusty-brown crayfish with white-tipped claws that exists nowhere else in the world. Former Austin Peay State University (APSU) graduate student Erin Bloom led the research that identified the crayfish as a new species.
«Read the rest of this article»
NASA's Ames Research Center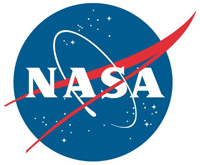 Mountain View, CA – Astronauts live in a pretty extreme environment aboard the International Space Station. Orbiting about 250 miles above the Earth in the weightlessness of microgravity, they rely on commercial cargo missions about every two months to deliver new supplies and experiments.
And yet, this place is relatively protected in terms of space radiation. The Earth's magnetic field shields space station crew from much of the radiation that can damage the DNA in our cells and lead to serious health problems.
«Read the rest of this article»
NASA's Ames Research Center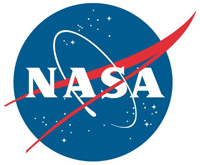 Mountain View, CA – When we think of sugar, it's in the form of a holiday sweet or a reason to head back to gym after New Year's Eve — we don't usually think of the complex varieties that form the structural backbones of our very genetic code. And we certainly don't think of sugar floating around in the vast darkness of space.
New research suggests that the sugar molecule that puts the "D" in DNA — 2-deoxyribose — could exist in the far reaches of space. A team of NASA astrophysicists were able to create DNA's sugar in laboratory conditions that mimic interstellar space.
«Read the rest of this article»
Montgomery County Sheriff's Office (MCSO)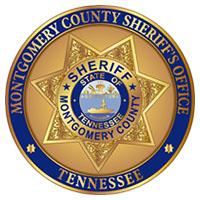 Clarksville, TN – The Montgomery County Sheriff's Office (MCSO) is asking for the public's assistance in locating Santa's missing reindeer.
Santa Claus visited Montgomery County on Monday, December 17th, 2018 to conduct a preliminary test flight, check chimney integrity, and review his local naughty and nice list.
After setting his reindeer up in a warm barn with fruitcakes for lunch, Santa left the area to search for his own meal.
«Read the rest of this article»
Tennessee Department of Veterans Services

Nashville, TN – Tennessee Governor Bill Haslam and Department of Veterans Services Commissioner Many-Bears Grinder recognize the service and sacrifice of U.S. Army Private First Class Lewis Price of Rogersville, who was reported missing as of November 6th, 1944 during World War II.
The Hawkins County native was assigned to Company E, 2nd Battalion, 109th Infantry Regiment, 28th Infantry Division during weeks of combat in the Hurtgen Forest in Germany. Price was 23-years old when he went missing.
«Read the rest of this article»