Topic: Fort Campbell School System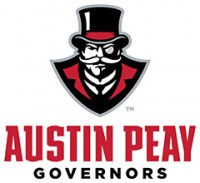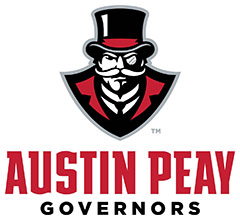 Clarksville, TN – The Mickey Fisher Memorial Golf Tournament, or "Big Fish," is taking sponsorships and entries for the July 11th-12th fundraiser at Cole Park Golf Course at Fort Campbell.
The tournament was established in 2010 as an endowment to benefit dependents of soldiers at Fort Campbell, with a scholarship to attend Austin Peay State University.
Mickey Fisher was a native Clarksvillian. He was an outstanding athlete playing on both the Clarksville High School basketball and golf teams. He furthered his education at Austin Peay State University and added to his sports legacy on their basketball court.
«Read the rest of this article»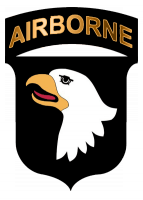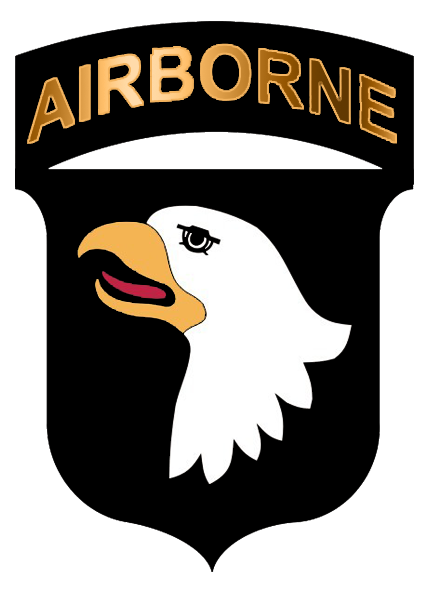 Fort Campbell, KY – For Thursday, March 6th 2014, Fort Campbell Military and Civilians will operate on normal duty hours. Fort Campbell Schools will delay opening by 2 hours.
Commanders are authorized and encouraged to allow those Soldiers that have children attending Fort Campbell schools and do not have bus service to drive their children to school.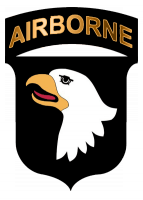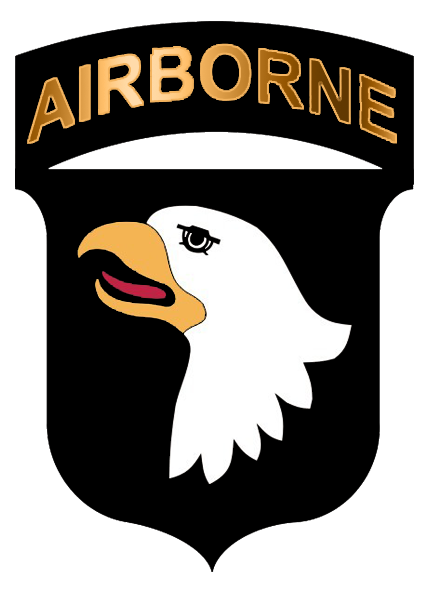 Fort Campbell, KY – This just in: Tomorrow (Mar. 5), Fort Campbell is open for limited operations.
Emergency essential personnel report at normal time. All other personnel are authorized a 2-hour delay from normal report time.
BCT/CAB/BDE commanders will make the determination on mission essential leaders and Soldiers to report for selected activities (MTTs, CS13/14, deployment activities). The Sabalauski Air Assault School will open at normal time and conduct scheduled training.
DODEA Schools remain closed, all CDC's will be open. (RNJ)
Fort Campbell, KY –
Here is the latest: Fort Campbell will operate at mission essential personnel levels tomorrow, March 4.
Directors will notify their employees of their mission requirements. Civilians will be given an additional two hours to report to work.
Soldiers will be on a DONSA. CDC's will be at mission essential personnel levels. Fort Campbell Schools and the Austin Peay State University extension, will remain closed. The Sabalauski Air Assault School will be posting which classes will report and when. «Read the rest of this article»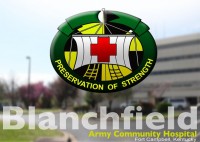 Fort Campbell, KY – Blanchfield Army Community Hospital says get ahead start of school and sports physicals for the next school year.
Make a same day appointment now or request a future appointment by calling in a telephone consultation request. A member of your clinic will call you back within three business days to make the future appointment. «Read the rest of this article»
She had already been through a battery of tests, and was taking a lot of medications trying to fix the problem with her heart.  She wasn't feeling well at all.  The latest round of drugs was not working.  She was not getting better.

She had gone to work with her husband on this day, and by day's end she said, "I just can't do anything.  I'm having trouble breathing."

He immediately took her to Vanderbilt.

It was at this point that the team of heart specialists she had been working with, transferred her to a new team of medical specialists-The Vanderbilt Transplant Team.  This was the first time she realized that she was in serious trouble.

The Transplant Team would keep her alive until a donor could be found.  She was out of options.  She could die at any moment, and for her to live, someone else had to die.
«Read the rest of this article»