Topic: France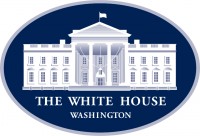 Washington, D.C. – PRESIDENT DONALD TRUMP: Thank you very much. Thank you very much. It's very hot today. Please, sit down. This is going to be a very hot one, and we apologize to everybody out there that's going to suffer through it. But you know what? It's better than bad weather.
And it's great to be in the Rose Garden. I want to especially thank this group for joining us as we announce a historic groundbreaking initiative in our ongoing effort to rapidly develop and manufacture a coronavirus vaccine.
«Read the rest of this article»

Clarksville, TN – In March, Austin Peay State University (APSU) student Angel Arrington sat in her bedroom in Memphis, marking off days on a chalkboard the same way people do in prison movies.
«Read the rest of this article»

Clarksville, TN – In February, the news coming out of South Korea sounded grim. That country had the second highest number of COVID-19 Coronavirus cases in the world, and it seemed as if the number would only keep growing.
«Read the rest of this article»

Clarksville, TN – Late that night, while Austin Peay State University (APSU) freshman Madison Morgan finished her laundry, French President Emmanuel Macron announced the European Union was closing its borders.
Beginning the next day at noon, no one would be able to fly out of France's Charles De Gaulle Airport. Morgan watched Macron on her smartphone.
«Read the rest of this article»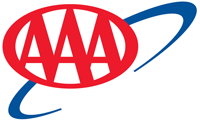 Tampa, FL – As the coronavirus (COVID-19) continues to make headlines, many Americans are wondering what to do about their travel plans.
Although the decision to travel is a personal one, AAA is providing information on travel safety and insurance to help travelers make informed decisions.
«Read the rest of this article»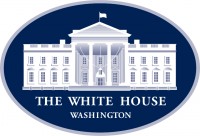 Washington, D.C. – THE PRESIDENT: As long as I am President of the United States, Iran will never be allowed to have a nuclear weapon.
Good morning. I'm pleased to inform you: The American people should be extremely grateful and happy no Americans were harmed in last night's attack by the Iranian regime. We suffered no casualties, all of our soldiers are safe, and only minimal damage was sustained at our military bases.
«Read the rest of this article»

Clarksville, TN – Former Austin Peay State University (APSU) men's basketball standout Chris Horton is enjoying a career year in France, earning All-Star honors for the 2020 LNB All-Star Game.
The fourth-year pro moved from Kymi in the Greek Basket League—where he averaged a league-leading 9.1 rebounds, 13.6 points and 1.6 blocks last season—to Cholet in the LNB Pro A.
«Read the rest of this article»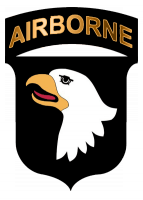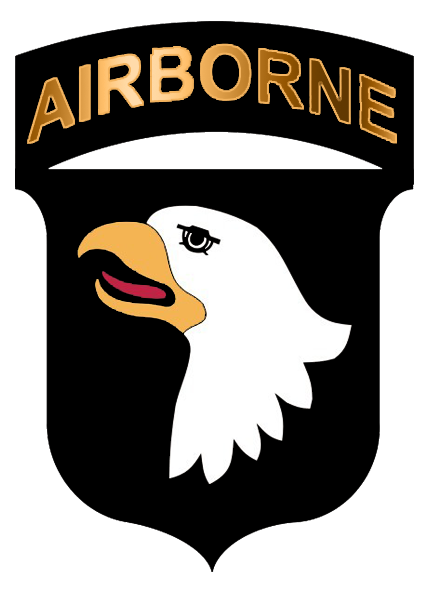 Bastogne, Belgium – Nearly a million people converged on the city of Bastogne to celebrate the 75th anniversary of the Battle of the Bulge victory, fought and won during World War II, with a parade, December 14th, 2019. The Bastogne parade was the physical embodiment of joy as visitors and locals commemorated the defeat of Nazi forces in the small town.
The 101st Airborne Division (Air Assault) sent more than 90 Soldiers to Belgium to march in the parade and participate in other ceremonies, as well as learn about the unit's history.
The Battle of the Bulge took place six months after D-day.
«Read the rest of this article»
Washington, D.C. – World War I – known at the time as "The Great War" – officially ended when the Treaty of Versailles was signed on June 28, 1919, in the Palace of Versailles outside the town of Versailles, France
However, fighting ceased seven months earlier when an armistice, or temporary cessation of hostilities, between the Allied nations and Germany went into effect on the eleventh hour of the eleventh day of the eleventh month. For that reason, November 11th, 1918, is generally regarded as the end of "the war to end all wars."
«Read the rest of this article»

Clarksville, TN – As Americans, we probably know more about World War II than any other war in our history. We have heard about D-Day from movies and stories told by our soldiers who landed on the beaches and parachuted into pastures and towns to fight for France. They fought and died to liberate men, women, and children from enemy forces.
«Read the rest of this article»