Topic: Gardner Hills
Written by Leejay Lockhart
Fort Campbell Public Affairs Office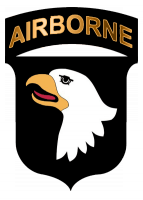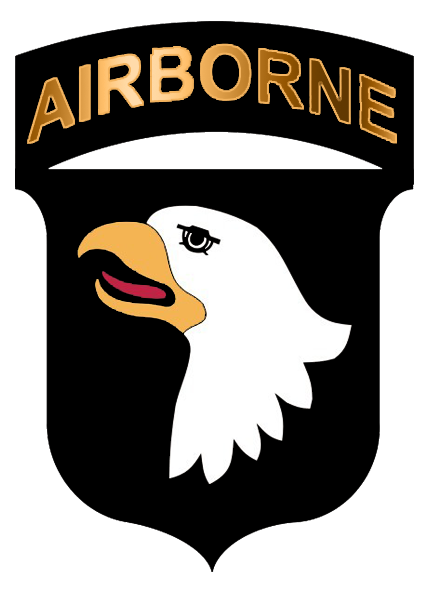 Fort Campbell, KY – Residents of Fort Campbell, Clarksville and Montgomery County may notice increased activity and noise levels at Sabre Army Airfield starting April 10th, 2017, when Campbell Army Airfield closes for repairs.
The repairs will last until the end of July or beginning of August, and during that time C-17s and smaller fixed wing aircraft such as C-130s will use Sabre. Larger aircraft, including C-5s and 747s will use space Fort Campbell has arranged at Nashville International Airport for operations.
The flight path for aircraft landing at Sabre takes planes over Outlaw Field at Clarksville Regional Airport as they descend to Sabre. So, people who live and work in the vicinity of Gate 1, especially Gardner Hills, should expect increased levels of noise.
«Read the rest of this article»
Fort Campbell, KY – Campbell Crossing, Lend Lease's privatized military family housing community located on Fort Campbell, is excited to announce that new home improvements are underway.
«Read the rest of this article»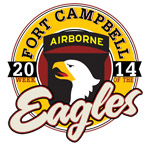 Fort Campbell, KY – Major General J.H. Cushman hosted Fort Campbell's first "Week of the Eagles" May 21st-25th, 1973; one year after the 101st was officially welcomed back from Vietnam.
The week was touted as a celebration of the Division's combat readiness and was held in the same time period as Armed Forces and Memorial Days. The week also featured both a Kentucky Day of the Eagles and a Tennessee Day of the Eagles. Kentucky Governor Wendell Ford and Tennessee Governor Winfield Dunn both visited Fort Campbell to mark the occasions.
«Read the rest of this article»
Fort Campbell, KY – Campbell Crossing, Lend Lease's privatized family housing community on Fort Campbell, will begin removing over-grown trees and shrubs from many homes across Fort Campbell.
In an effort to promote safety and minimize damage to the exterior of homes, Campbell Crossing will be removing all over grown, un-kept, and oddly placed shrubs, trees and other plant material from around homes. «Read the rest of this article»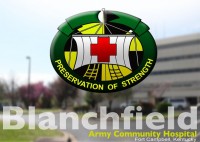 Fort Campbell, KY – Beneficiaries assigned to four Blanchfield Army Community Hospital (BACH) primary care providers and Family members who live in Fort Campbell's Gardner Hills, The Woodlands and Cole Park housing areas will begin receiving their primary care October 25th within the new Byrd Health Clinic, a Soldier and Family integrated clinic located near Fort Campbell's Gate 10 and Gardner Hills housing area. This new facility also houses the Adkins Dental Clinic, which will provide dental services to active duty Soldiers. «Read the rest of this article»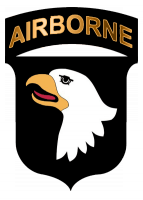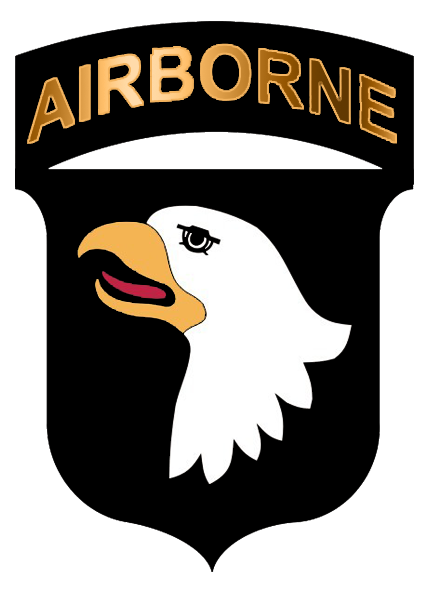 Fort Campbell, KY – On Friday Fort Campbell held a dedication ceremony for the Olinto M. Barsanti Elementary School.  The new school is located in the southern portion of the Fort Campbell Army Post. The 93,000 square-foot, $18 million building was built to accommodate the growing availability of on-post-housing, and serves the Gardner Hills and The Woodlands housing areas. It opened its doors to approximately 550 Pre-K through 5th grade students on January 3rd, 2011.
Named in honor of Maj. Gen. Olinto Mark Barsanti, a highly decorated officer of the U.S. Army's 101st Airborne Division (the Screaming Eagles). During the Vietnam War, Barsanti was the Commanding General charged with Operation Eagle Thrust, the largest and longest military airlift ever attempted into a combat zone. In his 31-year military career, Barsanti also served in World War II and the Korean War. He earned more than 60 awards, medals and commendations, including the Distinguished Service Medal, the Distinguished Service Cross, the Distinguished Flying Cross and seven Purple Hearts. Barsanti lost his battle with cancer in 1973.
«Read the rest of this article»