Topic: Heliopause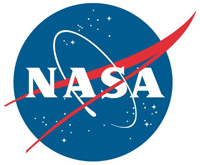 Washington, D.C. Two Proposals have been picked by NASA for concept studies that could help us better understand the fundamental nature of space and how it changes in response to planetary atmospheres, radiation from the Sun, and interstellar particles. The proposals will advance NASA's heliophysics program and could lead to better protection for both technology and humans as we travel farther from home.
Each of these Heliophysics Science Mission of Opportunity proposals will receive $400,000 to conduct a nine-month mission concept study.
«Read the rest of this article»
NASA's Jet Propulsion Laboratory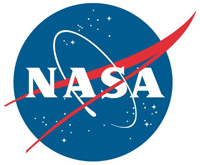 Pasadena, CA – NASA's Voyager 2 probe, currently on a journey toward interstellar space, has detected an increase in cosmic rays that originate outside our solar system. Launched in 1977, Voyager 2 is a little less than 11 billion miles (about 17.7 billion kilometers) from Earth, or more than 118 times the distance from Earth to the Sun.
Since 2007 the probe has been traveling through the outermost layer of the heliosphere — the vast bubble around the Sun and the planets dominated by solar material and magnetic fields. Voyager scientists have been watching for the spacecraft to reach the outer boundary of the heliosphere, known as the heliopause. Once Voyager 2 exits the heliosphere, it will become the second human-made object, after Voyager 1, to enter interstellar space.
«Read the rest of this article»
NASA Headquarters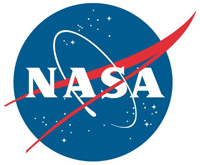 Washington, D.C. – Humanity's great leap into the space between the stars has, in a sense, already begun. NASA's Voyager 1 probe broke through the sun's magnetic bubble to touch the interstellar wind. Voyager 2 isn't far behind. New Horizons shot past Pluto on its way to encounters with more distant dwarf worlds, the rubble at the solar system's edge.
Closer to home, we're working on techniques to help us cross greater distances. Astronauts feast on romaine lettuce grown aboard the International Space Station, perhaps a preview of future banquets en route to Mars, or to deep space.
«Read the rest of this article»
Written by Tracy McMahan and Kimberly Newton
NASA's Marshall Space Flight Center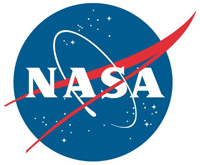 Huntsville, AL – Testing has started at NASA's Marshall Space Flight Center in Huntsville, Alabama, on a concept for a potentially revolutionary propulsion system that could send spacecraft to the edge of our solar system, the heliopause, faster than ever before.
The test results will provide modeling data for the Heliopause Electrostatic Rapid Transit System (HERTS). The proposed HERTS E-Sail concept, a propellant-less propulsion system, would harness solar wind to travel into interstellar space.
«Read the rest of this article»