Topic: JCPenney

Plano, TX – Two Clarksville JCPenney salon stylists located in Governor's Square Mall were recently awarded the Company's highest distinction for salon performance and for their commitment to serving customers and driving results in 2018.
The JCPenney Champions Award recognizes the top 10 percent of JCPenney salon professionals who earned the most business through hair, skin or nail services.
«Read the rest of this article»
Yonkers, NY – Retailer credit cards can have big payoffs or pitfalls, so it's important to understand new twists and terms before you sign up.  The May 2012 issue of ShopSmart magazine, from the publisher of Consumer Reports, takes a close look at new card offerings including store debit cards and lower interest rates, as well as a sampling of generous store cards and the benefits they offer. «Read the rest of this article»
More than 26,000 shoppers rate both in-store and online shopping experience

Yonkers, NY – Costco pleased shoppers better than any other retailer according to Consumer Reports survey of more than 26,000 readers who told the organization about their shopping experience at 10 of the nations major retailers.
In its latest report, the Consumer Reports National Research Center subscribers told Consumer Reports about 55,108 shopping experiences at Costco, JCPenney, Kmart, Kohl's, Macy's, Meijer, Sam's Club, Sears, Target, and Walmart. For the first time, some shoppers also told Consumer Reports about their experiences at many of those retailers' online stores. «Read the rest of this article»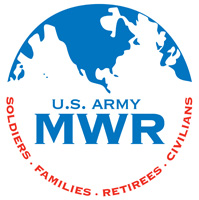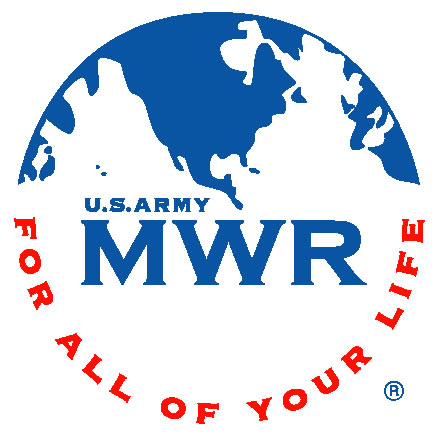 Fort Campbell, KY – Military Spouses are an invaluable asset to the Army.  They support their Soldiers though mission, deployment, reintegration and reset and keep the home fires burning. Throughout history, military Spouses have been the backbone that provides support for the Soldiers and holds the Family together.
The Army recognizes the support and sacrifices made with Military Spouse Appreciation Day on May 6th. Fort Campbell wants to show gratitude to Spouses with a week's worth of events and activities May 2nd through May 6th, 2011. «Read the rest of this article»
Americans Continue to Donate Despite Lingering Recession, Giving $142 Million to Support People in Need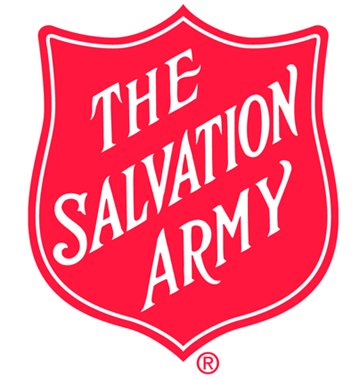 Alexandria, VA – Through strong support of U.S. donors and a united front of traditional red kettles and virtual bell-ringers, The Salvation Army raised a record $142 million during the 2010 annual Red Kettle Christmas Campaign.  The increase of just over two percent from 2009's record of $139 million raised reflects the continued determination of every American to support their neighbors during challenging economic times.
The Salvation Army's 2010 campaign employed traditional efforts with volunteers, celebrity endorsements and corporate partners such as Walmart and Sam's Club, along with new technology and social media tools to set a campaign record for the sixth year in a row. «Read the rest of this article»
Costco on top while Walmart, Kmart score lower than most chains


YONKERS, NY — More than 30,000 shoppers found Costco to be top notch among 11 of America's most popular chain stores, according a recent survey by Consumer Reports.
Fifty percent of readers who shopped at Costco rated the value as Excellent; for all the stores in Consumer Reports survey as a whole, that figure was 30 percent. Walmart and Kmart scored notably lower than the other chains, but Costco stood tall. In addition to citing the warehouse club's rock-bottom prices, survey respondents praised its bang for the buck: It was the only store judged much better than average for value. For more information on which stores are the best to shop visit www.ConsumerReports.org.
«Read the rest of this article»