Topic: Jennifer Johnson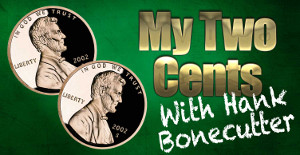 Clarksville, TN – I read some disappointing news this morning. Demetria Kalodimos has apparently cleaned out her desk at WSMV, Channel 4, in Nashville Tennessee.
So, let me get this straight. You give your employer 33 years of stellar service. You're one of the best in the business. And you have to creep into the office at 2:00am and get your stuff?
WOW!
«Read the rest of this article»

Montgomery County, TN – The 3rd Annual "Deputy Bubba Johnson Memorial Road Race" is being held on Saturday Night August 13th 2016 at Beachaven Winery on Dunlop Lane in Clarksville, Tennessee.
The 5K will start at 9:00pm and the 1 Mile Fun Run at 8:30pm.
This event is being held to raise funding for a scholarship in Deputy Bubba Johnson's name for the children of local Public Safety Personal attending Austin Peay State University.
«Read the rest of this article»

Washington, D.C. – A group of Montgomery County Sheriff's deputies and a Clarksville Police officer sat around the dinner table during National Police Week last week. They first exchanged stories about Deputy David "Bubba" Johnson, but they soon found themselves discussing the devastating night they lost him.
On January 12th, 2014, Johnson was killed in a crash where his car left the roadway.
They all remember responding to the crash, unable to believe that they had lost one of their own. Some couldn't finish their stories as tears welled up in their eyes and their voices broke.
«Read the rest of this article»

Nashville, TN – Late Deputy David "Bubba" Johnson was awarded the Three Stars of Tennessee Award this morning at the War Memorial Auditorium. Johnson's wife, Jennifer and daughter, Shelby, accepted the award, and several members of the Montgomery County Sheriff's Office were also in attendance.
Sheriff John Fuson nominated Deputy Johnson to receive this award earlier this year. His public safety career spanned three decades with Montgomery County EMS, Clarksville Police Department and the Montgomery County Sheriff's Office.
«Read the rest of this article»

Clarksville, TN – The Clarksville Area Chamber of Commerce announces upcoming events during the month of March.
On March 5th at 11:30am, the Chamber will be holding a Women In Business Luncheon at the Hilton Garden Inn, 290 Alfred Thun Road.
«Read the rest of this article»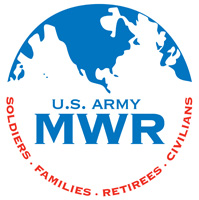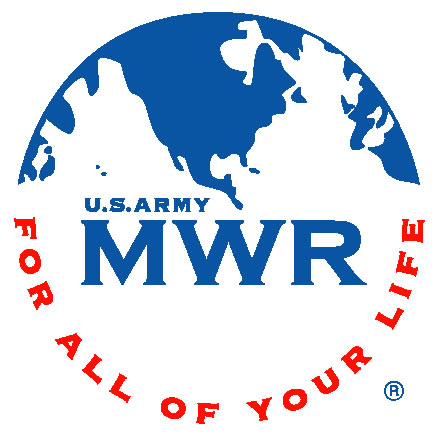 Fort Campbell, KY – Teens, get ready for some Anime! Explore terminologies and origins of Anime, like that of FUNimation and Manga. FUNimation is known for their licensing rights of Dragon Ball Z, Dragon Ball, and Dragon Ball GT, while Manga is the Japanese term for comics and print cartoons.
Watch new Anime and talk Manga every month at the R.F. Sink Library at 2:00pm on the dates listed below. Teens in 7th grade and older are welcome to view sneak peeks of upcoming movies and TV series released by FUNimation. After each screening, club members will submit a brief survey. Registration is required.  «Read the rest of this article»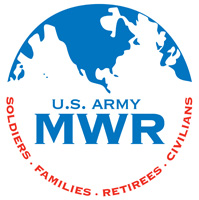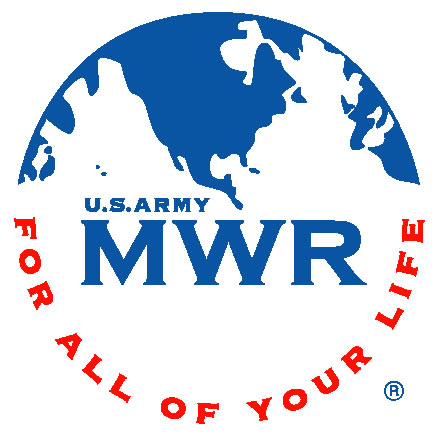 Fort Campbell, KY – Tutor.com is the world's largest online tutoring service. The Tutor.com network of over 2,000 professional tutors and career specialists have delivered more than 5 million one-to-one tutoring and career sessions in a proprietary online classroom optimized for learning, since 2001.
On Wednesday, October 27th the R.F Sink Library will be hosting Tutor.com for Families from 3:30pm until 4:30pm where Tutor.com can help your whole Family-with homework, studying, college classes, resume writing, career transitions and more. Tutor.com will also have a representative and information table at the Newcomer's Fair at the Family Resource Center (FRC) on Thursday, October 28th, from 11:00am until 3:00pm. «Read the rest of this article»