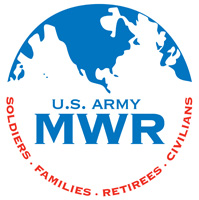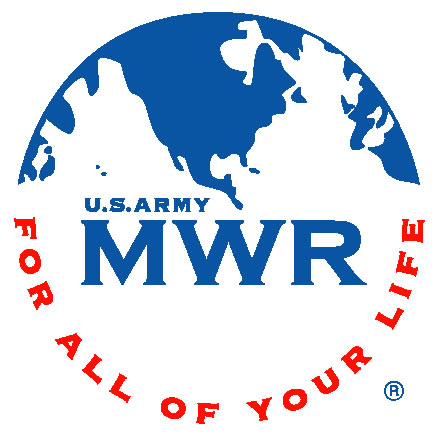 Fort Campbell, KY – Tutor.com is the world's largest online tutoring service. The Tutor.com network of over 2,000 professional tutors and career specialists have delivered more than 5 million one-to-one tutoring and career sessions in a proprietary online classroom optimized for learning, since 2001.
On Wednesday, October 27th the R.F Sink Library will be hosting Tutor.com for Families from 3:30pm until 4:30pm where Tutor.com can help your whole Family-with homework, studying, college classes, resume writing, career transitions and more. Tutor.com will also have a representative and information table at the Newcomer's Fair at the Family Resource Center (FRC) on Thursday, October 28th, from 11:00am until 3:00pm.
Lastly, Tutor.com will be present at the Army Education Center on Friday, October 29th from 9:00am until 10:00am. Military members and Spouses can find out how you can get professional, free assistance with writing papers, studying for exams and completing college coursework with Tutor.com.
Open to all military members and Spouses taking college classes. After the presentation, you can try Tutor.com first-hand on one of the computers. Join Tutor.com at one or all of the free events being offered to get more information about Tutor.com for military Families and how to get access to the program. Online homework help and career assistance is available at all military installation libraries and from any computer with internet access 24 hours a day, 7 days a week by visiting www.tutor.com/military.
Authorized users must follow instructions on the website for password and login information. For more information about Tutor.com, please call Jennifer Johnson  at 270-798-4827.