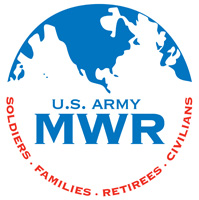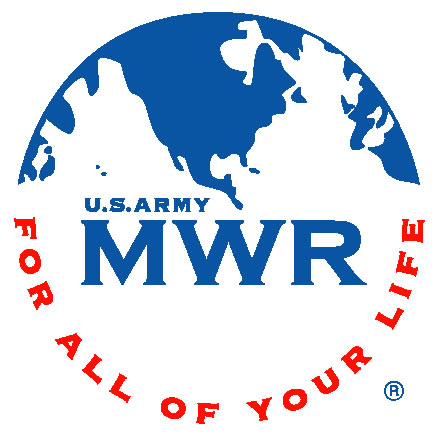 Fort Campbell, KY – Teens, get ready for some Anime! Explore terminologies and origins of Anime, like that of FUNimation and Manga. FUNimation is known for their licensing rights of Dragon Ball Z, Dragon Ball, and Dragon Ball GT, while Manga is the Japanese term for comics and print cartoons.
Watch new Anime and talk Manga every month at the R.F. Sink Library at 2:00pm on the dates listed below. Teens in 7th grade and older are welcome to view sneak peeks of upcoming movies and TV series released by FUNimation. After each screening, club members will submit a brief survey. Registration is required. 
The dates for the upcoming club meetings are:
February 22nd
March 22nd
April 26th
May 24th
June 28th
July 26th
August 23rd
September 27th
October 25th
November 22nd
December 27th
For additional information on the Anime Club, please contact Jennifer Johnson at the R.F. Sink Library at 270-798-7466.