Topic: Jordan

Clarksville, TN – On a hot July morning in Irbid, Jordan, while cars weaved past the city's khaki-colored buildings, Dr. Dana Christman enjoyed a cup of Turkish coffee in Yarmouk University's air-conditioned campus. The Austin Peay State University (APSU) professor had traveled more than 6,000 miles to visit the school, and with the small jolt of caffeine spurring her on, she helped develop a new relationship between her home campus and the Jordanian university.
«Read the rest of this article»
Written by Gary Sheftick
Defense Media Activity – Army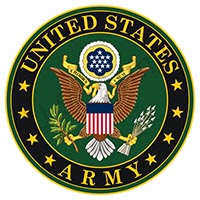 Fort Meade, MD – As the only woman to serve as an Army Special Forces chaplain, Capt. Delana Small said the key to success was just being herself.
"I never tried to act like a guy," she said, explaining that Soldiers look for authenticity. "So I never tried to be anything other than myself."
Between May 2015 and December 2017, she deployed with the 5th Special Forces Group to Turkey and Jordan.
The operations tempo was high and she admits that she worked hard to stay in shape like the green berets and keep competent in basic soldiering skills in order to maintain credibility, but said the operators always accepted her.
«Read the rest of this article»
Written by Master Sgt. Jonathan Wiley
1st Theater Sustainment Command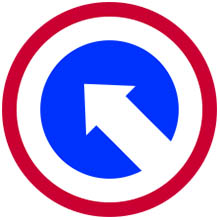 Fort Knox, KY – For the third time in less than 12 months, the 1st Theater Sustainment Command (TSC) conducted a large-scale field training exercise – this time to Fort Campbell, KY February 13th-23rd.
The unit deployed its Early Entry Command Post (EECP), a mobile command post that allows the unit to conduct operational-level sustainment from any location in the world, the creation of which is an initiative began by Major General Flem B. "Donnie" Walker Jr. commanding general, 1st Theater Sustainment Command (TSC), shortly after he assumed command of the unit.
«Read the rest of this article»
By Sgt. 1st Class Tyrone C. Marshall Jr., American Forces Press Service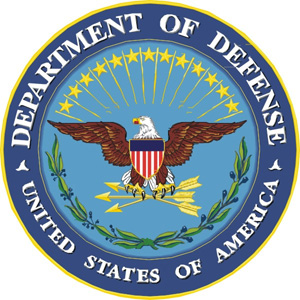 Washington, DC – The Defense Department announced today changes in imminent danger pay that will go into effect June 1, DOD spokesman Army Col. Steven Warren told reporters here.
"This is a process that began [in 2011]," he said, and "included in-depth threat assessment from the combatant commands. It was made in coordination with the Joint Staff, combatant commands and military services."
«Read the rest of this article»
Written by Maj. Brandon Bissell
5th Special Forces Group (Airborne) Public Affairs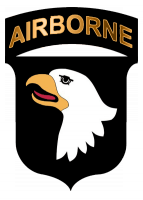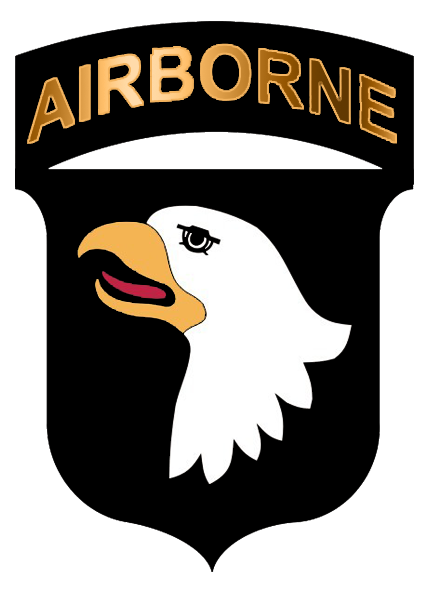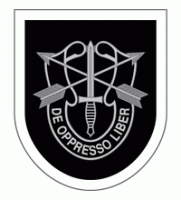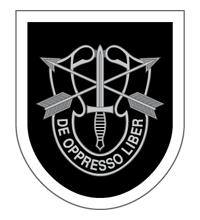 Fort Campbell, KY – For the first time in its history two joint teams, consisting of soldiers from 2nd Battalion, 5th Special Forces Group (Airborne) and Jordanian Special Operations Forces, competed in the 3rd Annual Best Warrior Competition at the King Abdullah II Special Operations Center, Hashemite Kingdom in Jordan, May 8th-12th.
Despite having less than two weeks to train and prepare for the contest the two joint teams, made up of four U.S. Special Forces and three Jordanian SOF soldiers each, finished sixth and twelfth overall out of 22 teams that entered the 4-day competition. 
«Read the rest of this article»
Nashville, TN – A rogue group of artists, The Underground 9, present their themed exhibit, Sanctuary, at the Tennessee Art League's Poston Gallery during the month of December. An opening reception with the artists will take place Saturday, December 5th, as part of the Nashville Gallery Crawl.
Terri Jordan, founder of the Underground 9 says "the group is a gathering of creative spirits who not only want to exhibit their art, but also to give back to the community." While there is a core group of members, the participating artists in each show will change. The 9 invite a select number of artists from the host city to exhibit with them each time. Jordan states that the unique things about the Underground 9 are that each show will have a central theme and the group donates of a portion of sales to a local cause. For the Nashville show that cause is the Tennessee Art League's community outreach programs.
«Read the rest of this article»