Topic: Judo

Clarksville, TN – Brinna Lavelle, an Austin Peay State University (APSU) biology student, will compete in judo for Team USA this week at the World University Games in Naples, Italy.
«Read the rest of this article»
APSU

Clarksville, TN – APSU junior Brinna Lavelle earned a bronze medal in judo for Team USA on July 23rd, 2018 at the International University Sports Federation (FISU) America Games in Sao Paulo, Brazil.
Paulina Lizabeth Martinez of Mexico won gold, and Judith Gonzalez Jaque of Chile won silver. They competed in the 52-kilogram weight class.
«Read the rest of this article»
Austin Peay State University

Clarksville, TN – You need only a few minutes with Brinna Lavelle to know why she's a world-class judo athlete representing Team USA and Austin Peay State University this month in Brazil.
Her attitude might be more powerful than her hip throws.
«Read the rest of this article»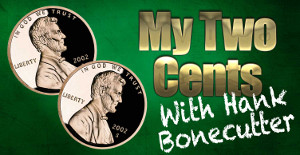 Clarksville, TN – Being able to defend yourself is nothing new, but in today's world, it's become even more important.
In the world of Brazilian Jiu-Jitsu, self defense is just one of the many benefits of the training. It's a discipline. It's respect.
Brazilian Jiu-Jitsu is a martial art and combat sport system that focuses on "grappling", especially ground fighting. BJJ was formed from Kodokan judo ground fighting, and eventually came to be its own combat sport.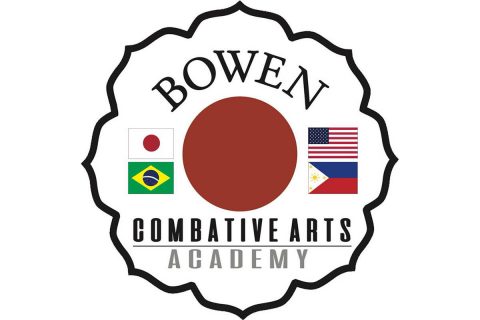 «Read the rest of this article»


Clarksville, TN – Clarksville Parks and Recreation has announced that the Crow Community Center, located at 211 Richview Road, is offering a new martial arts program for youth and adults beginning August 1st.
Bowen & Reagan Combative Arts & Fitness is a competitive martial arts class that serves students from the recreational level to the international level. «Read the rest of this article»
Clarksville, TN –  Maximized Living along with Marathon Chiropractic is hosting "Resolve:  The New Year's Weight Loss Challenge". This life-changing event will be held February 2nd, 2013, at Xtreme Ministries, Fort Campbell Boulevard.
This event will share the latest research behind healthful weight loss, so people can establish—and maintain—a proper weight. The event offers a 30-day weight loss challenge, but it is not about body image, rather, its goal is to re-establish the proper function of the human body. «Read the rest of this article»
Clarksville, TN – The Mixed Martial Arts fighters in Clarksville, TN are on the move and eager to make an impact. Nate Landwehr will make his professional MMA debut on June 22nd in Nashville, TN at The Nashville Municipal Auditorium.
The event is titled "XFC 18: Music Mayhem." Landwehr's blond hair may be long and pretty, but nothing will be pretty about the beating he plans to administer to Billy Mullins. «Read the rest of this article»

Clarksville, TN – The Clarksville Police Department will be holding their annual Youth Coalition Olympics from June 4th through July 2nd, 2011.
Opening Ceremony will be held June 4th from 11:00am to 2:00pm at Police Department Headquarters located at 135 Commerce Street, Clarksville TN. «Read the rest of this article»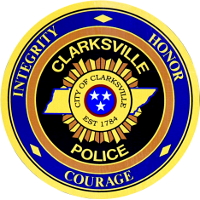 CPD's 2nd Annual Youth Olympics Opening Ceremony will be June 5 at Northeast High School at 11:00 am.  The Olympics' events will take place June 7th-18th. It is open to all youth and young adults ages 11 – 17. The events will be: Cooking, Judo, Flag Football, Volleyball, Fishing, Bowling, Trivia, Archery, Basketball, Swimming, and Track.
CPD is still taking participant applications for events. Contact Officer Tony Marshall @ 320 – 2793 or Mr. Willie Grimes @ 217- 9738.

The Clarksville Parks and Recreation Department's weekly recreation report provides Clarksvillians with a glimpse at the activities and events that are available from the Parks and Recreation Department for them to enjoy together as a family. This weeks highlights include:
Community Center Activities
Santa's Workshop at Christmas on the Cumberland
Two evenings at Santa's Workshop coming to McGregor Park
Downtown for the Holidays & The 50th Annual Clarksville Jaycee's Christmas Parade
«Read the rest of this article»