Topic: Lawyer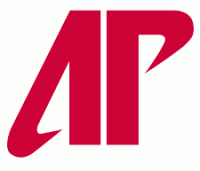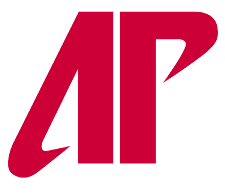 Clarksville, TN – APSU women's basketball coach Carrie Daniels is in her eighth season as the Lady Gov's head coach, becoming the longest tenured women's basketball coach the school has ever had.
Currently, her Lady Govs are fighting through their conference schedule, with their eye on making the OVC Tournament, where they'll have a chance to make it to the "big dance."
«Read the rest of this article»
It's Time to Repeal Clarksville's Good Ol' Boys' Liquor Store Permit Law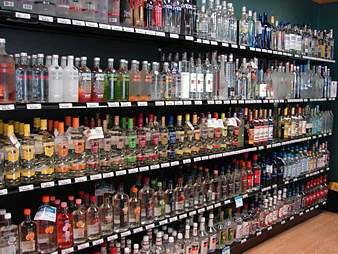 Clarksville, TN – The Tennessean recently reported that certain folks in Clarksville are questioning the merit of having a limit of only a dozen liquor stores that can be allowed to legally operate in Clarksville at any one time.
The out-dated fifty-year-old city ordinance has created an artificial market for "certificates of compliance," not to mention creating in the local liquor market an oligopoly (the market condition that exists when there are few sellers, as a result of which they can greatly influence price and other market factors).
Both the local liquor oligopoly and the market for "certificates of compliance" hurt Clarksville's local economy. «Read the rest of this article»
Clarksville, TN – Before I begin, I should give credit where credit is due. This article is, largely, a condensed summary of a longer, more thorough, and exceptional article I found on entrepreneur.com entitled "How to Hire an Attorney." I printed it and posted it on Scribd.
You can read it on Scribd or on entrepreneur.com. With my primary source material revealed, cited, and linked, if you want the "TL;DR" version, read on.
Every business needs a lawyer and an accountant. With respect to the people out there who are naive enough to think they can DIY their contracts and other legal services, if you cannot afford a lawyer (and an accountant), you cannot afford to do business. «Read the rest of this article»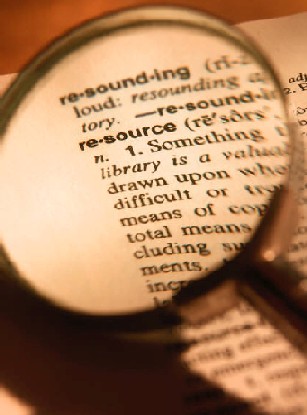 Clarksville, TN – Whether your business is new or has been operating for a while, sometimes you need a helping hand. There are many resources available to you, whether you need business counseling services, a capital infusion (e.g., a small business loan, some venture capital, etc.), help applying for government contracts, or just basic resources to learn about aspects of business ownership or management with which you are unfamiliar.
Unfortunately, you may not know where to turn for reliable information about these resources. Let me help you with that. «Read the rest of this article»
Clarksville, TN – You have a good business relationship with your business's bank. You have your CPA on speed dial. What about your lawyer? What do you mean you can't afford a lawyer? If you think you can't afford a lawyer before you have a legal problem, wait until you have one! Then you will realize you cannot afford to not have a lawyer.
Many entrepreneurs believe that cutting corners when it comes to legal services, opting for 'DIY' legal forms and internet research, will help them save money. When it comes to the law, however, what you don't know very well could hurt your business. «Read the rest of this article»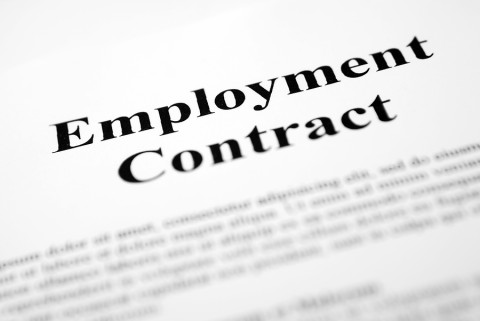 Clarksville, TN – I am always a little shocked at how little many business owners know about employment contracts, especially employers who have several, or even many, employees.
Many business owners simple assume that, because their business is located in an at-will employment state, a contract for employment is either infeasible or otherwise undesirable. Often, nothing could be further from the truth.
If your business is in an at-will employment state, that, in a nutshell, merely means that the default rule is that an employment relationship can be terminated any time for any reason, as long as you're not discriminating against a member of a protected class. «Read the rest of this article»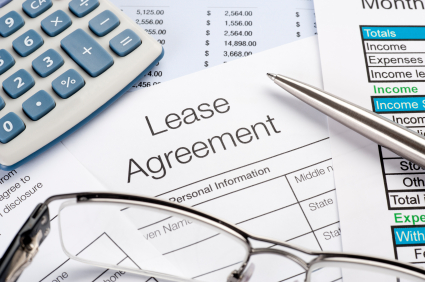 Clarksville, TN – The worst mistake you can make, as a landlord or property manager, is to have a lease that fails to adequately protect your legal interests and provide clear policies for your tenants to follow.
Whether you have no written lease, a poorly written lease, or a lease that is simply out of date – usually these have a number of addenda that have been added over the years to address tenant issues that tend to crop up from time to time – you should understand that as a landlord or property manager, your lease is your first line of defense when it comes to addressing any issue, concern, or problem that may exist or arise between you and a tenant. «Read the rest of this article»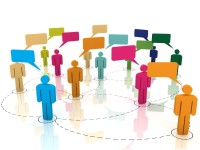 Clarksville, TN – Learning that one of their customers does not use the internet would astound most businessmen. A company's webpages, online listings, and social media profiles are the 21st century storefront window of a business.
Business reputation management is, therefore, an essential skill for the modern entrepreneur. So what happens when a customer comes across a negative review, and decides to try your competition instead of buying from you?
Bad news: you lose business! The good news is, there are a few things you can do to avoid this! «Read the rest of this article»
Written by Angela Brice Smith
Clarksville, TN – Goble Law Firm is pleased to announce that Attorney Eric J. Yow has been selected to be a partner.  The new partner's range of key practices includes Criminal Law, Family Law, and Personal Injury and he will continue to practice in Clarksville, Montgomery County, as well as surrounding counties.
«Read the rest of this article»
Consumer Reports Monday Adviser Tests Three Software Programs

Yonkers, NY – A well-written will is essential, but you don't necessarily need an attorney to write it. A number of software providers promise to help you draft a legal will for far less than you'd pay a lawyer.
The experts at Consumer Reports Money Adviser tested three electronic offerings: LegalZoom, Rocket Lawyer, and Quicken WillMaker Plus. The result: All three are better than nothing if you have no will. But unless your needs are very simple—say, you want to leave everything to your spouse with no other provisions—none of them is likely to meet your needs. And CRMA found problems with all three. «Read the rest of this article»