Topic: Marketing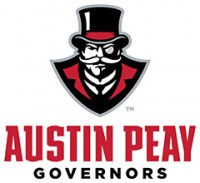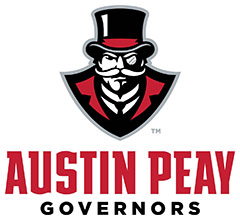 Clarksville, TN – Eric Elliot, who has been the Director of Fan Engagement and Creative Services at Louisiana-Monroe the past three seasons, will join the Austin Peay State University (APSU) athletics department as its Director of Digital Media, effective Monday. Elliott takes over following Tyler Davis' departure in May.
Upon joining the Governors athletics department, Elliot will oversee the department's digital and social communications strategy. He also will oversee the advancement of the Governors' visual and brand identity on both digital media and marketing collateral.
«Read the rest of this article»
Event to Help New and Aspiring Business Owners Achieve Success

Clarksville, TN – Most new and aspiring business owners have more questions than answers. For that reason, the Clarksville Area Chamber of Commerce assembled a half-day seminar to address the more elusive but critical components to entrepreneurship. Educating Our Entrepreneurs brings expertise in marketing, franchising, licensing, taxes, permits and more all under one roof.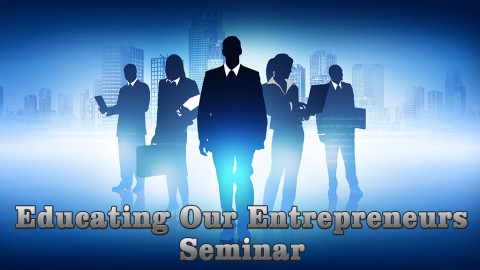 «Read the rest of this article»
Business conferences are a great way to expand your professional network at refresh your perspective on your business. Deciding to attend and preparing for a business conference sometimes involves a bit of work, whether or not one frequently attends business events. This article will take a look at three of Middle Tennessee's major business events, and, ideally help you make a decision about which one is the best value for your admission ticket dollar.
Before we jump into a discussion of specific business events, let's consider why one should attend a business conference or convention or summit. After all, business events take time and cost money. You have to decide whether the benefits of attending an event are worth the cost.
«Read the rest of this article»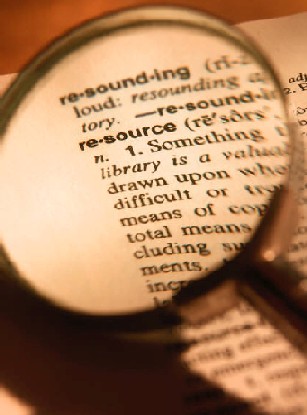 Clarksville, TN – Whether your business is new or has been operating for a while, sometimes you need a helping hand. There are many resources available to you, whether you need business counseling services, a capital infusion (e.g., a small business loan, some venture capital, etc.), help applying for government contracts, or just basic resources to learn about aspects of business ownership or management with which you are unfamiliar.
Unfortunately, you may not know where to turn for reliable information about these resources. Let me help you with that. «Read the rest of this article»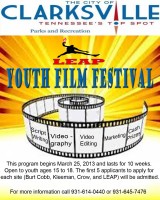 Clarksville, TN – The City of Clarksville's Department of Parks & Recreation along with the LEAP Organization have partnered to host a Youth Film Festival. The goal of the festival is to increase the self-esteem and overall sense of self-worth of the participants through a 10 week Film Production Course.
During the initial 8 weeks, students  will learn Storytelling and Scriptwriting, Videography and Directing,  Editing (Sound and Film), and  Marketing. For the final 2 weeks, each site will develop a short film at least 5 minutes in length to be entered into the festival. «Read the rest of this article»
Austin Peay State University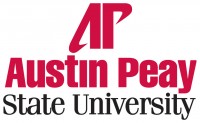 Clarksville, TN – Austin Peay State University recently received a financial gift from Florim USA to be used for scholarships.
Florim USA has committed to fund annual scholarships in memory of its founder, Ing Giovanni Lucchese. The scholarships are for students majoring in marketing, computer science and chemistry.
«Read the rest of this article»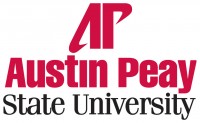 Clarksville, TN – Beginning this month, Austin Peay State University will join several local organizations to offer a series of workshops to help those wanting to begin a new small business.
Called "Building Businesses: A Small Business Workshop Series," the sessions will begin April 17th, continuing on various Tuesdays throughout the year. «Read the rest of this article»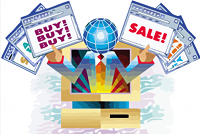 As with many of you here, I have had various courses in communication. From seminars to college courses I have tried to learn from them and become a better communicator both in person, verbal and via message.
When communicating via the Internet (email, blog, forum, website, etc) there are many aspects to communication that are missing: body language, voice inflections, facial expressions and gestures. This makes it difficult for the sender to get their message across to the receiver.
I can't tell you how many times I have read a message and received it in a totally different manner than what the sender had intended. Certainly I have written many communique that have been taken out of context. It is rather easy to do given the lack of factors mentioned above.
Many Professionals, whether they be Realtors, Mortgage Brokers, Car Dealers, etc. have flashy websites, speak eloquently, and even have photos of happy families posted on their sites. When you meet them in person you hardly recognize the person and while their website boasted quality service or many other aspects, you find out a little too late that the message received via the Internet was not an accurate depiction of the person, business or the service provided. «Read the rest of this article»

I am annoyed with Belk in particular but also other stores for using deceptive advertising especially during the holidays. In LARGE print Belk's ad says 'Great' $20 off a $100 purchase applies to 'regular and sale priced merchandise'. However, the fine print excludes about half the stuff in their store.
I went there and without my magnifying glass – wasn't able to read their huge list of exclusions. One of the exclusions is a rather generic term 'Gifts'.  The exclusion that knocked them off my list was 'Small Electrics' – which excludes basically the whole kitchen appliance area. «Read the rest of this article»
It's almost impossible not to hear the term "Green" on a daily basis. The earthy color has become a popular buzz word due to the Global Warming debate. Green energy, green jobs, green feelings, green practices, green (fill in the blank). I say enough already! I realize it's not hip, fashionable or trendy to cast doubt upon this massive advertising campaign that is "Green" but frankly I'm sick of hearing it. Yes, we humans have not been kind to Mother Earth. There are many things we can do to reduce our impact on this planet. But if you really think the "Green" movement is solely about saving the environment, I have about 400 square miles of land in Hawaii to sell you. It is about "Green" as in cash baby, cha ching! «Read the rest of this article»