Topic: Morale Welfare and Creation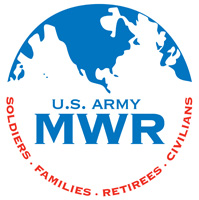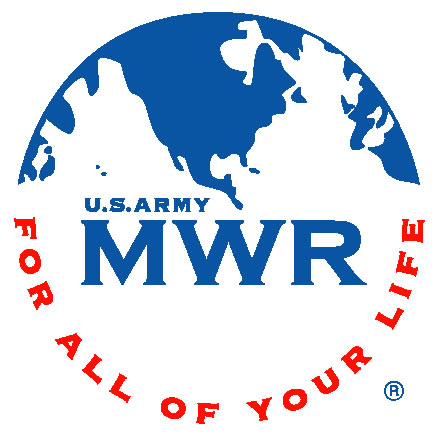 Fort Campbell, KY – Estep Wellness Center has released the August class schedule. A new month brings exciting changes and includes the following.
Tight N' Tone will be offered on Monday, Wednesday and Friday at 10:15am. T-N-T is a 45 minute class designed to blast away fat and chisel muscle.
You'll hit every major muscle group while simultaneously burning mega calories. T-N-T includes high intensity interval training, weight training, intense cardiovascular training and core work. «Read the rest of this article»
Learn the Do's and Don'ts of Couples' Communication with ACS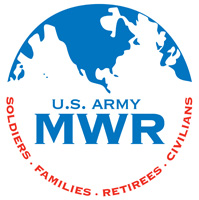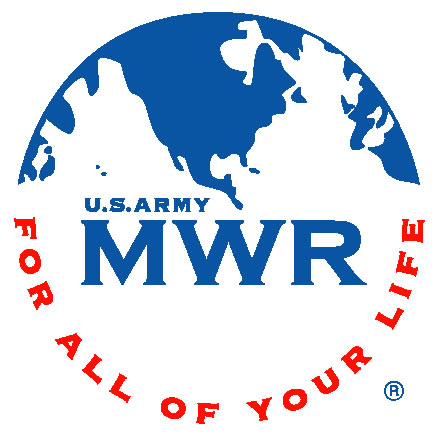 Fort Campbell, KY – Effective communication is not something that happens but something that is learned. Come and join this two and a half hour workshop and learn how to strengthen your relationship through effective communication.
On March 20th, from 6:00pm until 8:30pm, we'll meet at the Family Resource Center for a Couples' Communication Workshop. Discover the common mistakes and barriers in communication, learn to handle conflict constructively and learn key skills for effective couple communication. «Read the rest of this article»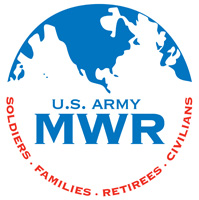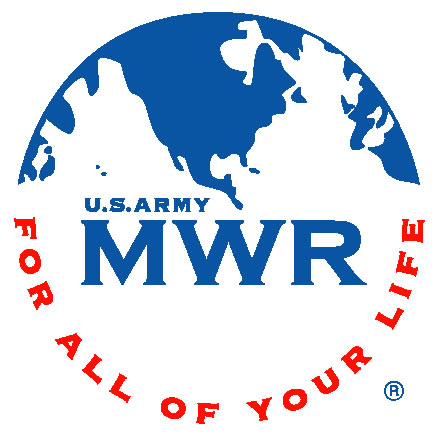 Fort Campbell, KY – The Fort Campbell Army Community Service Financial Readiness Program encourages all Soldiers and Families to participate in Military Saves Week 2012. This year's theme is "Set a Goal, Make a Plan, Save Automatically".
Activities and presentations will be offered from February 19th through February 25th to encourage our military community to save, build wealth and avoid the downward spiral of debt.  Learning and establishing positive money management habits will contribute to personal financial readiness and overall mission readiness. «Read the rest of this article»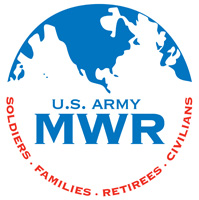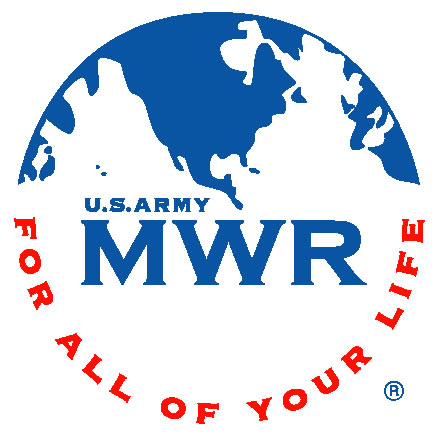 Fort Campbell, KY – Ride alongside your sweetheart for two hours and enjoy the beautiful outdoors. After your trail ride, get swept away on a hay ride that will take you and your Valentine to scenic Lake Taal, there you'll be greeted with a warm fire, fresh hot cocoa, and sweets for your sweet.
Register you and your honey for this romantic trail ride being offered on Saturday, February 11th and Sunday, February 12th. Ride leaves out at 1:00pm and returns at 4:30pm. «Read the rest of this article»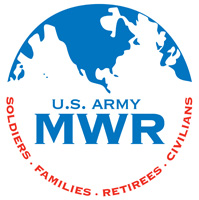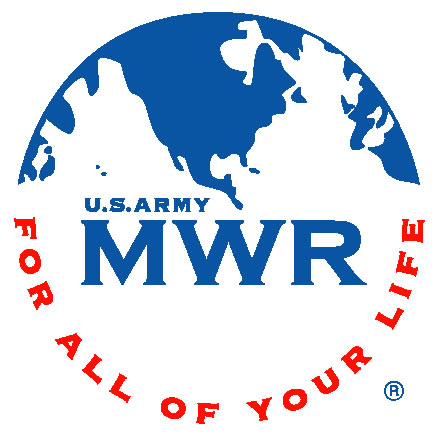 Fort Campbell, KY –  A day to recognize and honor those who have lost a loved one while serving the United Stated Armed Forces.  Please join us at Division Headquarters to honor our Gold Star Families on Thursday, October 20th at 3:00pm.
Please come show your support and reverence for Families that have lost a service member. «Read the rest of this article»