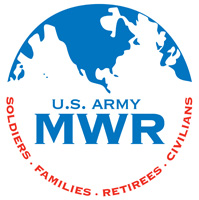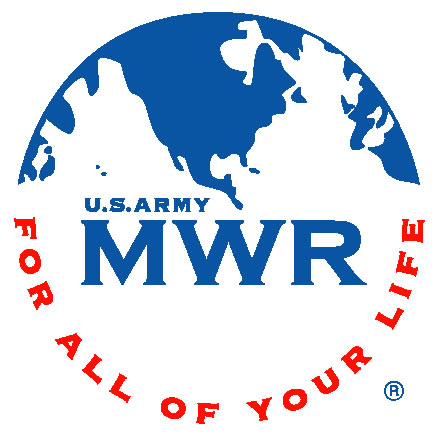 Fort Campbell, KY –  A day to recognize and honor those who have lost a loved one while serving the United Stated Armed Forces.  Please join us at Division Headquarters to honor our Gold Star Families on Thursday, October 20th at 3:00pm.
Please come show your support and reverence for Families that have lost a service member.
Those who can't attend can still show their support by visiting The Exchange on September 15th and October 14th from 11:00am until 1:30pm to fill out a memory card in honor of a Fallen Soldier or write a personalized message to our Families of the Fallen. This event is open to the public. Division Headquarters is located at 2700 Indiana Avenue.
Inclement weather location is Division Headquarters Atrium.
For more information about Gold Star Family Appreciation Day, please call Survivor Outreach Services at 270.798.0277 or 270.412.8457.