Topic: fallen soldiers
Written by Sgt. Duncan Brennan
101st Combat Aviation Brigade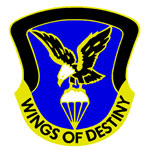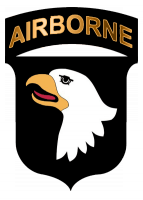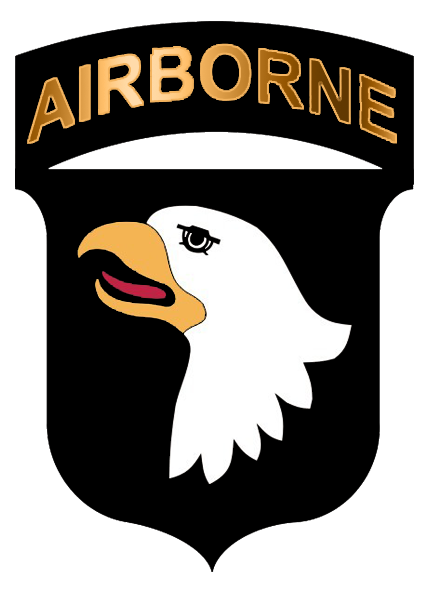 Fort Campbell, KY – Soldiers from 5th Battalion, 101st Combat Aviation Brigade, 101st Airborne Division (Air Assault) conducted a ceremony in honor of fallen soldiers at Fort Campbell, KY, August 9th, 2013.
Two trees were dedicated, one to 1st Lt. Robert J. Hess, a UH-60 Black Hawk Helicopter pilot, and one to Capt. Aaron Blanchard, an AH-64 Apache helicopter pilot, with Headquarters and Headquarters Company, 2nd Battalion, 10th Combat Aviation Brigade.
«Read the rest of this article»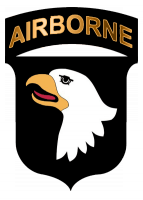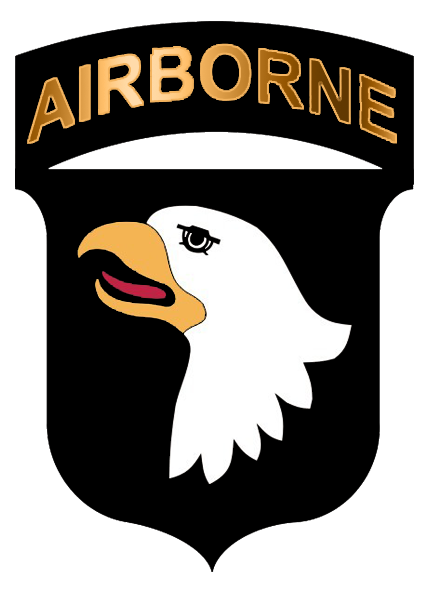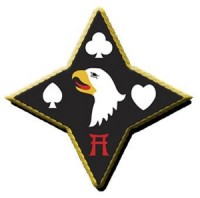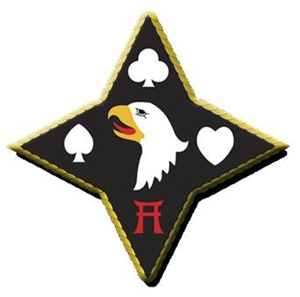 Fort Campbell, KY – The 101st Sustainment Brigade invites you to join them in honoring their fallen Soldiers during a Memorial Day weekend ceremony, Thursday, May 24th, 2012.
The ceremony will be conducted at brigade headquarters beginning at 6:00am.
Written by Spc. Michael Vanpool
101st Sustainment Brigade, 101st Airborne Division (AA) Public Affairs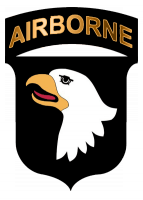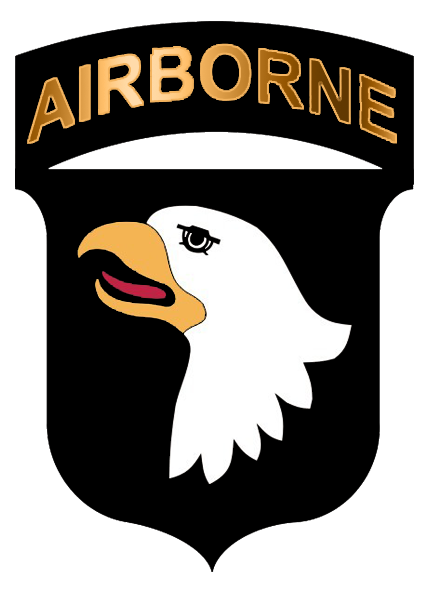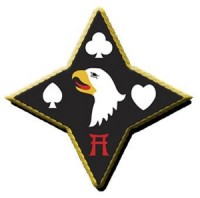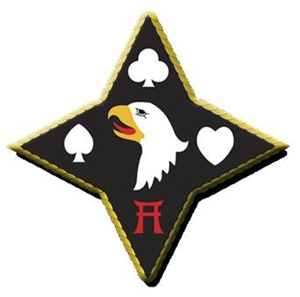 Fort Campbell, KY – On the morning of April 16th, the Sustainers ran for their fallen comrades. They ran for friends that were lost one year ago. They ran for soldiers that will never run again.
The run honored five soldiers of the 101st Special Troops Battalion, 101st Sustainment Brigade who were lost in an attack at Forward Operating Base Gamberi, Afghanistan, April 16th, 2011.
"It was a significant portion of this formation, and we will always remember them on this day as the fallen heroes that left this formation," said Lt. Col. Derek Bean, the battalion commander.
«Read the rest of this article»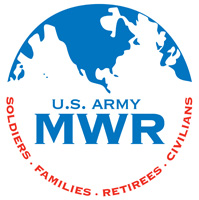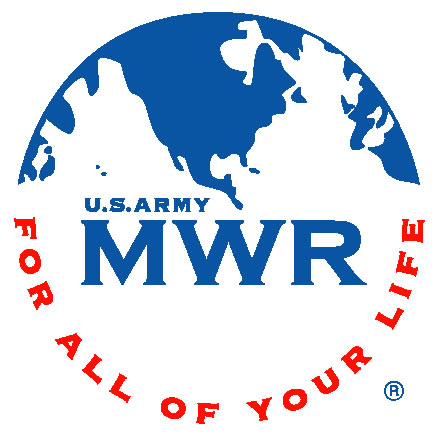 Fort Campbell, KY –  A day to recognize and honor those who have lost a loved one while serving the United Stated Armed Forces.  Please join us at Division Headquarters to honor our Gold Star Families on Thursday, October 20th at 3:00pm.
Please come show your support and reverence for Families that have lost a service member. «Read the rest of this article»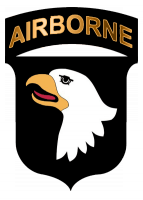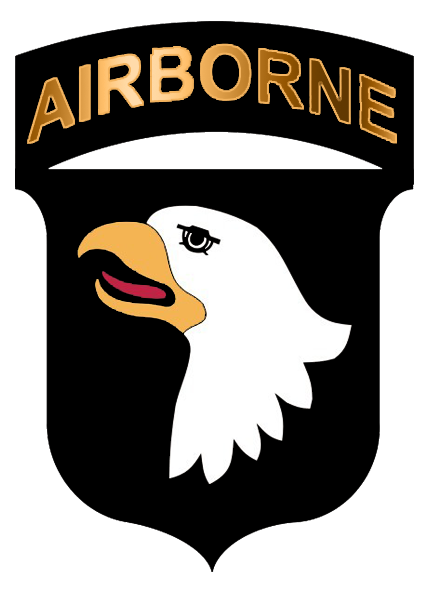 Fort Campbell, KY – A remembrance ceremony honoring Soldiers from the 101st Airborne Division (Air Assault) and Fort Campbell, is scheduled for 4:00pm December 8th at the Family Resource Center. Remembrance ceremonies are held to honor fallen Soldiers deployed in support of Operations Iraqi and Enduring Freedom and are held monthly, as needed. 
The December ceremony will honor the following fallen Fort Campbell Soldiers: «Read the rest of this article»
The darkened flame mirrors both voter ambivalence and the loss of a sense of honor.
Light's out. Again.
Just when we thought the Eternal Flame was finally going to remain lit, its blaze was doused again — on election day.
Apart from being completely irritated and totally digusted with a city that can't seem to get its collective act together long enough to keep one itty-bitty little thing ablaze (such as a monument that honors all American soldiers), there is another irony, one that I, as an American citizen, find disgusting.
The city seems to have no problem lighting the flame for commercial events. The flame blazed when the new downtown fountain was lit. It blazed during the last three Riverfests and Rivers and Spires festivals. It blazed when nothing was going on downtown but city government as usual. Because we (Clarksville Online) check every single day, we know when the flame is lit. And when it isn't.
It was off on the fourth of July, even as the Vietnam Vets staged a striking ceremony honoring their fallen. It was re-lit after the 4th of July passed, and blazed right up until the eve of primary election day. It has been lit while the Legion Street-turned-Strawberry Alley construction is underway. Now the city managed to keep the new streetlights ablaze throughout the daytime hours this entire week. Water continues to flow through the lovely new fountain on Public Square. Only the flame, the best and brightest of our symbols, seems eratic. «Read the rest of this article»