Topic: Motorcycle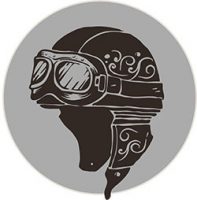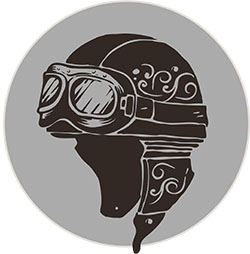 Clarksville, TN – I rolled into Ouray, Colorado on an early Sunday afternoon, mesmerized by the beauty of it all. My first thought was that it looked like a little town in Switzerland. Oddly enough, it's known as the Switzerland of America.
Go figure!
I was looking forward to seeing my friends, Kim and Craig Kotzen, and finally getting a chance to ride the incredible Million Dollar Highway.
From the first day I started riding, my biker brothers and sisters have been telling me of all the great places to ride, and the "must do" events.
The Million Dollar Highway was on that list.
«Read the rest of this article»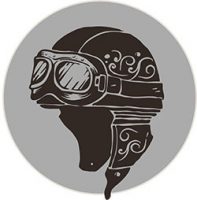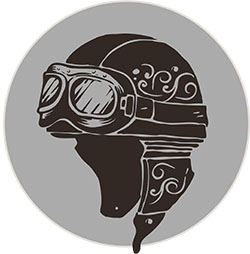 Clarksville, TN – I pulled out of the Iron Horse Inn at 5:30 on Friday morning. I had already apologized to my neighbors the night before about firing up "black beauty" that early the next morning. It was a cool, crisp morning and there was a "calm" in the air as I pulled out, on my way to Colorado Springs, Colorado.
It was there that I would rendezvous with friends I had met through this blog. After spending a couple of days there, I would then head over to Ouray, Colorado, where I would stay with friends for a couple of days.
Make no mistake about it, I LOVE COLORADO!
«Read the rest of this article»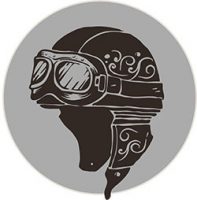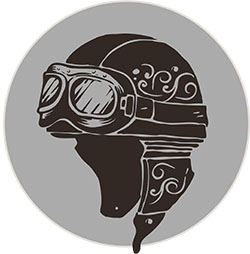 Clarksville, TN – For those of you who have been to the Sturgis Rally, you know that the presence of law enforcement stands out like no other. There's good reason for that, and I for one, am glad that security is tight. Not only in downtown Sturgis, but along all of the highways, there were troopers and police.
As we were approaching Rapid City, we started to see a heavy presence of South Dakota State Troopers. The speed limit is 80mph along the Interstate, and although we weren't traveling at that speed, apparently others felt the need to push that limit.
«Read the rest of this article»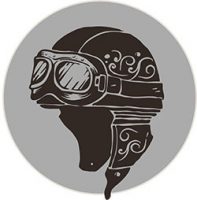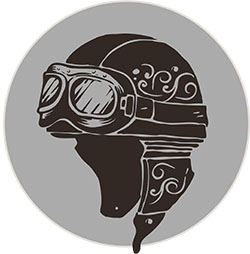 Clarksville, TN – As the weekend came to a close, it was bright and early on Monday morning. Today was the day we would arrive at the 79th Annual Sturgis Rally. The last couple of days had been uncharted territory for me, and arriving at THE largest motorcycle rally in the world would be another first.
We continued along I-90, a stretch of highway we had become all too familiar with, and our first stop would be the Badlands National Park.
The Badlands gets it's name honestly.
«Read the rest of this article»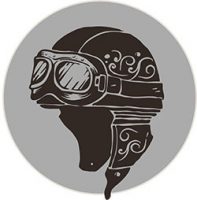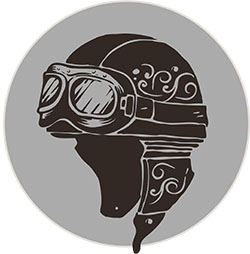 Clarksville, TN – Since I began this journey, I've been committed to traveling as far and wide as I could possibly afford. We all have a bucket list, and if a visit to Sturgis South Dakota isn't on it, then you might want to re-examine your list.
I was invited to join three other brothers to this year's 79th edition of the Sturgis Rally. Last year when I was asked, I thought to myself that I had at least a year to REALLY decide if I wanted to go.
Then I paid my hotel fees (which had to be paid in advance) and I realized that I HAD to go now and there was no looking back. I'm grateful that I didn't change my mind, and I'm blessed by the people I went with and the sites I saw.
«Read the rest of this article»

Clarksville, TN – Clarksville Police are trying to identify the female in the photo who was at the Speedway on Providence Boulevard with an unknown male and took a backpack that was accidentally left at the gas pumps on July 18th, 2019.
The bag contained the victim's registration and key to his motorcycle.
On July 31st during the overnight hours, the motorcycle was stolen from Verkler Drive.
«Read the rest of this article»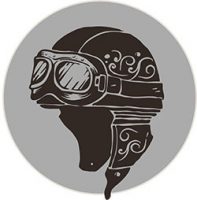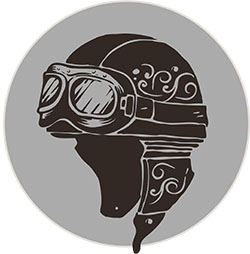 Clarksville, TN – I met Rob Leunberger during a recent memorial run he organized for a friend who tragically lost his life on the back of his motorcycle. You can read that story here.
As I joined the group for the day's ride, I was on the outside looking in. I didn't know most of those who had gathered to honor their friend, on this scorching hot summer day.
At the end of the day though, I had witnessed an amazing friendship among men and women, brought together by a motorcycle, with a love for one another that was special. They would do ANYTHING for each other!
«Read the rest of this article»

Clarksville, TN – Clarksville Police (CPD) have charged Travis Burkhart, age 23, with Vehicular Assault after a motorcycle and pickup accident that occurred Saturday, July 20th, 2019 around 10:30pm at intersection of Fort Campbell Boulevard and Concord Drive.
Travis Burkhart was driving a 2008 Dodge pickup south on Fort Campbell Boulevard and attempted to make a left turn to Concord Drive.
«Read the rest of this article»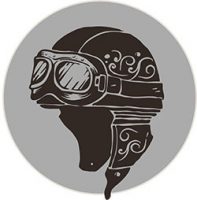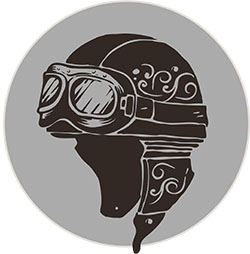 Clarksville, TN – In July of this year, Tennessee joined about 17 other states in implementing a cellphone law. In the Volunteer state, drivers could face a fine of up to $200.00 for using their cellphone while driving. Drivers 18 and older will be prohibited from holding or physically supporting a phone while driving.
My "unofficial" observation? Nothing's changed.
My brothers in law enforcement tell me that their superiors have told them to just give "warnings" until the general pubic understands the new law.
From 2015 to 2017, Tennessee topped the list for cellphone distracted driving deaths nationwide according to a new study by ValuePenguin of National Highway Traffic Administration data.
«Read the rest of this article»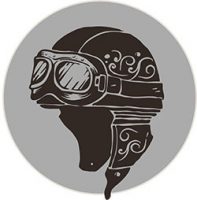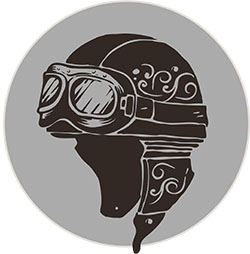 Eminence, MO – The first year of this journey I'm on, I was like a kid with the new bike he got for Christmas. I wanted to go EVERYWHERE!
Not knowing much about where to ride, I would just google places of interest and during the summer of 2016, I came across a website, Motorcycle the Ozarks. The pictures were beautiful, and I couldn't resist the names of some of the roads to ride.
How could I NOT go ride the Jesse James Getaway, or the Ozark Hellbender? What was even better was that the destination was only about four hours away and that was something I was looking for.
«Read the rest of this article»