Topic: Motorcycle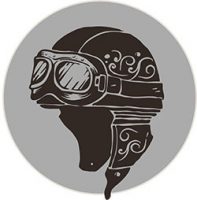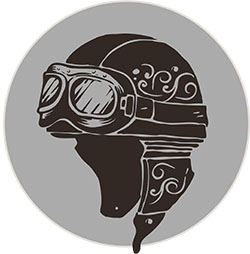 Clarksville, TN – The winter months have always been my least favorite time of the year. Obviously when I was a kid, I loved the snow and all that came with it, but as an adult, a biker, and a man who has a few "achy" bones, winter is NOT fun for me.
One of the greatest things about this blog and all of you who follow, is that I get to learn so much about you and the part of the country that you live in. I've never been so blessed by anything in my life as I have with this motorcycle and the people and places it brings me.
«Read the rest of this article»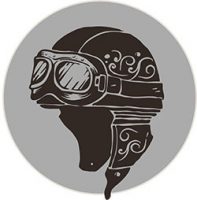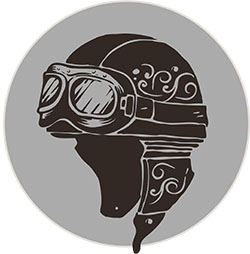 Clarksville, TN – As we wait out the winter weather, and I continue to fully recover from the accident, I've been asked many times if I've been back to the scene of my accidents.
The first one wasn't as bad as the deer strike in November, but either way, I haven't been back to the scene of the crime.
The first accident, I missed a turn and slid into the bushes. Did about $1000 worth of damage to the bike. I suffered a cut on my leg that eventually needed surgery to clean out the infection. It took 6 weeks to fix me AND the bike.
«Read the rest of this article»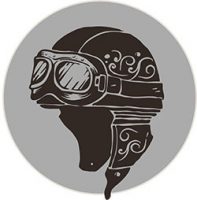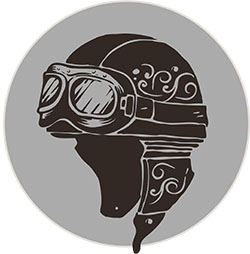 Clarksville, TN – I had never heard of the term "Dark Side" as it relates to motorcycles until about a year ago. In my short time on a motorcycle, it never dawned on my that you could or WOULD ever put a car tire on a motorcycle.
Apparently you can and some people do.
Just like the debate over "lane splitting," the practice of putting a car tire on a motorcycle is just as volatile and opinions are both mixed and passionate. I would never do it, but I know bikers who do, and it doesn't seem to make any difference to them.
«Read the rest of this article»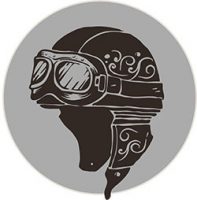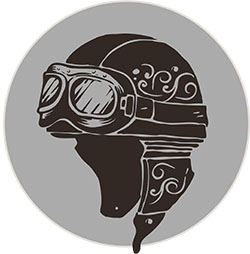 Clarksville, TN – One of the greatest rock-n-roll musicians in the history of music, died last Tuesday. The news was released this past Saturday. Neil Peart, lyricist and drummer for the band Rush, lost his battle with brain cancer.
Diagnosed in 2016, the intensely private musician kept his illness to his immediate family and friends. Until the news this past Saturday of his death, I had NO idea he was fighting this battle.
Neil Peart was also a biker.
If you're a fan of Rush, then you probably know how much Peart loved his motorcycles, and loved the freedom and anonymity that they provide. It was out of tragedy that Peart turned to his bike and continued his passion for them until his death.
«Read the rest of this article»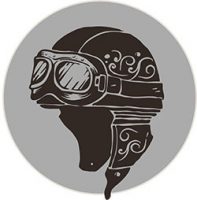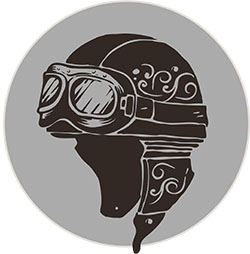 Clarksville, TN – So, here we are. new year, new decade, new beginnings. What's next?
I think a lot of us ask that same question.
Resolutions? I don't make them, because I can't seem to keep them. I would guess you might be the same.
We all need to be better than we were yesterday, so moving forward, I just try to take it one day at a time. The older I get, the more I realize that if I just get the most out of each day, treating people better than before, pushing myself a little more, and motivating myself to step up my game, then it wears off on the ones I love and the people I meet.
«Read the rest of this article»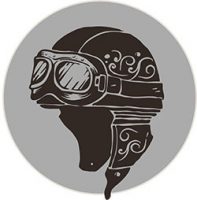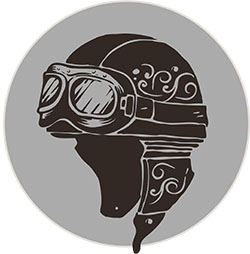 Clarksville, TN – There's a popular internet meme that says, "don't look back, there's nothing to see there." My understanding is that it refers to your life BEFORE motorcycles, and while that's true, I think it's healthy to take stock in where you've come from and how you will move forward.
Self improvement is a never ending process. Learning from your mistakes is critical. To just simply ignore the things that happen in your life as coincidence is wrong. In my opinion, I believe that things happen for a reason, and I've got to recognize that.
I don't want to be better than everybody else, I just want to be better than I was yesterday.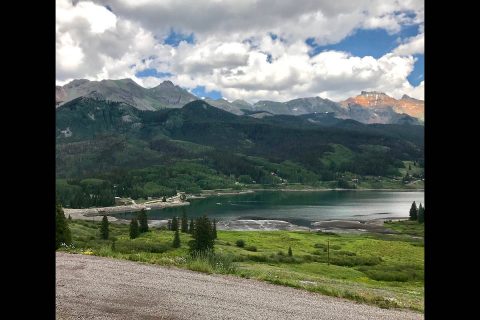 «Read the rest of this article»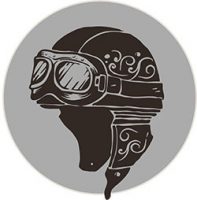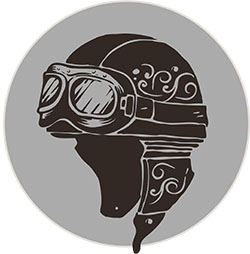 Clarksville, TN – It's early in the morning as I sip fresh coffee and reflect on the past several weeks of my life. The pain and discomfort. The constant replay of my accident. The "what ifs" and "what could've, should've happened."
That's how the brain works. That's just human nature. "Wow, I could have died, maybe I should quit riding, that was close!"
From the moment we were born, we've been told "NO" or "Don't do that." We're taught that we can't and not "yes you can." I'm guessing the older we get the more we realize that life comes at you fast and you just have to take it as it comes and enjoy it to the fullest. If that means I'm a biker, understanding the risks and willing to conclude that this is how I might go out, then so be it.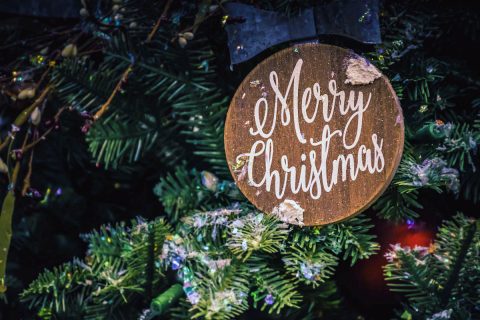 «Read the rest of this article»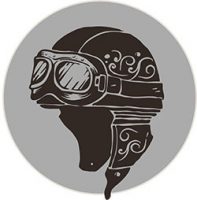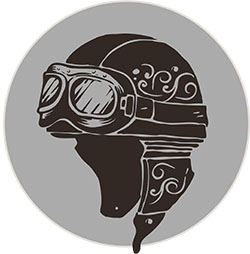 Clarksville, TN – As I enter the sixth week of my recovery from the accident, I've been filled with a lot of emotions. I've been brought to tears from not only the pain, but the love and support of all of you. When I began this journey, I never thought it would be as much of a blessing as it's been, but, BIKERS ROCK!
I've noted many times, that I spent my career in a selfish, self serving business. Everybody was fake and phony. Backstabbing was the order of the day and only the strong survived. I feel proud that I was able to finish a rewarding broadcasting career, raise a family and retire before I was sixty.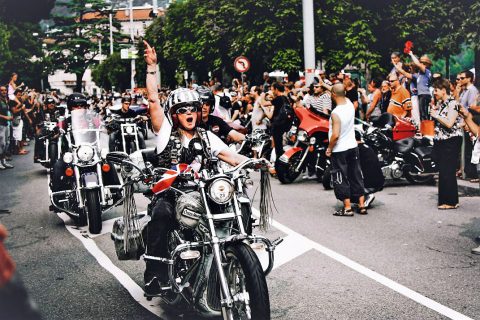 «Read the rest of this article»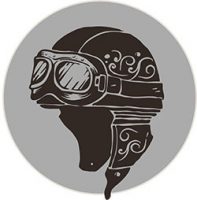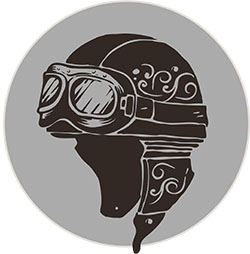 Clarksville, TN – Time is everything in this world. What time is it? How much time? Do I have enough time? Is it time yet? I need more time! There's not enough time in the world! Time heals all wounds. Just give me time!
What we do with our time defines us. How do you spend your time? Is it YOUR time?
Anyone who has been through an extended illness or injury can tell you that how you spend your time can either make you better or it can make you "batty." I've had a lot of time on my hands trying to recover from this accident and I've spent too much time worrying about things that I know will take care of itself, in due time!
«Read the rest of this article»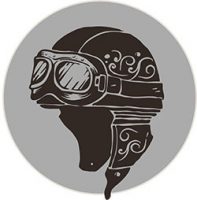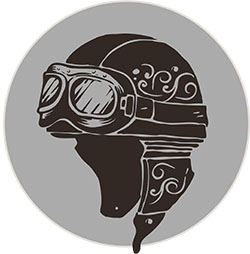 Clarksville, TN – My insurance company has decided to "total" my motorcycle as a result of the damage suffered in my accident on November 10th, 2019. I've got to be honest with you, several of us looked at the bike and NEVER thought it had that much damage.
Just a quick scan of the damage and we had estimated maybe $5,000-$7,000 at the worst. I was somewhat relieved, at that time, that I hadn't totaled it and could repair it. Apparently that wasn't the case.
After Harley put it on the rack and surveyed what had happened, the damage was too severe to repair and the insurance company deemed it totaled.
«Read the rest of this article»