Topic: NASA's Johnson Space Flight Center
NASA Headquarters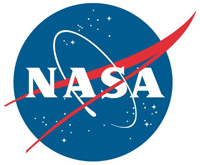 Washington, D.C. – Following a full day of briefings and discussion, NASA and SpaceX are proceeding with plans to conduct the first uncrewed test flight of the Crew Dragon on a mission to the International Space Station.
Launch is scheduled for 1:48am CST Saturday, March 2nd, 2019 from Launch Complex 39A at NASA's Kennedy Space Center in Florida.
It will be the first time a commercially built and operated American rocket and spacecraft designed for humans will launch to the space station.
«Read the rest of this article»
NASA's Ames Research Center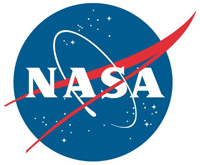 Mountain View, CA – Astronauts live in a pretty extreme environment aboard the International Space Station. Orbiting about 250 miles above the Earth in the weightlessness of microgravity, they rely on commercial cargo missions about every two months to deliver new supplies and experiments.
And yet, this place is relatively protected in terms of space radiation. The Earth's magnetic field shields space station crew from much of the radiation that can damage the DNA in our cells and lead to serious health problems.
«Read the rest of this article»
Written by Jenny Howard
International Space Station Program Science Office
NASA's Johnson Space Center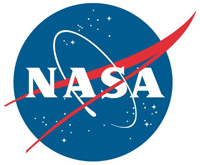 Houston, TX – Orbital ATK will launch its Cygnus spacecraft into orbit to the International Space Station, targeted for November 11th, 2017, from Wallops Flight Facility in Virginia. Cygnus will launch on an Antares rocket carrying crew supplies, equipment and scientific research to crew members aboard the station.
The spacecraft, named the S.S. Gene Cernan after former NASA astronaut Eugene "Gene" Cernan, who is the last person to have walked on the moon, will deliver scientific investigations including those that will study communication and navigation, microbiology, animal biology and plant biology.
«Read the rest of this article»
Written by Sasha Ellis
NASA Langley Research Center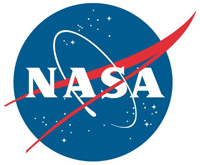 Hampton, VA – Engineers at NASA's Langley Research Center in Hampton, Virginia, are preparing for a series of water-impact tests to evaluate the Orion spacecraft and crew safety when they return from deep-space missions and touch down on Earth's surface.
After venturing thousands of miles beyond Earth, Orion will splash down in the Pacific Ocean off the coast of California. At Langley, engineers are preparing to mimic various mission finale scenarios this year by dropping a mockup of Orion, coupled with the heat shield from the spacecraft's first flight, into Langley's 20-foot-deep Hydro Impact Basin.
«Read the rest of this article»