Topic: OBGYN
Blanchfield Army Community Hospital Public Affairs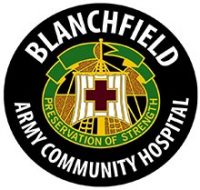 Fort Campbell, KY – The Blanchfield Army Community Hospital (BACH) Department of Women's Health announced measures it's enacting to protect the safety of patients and staff as the nation attempts to "flatten the curve" and reduce the spread of coronavirus (COVID-19).
The clinic will reduce some services that may be safely postponed until the coronavirus (COVID-19) pandemic is no longer a threat to our community. These appointments will be rebooked once hospital officials feel the risk is diminished.
«Read the rest of this article»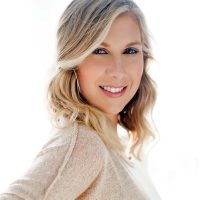 Clarksville, TN – **Editor's Note** This is the final installment of our series, written by Candace Baker, sharing her recent miscarriage and the grief and sadness of this event. She wanted to share her story in hopes of helping other women who have been through the same experience. Clarksville Online thanks Candace for her willingness to share her story with our readers, and for her courage to come forward. We share her hope that we've been able to help others who are grieving the loss of a loved one. Now, in her own words:
Putting this event into words, has been incredibly therapeutic. My husband initially encouraged me to get used to verbalizing my feelings, the fact that I had a miscarriage so that I can get used to the reality of it.
«Read the rest of this article»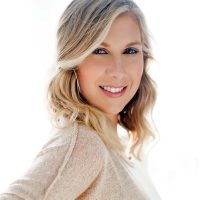 Clarksville, TN – **Editor's Note" This is part 2 of a series written by Candace Baker, who shares the loss of her third child through miscarriage. The married mother of 2 is hoping that sharing her experience will help other women who have experienced the same heartbreak. Viewer discretion is advised, as there are graphic details involved in this story. Now, in her own words:
When the doctor comes in she starts asking me questions and I can see the look of reassurance she is trying to give me.
"Spotting is normal. You're still young, its ok. A lot of women spot this early on in a pregnancy."
«Read the rest of this article»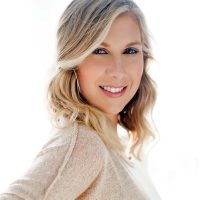 Clarksville, TN – Editor's Note: Today is part one of a three-part series, as told by Candace Baker, about her recent miscarriage and the joy, pain, and grief she has been through. She agreed to tell her story so that other's would find strength and comfort in knowing that they were not alone. Reader discretion is advised as some details about her experience are graphic and could be disturbing to some. Now, in her own words:
My husband and I have two amazing little boys. Our oldest is six and our youngest is four and they are absolutely the most hilarious, brilliant, and wonderful children. I say that with clearly no bias.
We have two big dogs who act as the food spillage cleanup crew and a ferret who proves that my husband and I shouldn't be allowed to go to a pet store without adult supervision.
«Read the rest of this article»