Topic: Olympics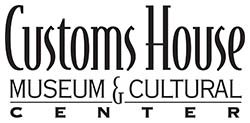 Clarksville, TN – Destined to a life of immobility, a child who suffered from severe illnesses grew up to become the fastest woman in the world, a civil rights activist, educator and an inspiration to a world of admirers.
Now, 60 years after winning three gold medals at the 1960 Rome Olympics, we once again celebrate the woman who shattered barriers and overcame the impossible. That woman was Wilma Glodean Rudolph.
«Read the rest of this article»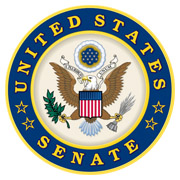 Washington, D.C. – As Beijing prepares to host the 2022 Olympic Winter Games, the international community remembers the human rights abuses that occurred during China's 2008 tenure as host.
Today, Senators Marsha Blackburn (R-Tenn.), Marco Rubio (R-Fla.), Edward J. Markey (D-Mass.), Richard Durbin (D-Ill.), Josh Hawley (R-Mo.), Rick Scott (R-Fla.), Richard Blumenthal (D-Conn.), Kevin Cramer (R-N.D.), Todd Young (R-Ind.) and Jerry Moran (R-Kan.) are urging the International Olympic Committee to implement its Host City Contract requirements in time for the Beijing Games instead of the current timeline of 2024. The new guidelines, among other requirements, hold host cities to international human rights norms and standards.
«Read the rest of this article»

Clarksville, TN – Austin Peay State University (APSU) biology student Brinna Lavelle won a bronze medal for Team USA at the America Games in Sao Paulo, Brazil last July.
This July, the senior Governor hopes to win another medal on a bigger stage, the World University Games in Naples, Italy. She thinks she'll do well.
«Read the rest of this article»
Austin Peay State University Sports Information

Clarksville, TN – Legendary Austin Peay State University soccer player Tatiana Ariza enjoyed an illustrious four-year career in Clarksville and is continuing that success on the biggest stages of women's club soccer.
Ariza, a forward for the Govs from 2010-2013, was named first-team All-Ohio Valley Conference all four years in her career and was named OVC Freshman of the Year in 2010 and OVC Offensive Player of the Year in 2012.
«Read the rest of this article»
Austin Peay State University

Clarksville, TN – You need only a few minutes with Brinna Lavelle to know why she's a world-class judo athlete representing Team USA and Austin Peay State University this month in Brazil.
Her attitude might be more powerful than her hip throws.
«Read the rest of this article»
Clarksville Alumnae Chapter of Delta Sigma Theta Sorority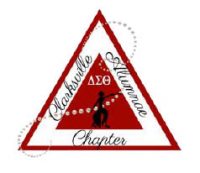 Clarksville, TN – At 6:00pm on June 23rd, 2018, the Clarksville Alumnae Chapter of Delta Sigma Theta Sorority, Inc. will host their 10th Annual Wilma "Skeeter Scholar" Rudolph Scholarship Banquet at Austin Peay State University, Morgan University Center Ballroom.
Our chapter will be celebrating the accomplishments and legacy of our hometown heroine, Soror Wilma Glodean "Skeeter" Rudolph. This record-breaking athlete overcame a physically debilitating childhood illness to go on to become the first American woman to win three gold medals in a single Olympics.
«Read the rest of this article»

Clarksville, TN – The Customs House Museum and Cultural Center welcomes illustrator Frank Morrison on Saturday, July 8th, 2017 on its monthly Second Saturday Free Admission day. The museum is open to the public with free admission from 10:00am – 5:00pm.
Attendees will have three opportunities to hear Atlanta artist and illustrator Frank Morrison promote appreciation of illustration as an art form, reading as an enjoyable learning experience, how children and adults benefit from viewing art, as well as talking about his road to becoming a professional artist. Morrison will present in the Turner Auditorium at 10:30am, 1:30pm, and 3:30pm.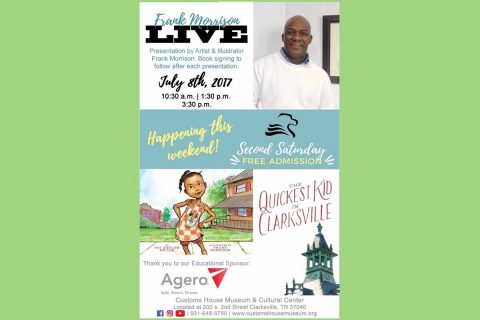 «Read the rest of this article»
Decorated Baseball Executive Tapped To Lead Sounds' Front Office Staff
Nashville, TN – The Nashville Sounds have named Garry Arthur as the club's Chief Operating Officer, an announcement made by owner Frank Ward on Monday morning.
Arthur had previously served as a senior advisor to Sounds ownership dating back to MFP Baseball LLC's acquisition of the club in 2009.
"I am very pleased to have Garry step into this role during a very exciting time for the Sounds franchise," said Ward. "His vast knowledge of the industry and previous experience in opening a new minor league ballpark are very important as we celebrate the opening of First Tennessee Park and a new era of baseball in Nashville."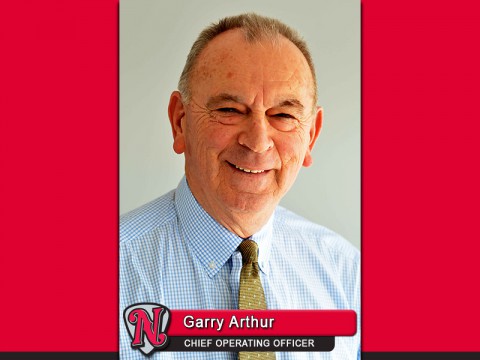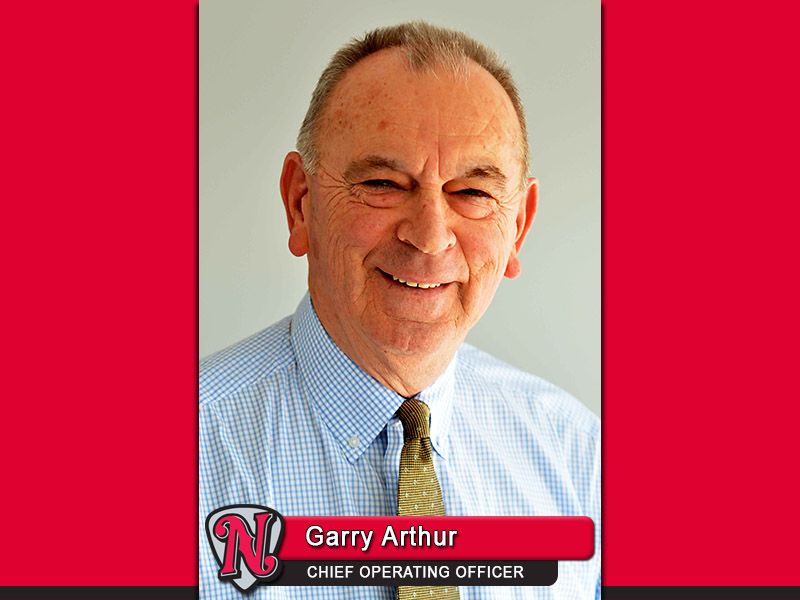 «Read the rest of this article»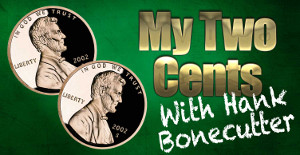 Clarksville, TN – Winners all say the same thing. "This is all I've ever wanted to do."
Meet Ashleigh Edlin. The pride of Woodlawn, Tennessee.
Gymnast.
Iowa Hawkeye.
«Read the rest of this article»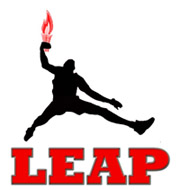 Clarksville, TN – May 31st, 2014 marked the conclusion of the 2013 – 2014 DreamChasers Program with a Youth Olympics competition between the 4 mentoring sites. This after school program is in its 2nd year and is a partnership between Clarksville Parks and Recreation and the LEAP Organization.
The purpose of this event was to unite youth enrolled in DreamChasers at the LEAP Plaza, Burt Cobb, Kleeman, and Crow Community Centers to participate in a competition that fostered team work and health/wellness while developing pride in their community. The games that the youth competed in were the Water Balloon Relay, Fitness Challenge, Basketball Shoot Out, Scooter Relay, and Rock Wall Climb Relay with the Crow Community Center under the leadership of Site Lead Jacqueline Irons winning 3 of the events to take home 1st Place.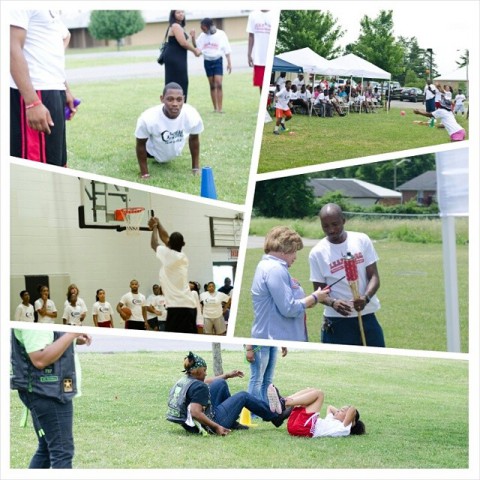 «Read the rest of this article»