Topic: Pilot
Knoxville, TN – Pilot Flying J has announced the winners of its seventh annual Road Warrior contest as part of the company's kick off to Driver Appreciation month.
After reviewing more than 3,000 entries, Pilot Flying J selected Eric Britton of Clarksville, Tennessee as the $10,000 grand prize Road Warrior winner. Zdenko Zalac of Clinton, Ohio, and Mona Beedle of Auburndale, Florida, have been named the second and third place Road Warrior winners, respectively.
«Read the rest of this article»
**Editor's Note** This is from our motorcycle blog, Dodging the Roadkill @www.clarksvillemotorcycle.com
Clarksville, Tn — The dangers are understood and accepted by us all. Riding a motorcycle leaves us exposed and vulnerable. The possibility of our demise rides with us. We understand all of that and we wouldn't have it any other way.
In the beginning of MY journey I heard it all. From friends and family:
«Read the rest of this article»
APSU Sports Information: APSU Football

Clarksville, TN – Ryan White rushed for 146 yards and two touchdowns while Tee Howell returned a third-quarter punt 65 yards for a score as Austin Peay State University defeated Central State, 40-0, Saturday in non-conference football action at Governors Stadium.
The victory snapped a Governors four-game losing streak and improved them to 3-6 on the season. Central State, an independent Division II team from Wilberforce, Ohio, fell to 1-9 on the season.
«Read the rest of this article»
Written by Spc. Tracy Weeden
101st Combat Aviation Brigade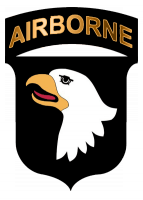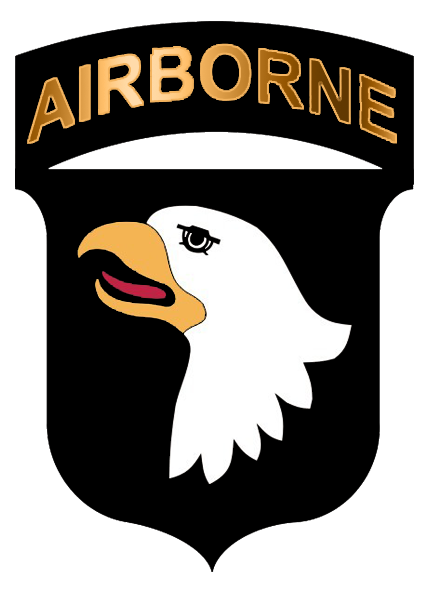 Kandahar Airfield, Afghanistan – Task Force Shadow's CH-47 Chinooks from B Company executed their first low cost, low altitude aerial delivery resupply to troops at a combat outpost in Afghanistan July 26th.
A low cost, low altitude airdrop is the delivery of supplies rigged in bundles with single-use, recycled parachutes dropped from an aircraft at a low altitude.
This first-time airdrop was to certify the Pathfinders on the ground and the aircrews were capable of conducting these procedures.
"It was a huge success because not only were we able to certify and verify the ground portion of it, but we did the same with the aircrew by verifying their stabilization and qualifications," said Chief Warrant Officer 4 John Nikolao, TF Shadow standardization instructor pilot.
«Read the rest of this article»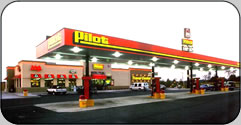 For those trying to beat the high price of gas, a trip just over the state line to Kentucky may be worth its weight in pennies. While a few stations in Clarksville have dropped below that $4+ benchmark, we still saw many stations in the range of  $4.15 a gallon.
In the course of Clarksville Online travels Saturday, we ended up at the Oak Grove Pilot Station off I-24, where a tangled maze of drivers jockeyed for positions at the pumping stations.
Why? $3.59 a gallon for regular unleaded (as of 4 p.m. Saturday). We joined the fray, easing into a spot and filling up. At 50 cents a gallon less than the city's rate, and with less than half a tank registering on the gas gauge, it only made sense to fill up, to top off, since we were right there.
Clarksville Online has constantly kept our eyes on the painful price of gas, and Pilot Travel Center was definitely the pick of the day if you had to gas up.
The Travel Center is located at 8190 Pembroke-Oak Grove Road, Oak Grove, KY immediately off Interstate 1-95. By logging onto the Pilot website, you can confirm gas prices before you travel. (this price was still posted at 7 p.m.).
As I contemplate the price, I can't help but be amazed at paying $3.59 a gallon; a year ago that price would have been shocking. Times change.