Topic: Portugal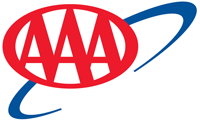 Nashville, TN – The return to travel continues to gain momentum across the United States and around the world.
"Interest and enthusiasm for travel have gone through the roof," said Debbie Haas, Vice President of Travel for AAA – The Auto Club Group. "The pent-up demand is being released and our AAA Travel Advisors have been inundated with calls from people who want to take a trip this year.
«Read the rest of this article»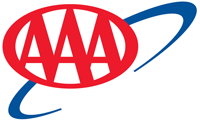 Tampa, FL – As the coronavirus (COVID-19) continues to make headlines, many Americans are wondering what to do about their travel plans.
Although the decision to travel is a personal one, AAA is providing information on travel safety and insurance to help travelers make informed decisions.
«Read the rest of this article»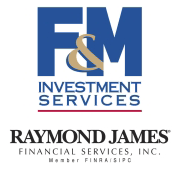 Clarksville, TN – The stock market sell-off continued Monday, as the Dow Jones Industrial Average and other major domestic indices saw a significant drop in early morning trading, regained some ground as the day progressed, but still closed down 3% to 4% for the day.
Global markets were also down, notably in China, Hong Kong, Germany and the United Kingdom. The pullback appears to be driven by concern over slowing global growth, particularly as China's economy (one of the world's largest) falters, as well as the drop in commodity prices, namely oil.
«Read the rest of this article»
APSU Sports Information

Clarksville, TN – Julian Terrell, a former Vanderbilt standout who has served as the program's director of video operations the last two seasons, has been hired as Austin Peay State University men's assistant basketball coach.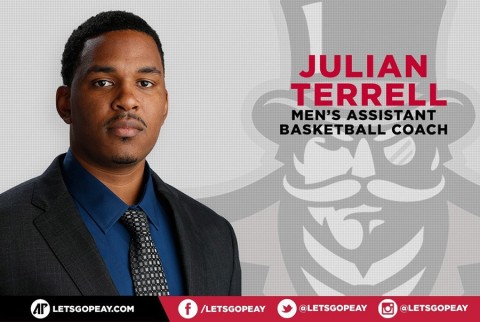 «Read the rest of this article»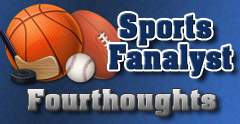 Clarksville, TN – I play fantasy football, baseball and basketball, but I am not addicted to playing fantasy sports games. I can stop, cold turkey, anytime I want to…right after fantasy tennis season is done. Here are my FourThoughts for this week.
U.S. Survives Group of Death
The U.S. Men's Soccer team lost to Germany Thursday afternoon, 1-0, in their last game of group competition in the 2014 FIFA World Cup, and fans of the team across America cheered.
«Read the rest of this article»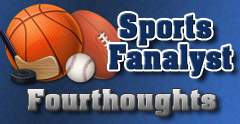 Clarksville, TN – I planned to go to Brazil for the 2014 FIFA World Cup, but I heard one of my exes had become a witch doctor and was a big fan of Ghana, so I decided not to risk it. Here are my sports FourThoughts for this week.
GoSpursGo
It is no secret I am a Spurs fan. Just like heroes at the end of old kung fu movies, standing over the defeated body of the villain who killed their master, I am basking in the glow of satisfied vengeance. With three dominating performances in a row, the Spurs avenged last season's heartbreaking loss to the Heat and became the 2013-14 NBA Champions.
«Read the rest of this article»
Thirty minutes of physical activity three times a week had a significant impact on brain health.
Dallas, TX – Regular physical activity may help older people reduce their chances of getting dementia.
In a new study published in the American Heart Association journal Stroke, older, non-disabled people who regularly engaged in physical activity reduced their risk of vascular-related dementia by 40 percent and cognitive impairment of any etiology by 60 percent.
The protective effect of regular physical activity remained regardless of age, education, changes in the brain's white matter and even previous history of stroke or diabetes, researchers said. «Read the rest of this article»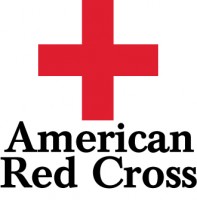 Clarksville, TN – "Wine around the World" is coming to Clarksville, Saturday November 12th at the Water Street Events Center. This signature event will be one of a kind for Clarksville, as sponsors will be able to sample wine's from all over the world, matched with foods paired perfectly with your selections.
"Wine around the World" will benefit the local chapter of the American Red Cross, continuing it's mission to provide relief to victims of disasters and help people prevent, prepare for, and respond to emergencies. 
Tickets are available at the Red Cross office on Madison Street, and are $55.00 in advance. Event chairperson Beth Tanner says the event will feature some of the finest wines from Spain, Germany, California, New Zealand, Portugal and France.  «Read the rest of this article»