Topic: Possession of a Firearm during commission of a dangerous Felony

Clarksville, TN – Clarksville Police report William Boughner, age 19, was indicted by the October Grand Jury in conjunction with the drive-by shooting of a 15 year old which took place on Oak Lane, July 7th. There were multiple bystanders when the shooting took place which generated Aggravated Assault charges.
The 16 year old (15 at the time of the shooting) still continues to recover from the injuries sustained from the shooting.
«Read the rest of this article»
Tennessee Bureau of Investigation (TBI)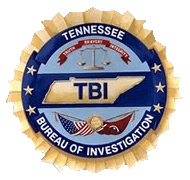 Nashville, TN – The Tennessee Bureau of Investigation has a new addition to its 'Top 10 Most Wanted' list: Oshea Williams.
Williams (DOB 7-18-95) is wanted by the Chattanooga Police Department and TBI to face charges of Criminal Homicide, Felony Reckless Endangerment, and Possession of a Firearm during a Dangerous Felony in connection to an incident that occurred in Chattanooga on July 18th.
«Read the rest of this article»
Clarksville Police Department

Clarksville, TN – Clarksville Police reports Tanner Burgess was arrested on a June Grand Jury indictment for a shooting which occurred in September 2017 at 1543 Cherry Tree Drive.
There was a physical altercation at the residence involving Tanner Burgess, 24 (at the time), at which time, a firearm was discharged resulting in the victim, Michael Kehoe, 48 being shot.
«Read the rest of this article»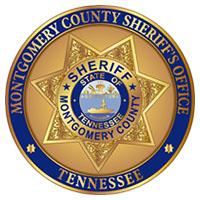 Clarksville, TN – Investigators with the Montgomery County Sheriff's Office have arrested a man in connection to a shooting that occurred at D 6, formally Dynamic 6, on Walnut Grove Road.
Robert Devon Eastland, 41, entered the establishment shortly before 2:00am early Sunday morning, April 22nd, 2018 to confront his girlfriend. When he started to assault her a fellow patron intervened. Eastland pulled a gun from his pocket and fired three rounds at the patron.
«Read the rest of this article»

Clarksville, TN – On Saturday morning, July 1st, 2017 around 4:33am, Clarksville Police Officers were called to a domestic related situation at an apartment in the 2600 block of Union Hall Road. The female involved in the domestic had already left the residence.
While on scene, the officers were able to determine the other party involved in the domestic was Hasaan Slaughter. Hasaan Slaughter had two active warrants on file–Domestic Assault and a Petition to Revoke.
«Read the rest of this article»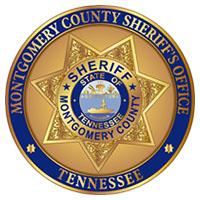 Montgomery County, TN – Montgomery County Sheriff's Deputies (MCSO) aided by the Clarksville Police Department (CPD) and Tennessee Highway Patrol (THP) apprehended a dangerous felon early Friday morning.
Anthony Atkins, 28, had warrants on file from an incident that occurred earlier this month when he allegedly kidnapped his girlfriend by gunpoint and threatened to torture and kill her.
An anonymous tip led deputies to Atkins location at a home in the 1500 block of Briar Hill Road. He attempted to evade apprehension by jumping from a rear bedroom window and running on foot to a nearby wooded area.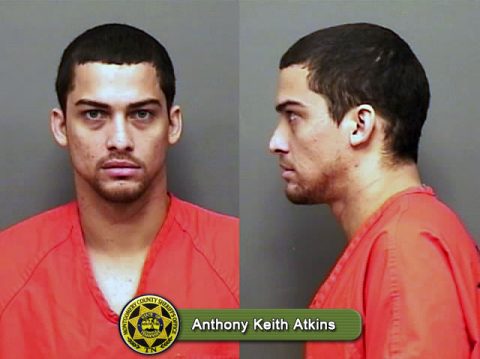 «Read the rest of this article»

Clarksville, TN – The Montgomery County Sheriff's Office (MCSO) is doing Warrant Wednesday to help reduce the over 6000 active warrants on file
Every Wednesday three wanted individuals will be spotlighted on the Sheriff's Office Facebook page. They will be chosen based on felonies committed, number of warrants on file, or if they are considered dangerous.
This week's Warrant Wednesday focuses on Jesse Hall, Courtney Jones, and Dymond Henard.
«Read the rest of this article»